Home to the famed chef Paul Bocuse, the city of Lyon takes the art of French cuisine so seriously that is has become known for its traditional Lyonnais dining establishments that showcase gastronomic traditions of France.
By Leora Novick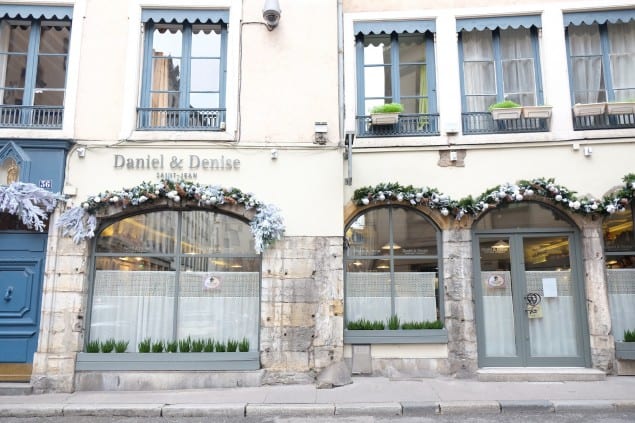 Home to the famed chef Paul Bocuse, the city of Lyon takes the art of French cuisine very seriously. Among their unique gastronomic traditions is the Bouchon establishment. In French, the word Bouchon technically means a cork in a bottle, but is colloquially referred to as a traffic jam. It has also come to be known for traditional Lyonnais dining establishments, made official by L'Association de Défense des Bouchons Lyonnais (The Association for the Preservation of Lyonnais Bouchons.) Stemming from the word bousche, which means a twisted bundle of straw, the story goes that these Bouchons would hang straw from their roofs, indicating that a hot meal could be found within.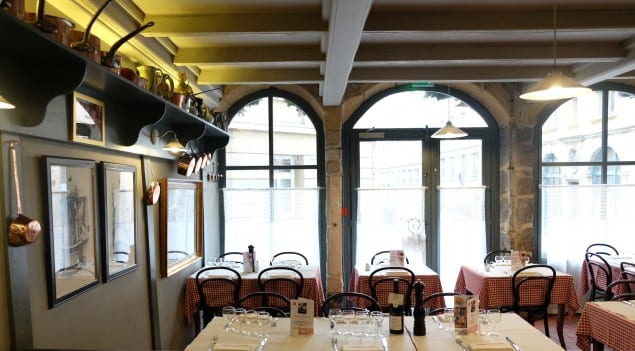 Lyon saw many travelers visiting their city in the 17th and 18th century, particularly the silk workers that helped create their thriving silk industry. The Bouchons were created with a casual, welcoming atmosphere in mind, serving up traditional Lyonnais dishes like Cervelle de canut, gateau de foie, cochonnailles, and tarte tatin.
Daniel et Denise is a prime example of a traditional Lyonnais Bouchon. Owned by Joseph Viola, a chef and winner of the esteemed Meilleur Ouvrier de France award, the interior is warm, cozy, and intimate, the exact atmosphere that a Bouchon intends. From the red and white checked tablecloths, the constant flow of Beaujolais wine, and the loud chatter that fills the room, it's easy to find the appeal of a Lyonnais Bouchon.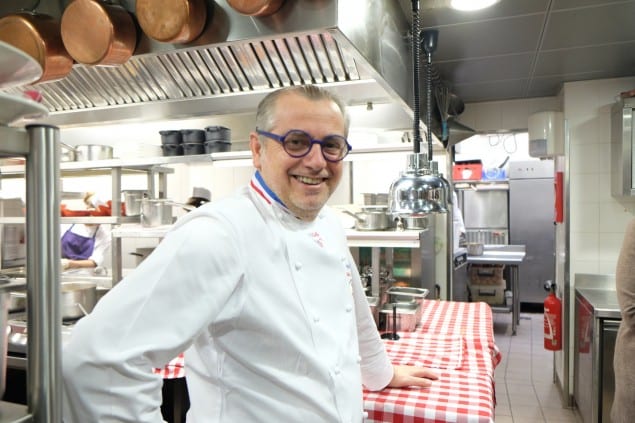 Restaurant Daniel et Denise
156 rue de Créqui
69003 Lyon
www.daniel-et-denise.fr
Tél. 04 78 60 66 53
For a comprehensive list of Lyonnais Bouchons, visit this collection.
Leora Novick
Leora is a travel journalist and the founder of Persephone Social, a hospitality focused social media agency based in NYC.