This is a must-try ice cream flavor.  Well known for its amazing health benefits and packed with antioxidants, you won't feel guilty having more than one serving of matcha ice cream.
By Josephine Chan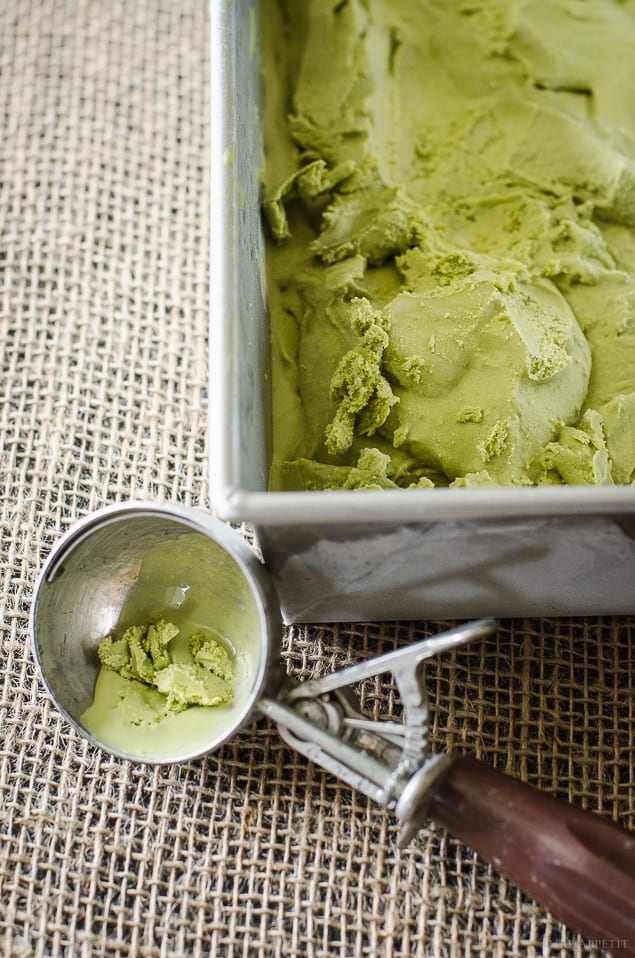 Ice cream, one of the tastiest creations in the world that makes people happy and for some, really really happy. Authentic green tea ice cream is hard to find these days. Most of the green tea ice creams I've tried are too creamy and lack that bitterness flavour profile of green tea.
To make this ice cream, you must buy a good matcha or green tea powder. It's not a difficult ingredient to find – most Japanese specialty stores sell them these days. The recipe only requires 2-3 tablespoons of matcha powder and you can keep the remaining for cakes, other types of dessert, or even for drinking.
See Also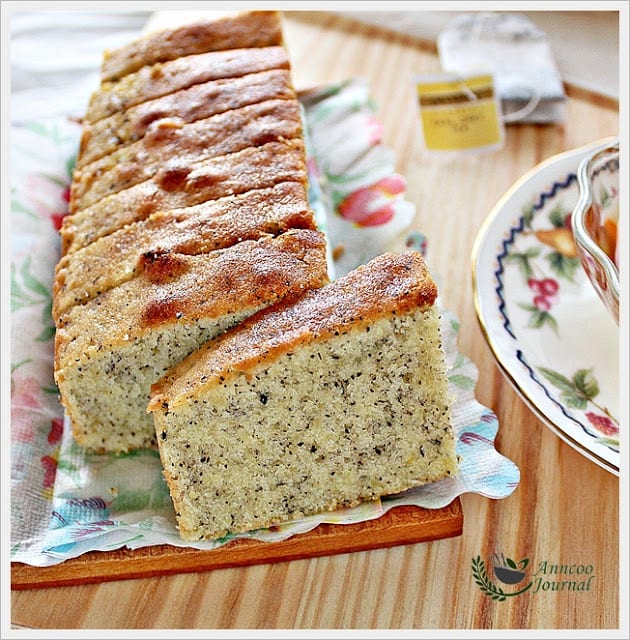 If you love a strong flavoured green tea ice cream, I guarantee that you will love this recipe.  This recipe is adapted from Just One Cookbook.
Green Tea (Matcha) Ice Cream
Love ice cream? You will love this authentic green tea ice cream and I guarantee you that it's not going to stay very long in the freezer.
Ingredients
1 cup whole milk
1 cup heavy cream (>35% fat)
½ cup sugar
3 tbsp matcha (green tea) powder
Pinch of salt
Ice and ice water
Ice cream maker
Instructions
A day before – Store the ice-cream bowl into the freezer per manufacturer's instructions or for at least 24 hours.
The next day – Put a medium saucepan on medium heat and whisk in milk, cream and sugar until they are well mixed. Pour the green tea powder into the mixture and stir constantly until all the powder has dissolved perfectly into the mixture and the mixture turns a milky green with no sight of any bits of powder.
When the mixture starts to foam (not boiling) that is, when little bubbles start to form, remove from the heat. Immediately pour the mixture into a bowl sitting in an ice bath. Leave to cool for about 15mins. When the mixture has cooled down, cover the bowl with a glad wrap and chill the mixture in the fridge for 2-3 hours.
Now, it's time to make ice-cream! Remove the chilled mixture from the fridge. Remove the ice-cream bowl from the freezer. Remember – only remove the ice-cream bowl from the freezer right before you churn the ice-cream. Power on the ice-cream maker and slowly pour the mixture into the ice-cream maker. Churn according to manufacturer's instructions. Be patient and wait. You will see magic starts to happen after 15-20 minutes.
If the ice-cream has reached a soft, ice-creamy texture, stop and transfer the ice-cream into a pre-chilled airtight container. Freeze for at least 3-4 hours before serving. If you prefer the ice cream to be more firm, freeze the ice-cream overnight.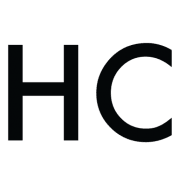 Josephine Chan
Josephine is a Melbourne-based food blogger with a passion for food and photography. She loves to cook recipes that remind her of her childhood and ignite the classic flavours she has loved from her home in Malaysia. Follow her journey through her blog, Burp! Appetit where she explores and experiment with home-style cooking from Malaysia, Asia and rest of the world.