There's not much better than sitting in the backyard after work, on a warm evening, with a cocktail in hand and a tasty, fresh snack nearby. A perfect image of summer.
By Bowen Close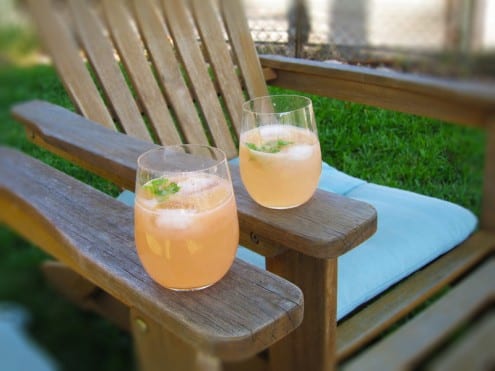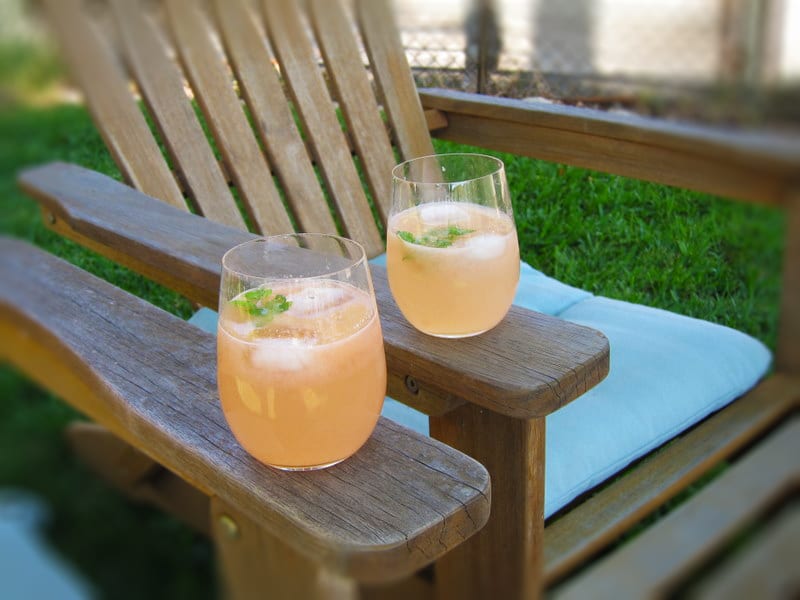 Grapefruit Margarita Spritzer
There's not much better than sitting in the backyard after work, on a warm evening, with a cocktail in hand and a tasty, fresh snack nearby. A perfect image of summer.
Ingredients
½ grapefruit
⅕ oz. tequila
Splash of orange liqueur
Soda water
Sprig of mint, for garnish
Instructions
- Squeeze the ½ grapefruit into a glass with a few ice cubes.
- Add the tequila and orange liqueur (triple sec, gran marnier, cointreau, citronge, etc.), stir to mix.
- Add soda water to fill the glass or to taste.
- Garnish with a sprig of mint.