This gooey, one bowl wonder cake is chocolately to the max, super moist and fudgy, with a hint of banana flavor throughout. Perhaps just what you need today.
By Christina Main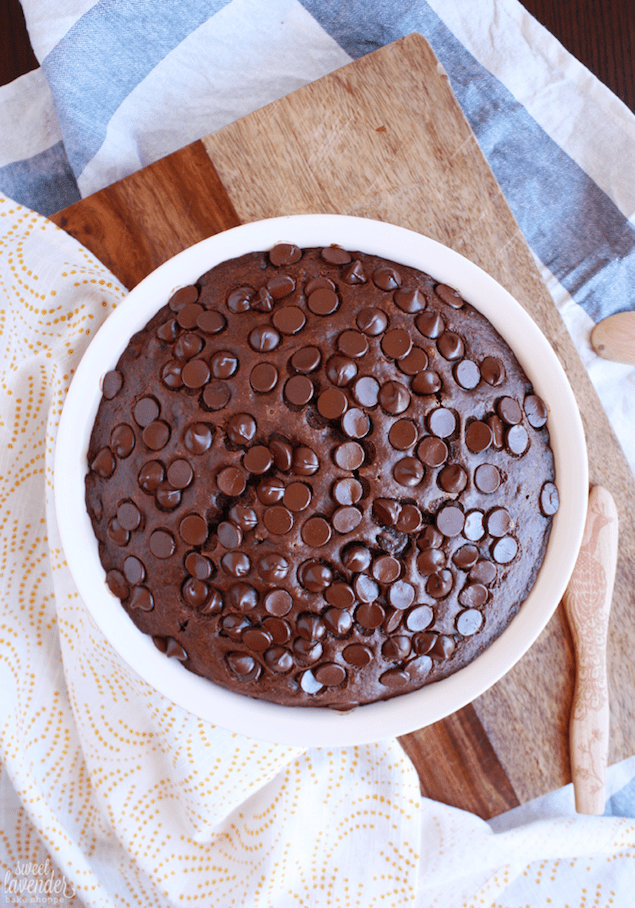 It's been a while since I've had a nice thick slice of chocolate cake.
Not just any chocolate cake either. I need a big huge slice of warm, gooey, moist chocolate cake. One that you sit back and get comfy and eat reallllllllly slow. Preferably dripping in homemade chocolate ganache or fudgy frosting. Holy cow.
Then we had company come into town. I knew I needed to have something lovely for them to indulge in while here, because you know- awesome hostess and stuff. I also had a stash of overripe bananas in the fridge. It's like I was supposed to make this thing or something.
I tweaked the recipe just a tad to fit what I had on hand and also because I wanted to make a little more than the recipe provided. Neatest part? This recipe is oil and butter free, egg free, dairy free (if you find dairy free chocolate chips) AND is made in one bowl. NO mixer needed! All you need is a whisk, rubber spatula, large mixing bowl and your arms.
See Also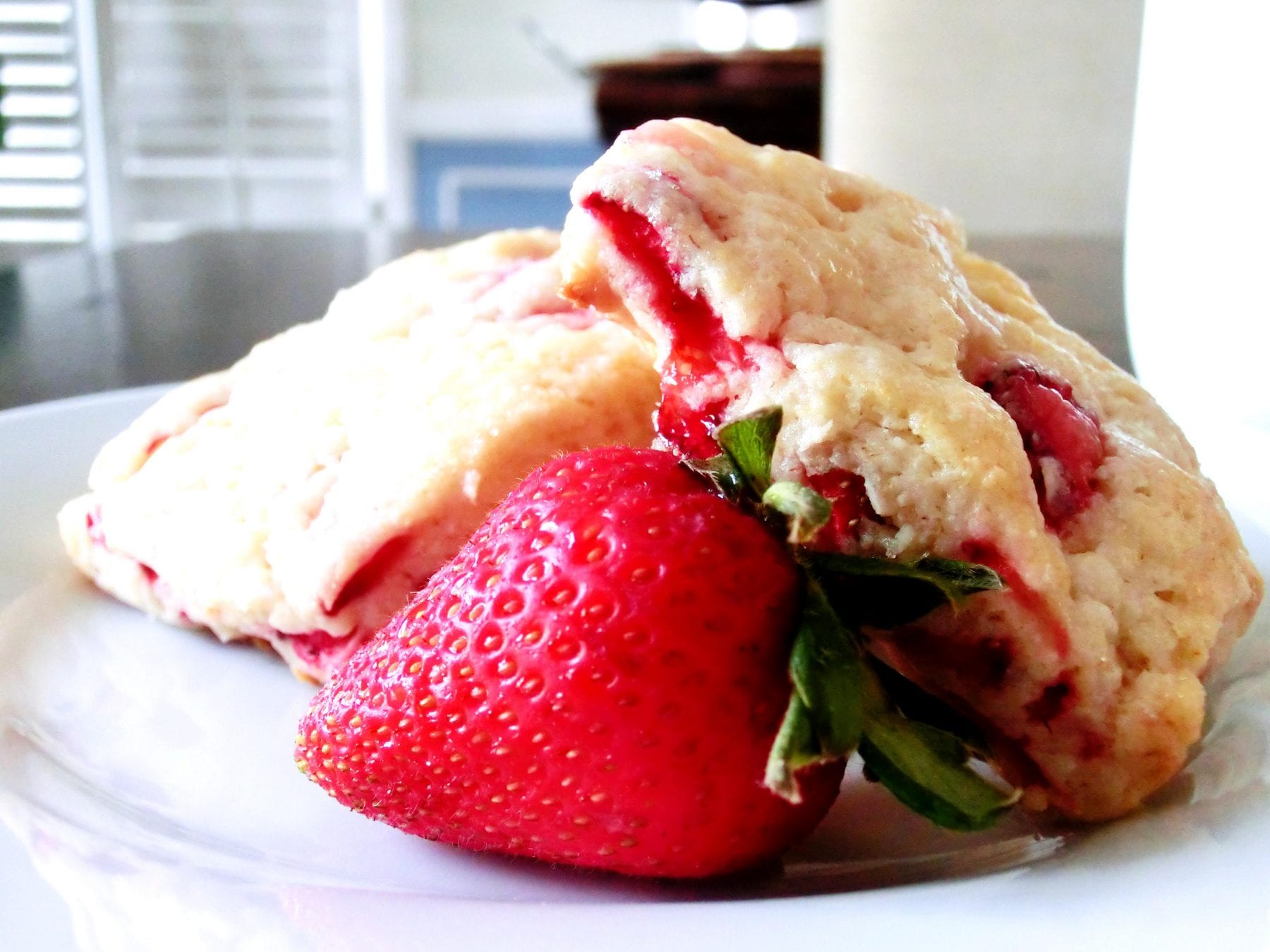 It's chocolately to the max, super moist and fudgy, with a hint of banana flavor throughout. It's seriously the bomb.com. Did I just say that?
Gooey Chocolate Chip Banana Cake with Applesauce
This moist and gooey, one bowl wonder cake is chocolate to the max, and fudgy, with a hint of banana flavor throughout. Perhaps just what you need today. Adapted from Mom on Timeout.
Recipe Type:
Baking, Chocolate
Serves:
Makes 1, deep dish 9" pie pan
Ingredients
3 very, very ripe bananas
¾ cup granulated sugar
¼ cup + 2 tablespoons packed brown sugar
¾ cup no sugar added applesauce
⅓ cup + 2 tablespoons water
1½ teaspoons distilled white vinegar
1¾ cup + 2 tablespoons all purpose flour
¼ cup + 2 tablespoons unsweetened cocoa powder
1½ teaspoons baking soda
¼ teaspoon sea salt
1¼ cups semi sweet chocolate chips
Instructions
Preheat your oven to 350°F and grease a ceramic or glass deep dish 9" pie pan with cooking spray. Set aside. You can also use a 9" cake pan. Make sure you follow these tips to ensure your cake doesn't stick to your pan.
In a large bowl, mash together the bananas into a nice puree. Add the sugars, applesauce, water and vinegar and whisk together until completely combined.
Sift and whisk in the flour, cocoa powder, baking soda and sea salt. Mix until combined.
Stir in ½ of the chocolate chips.
Pour batter into your prepared pie pan and smooth out the top. Sprinkle remaining chocolate chips over the top and place in the center of your preheated oven. Bake for 60 minutes or until a toothpick inserted in the middle comes out almost clean.
Let cool 15 minutes before serving.
Notes
Since there are no eggs in this recipe, it's best to bake cake until it's just about cooked through. This ensures a nice moist and really fudgy consistency.
Cake can also be made a day or two in advance. Simply allow to cool completely before wrapping well in plastic wrap and placing in the fridge. On the day you wish to serve, remove from the fridge and allow to come to room temperature before serving.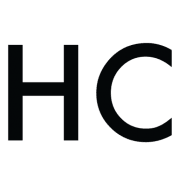 Christina Main
Christina Main is the creator of Sweet Lavender Bake Shoppe, but more importantly, is a sinner who has been graciously and mercifully saved from death, through the life and selfless sacrifice of Jesus Christ. Her story is a story of true redemption. She whole heartedly believe in the Bible, believes it to be completely inerrant, living and God's breathed Word. She believes in the Father, the Son, and the Holy Spirit. Although a wretched and sinful person, through His sovereign grace, she's able to strive to follow His Word daily. She knows that without Him, she couldn't do a darn thing.