A look at Chef Adams' mission to spread delicious vegan food to fellow non-vegans across New York City, through his food truck.
By Joanne Raymond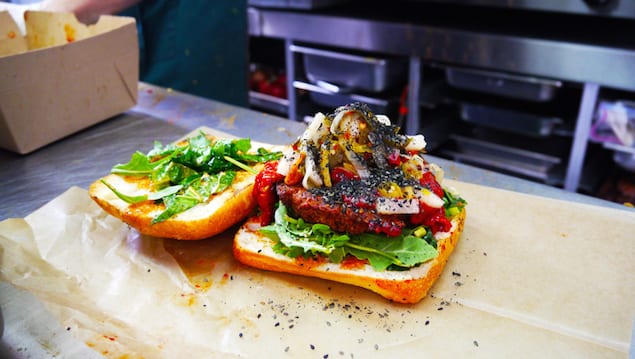 Gochujang Burger image from www.streetgrubeveryday.com
Veganism is the practice of abstaining from the use of animal products, particularly in diet, as well as following an associated philosophy that rejects the commodity status of sentient animals.
According to Adam Sobel, Chef and self-proclaimed chief high-priestess of the Cinnamon Snail Food truck, eating a vegan-based diet is "really not that hard." The process just involves avoiding or using non-animal based fats in a one's cooking. Although Adam became vegan later, he sought to learn about the practice due to his wife's former unhealthy eating choices and became determined to introduce scrumptious vegan dishes to the public.
"A lot of vegan restaurant serve people who are already vegan and eat this way, but I wanted to serve the ones who have never really tried it. I want to open up people's minds about vegan dishes — blow up the stereotypes."
Veganism does not usually appeal to the mass, and when one thinks vegan food, perhaps the first thing that comes to mind isn't immediately a delicious Korean BBQ seitan, served open face on a grilled tortilla, smeared with chili butter and finished off with kimchi and greens. Donuts would not necessarily be presented as a vegan favorite either. However, The Cinnamon Snail carries a variety of vegan donuts and pastries in their creative truck, including their famous creme brûlée donuts or sweets such as their fig pancakes with pine nut butter and chamomile blood orange syrup. With The Cinnamon Snail's fun and quirky menu, Adam has accomplished just what he sought to fulfill in the first place – a wide interest in vegan cuisine by non-vegans.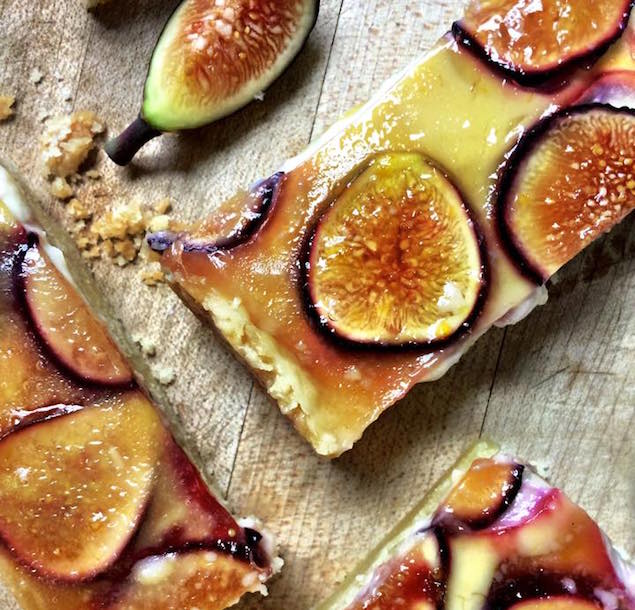 Image Courtesy of The Cinnamon Snail!
"Around 11:30am-2pm, it's not uncommon to have like 80 people in line."
See Also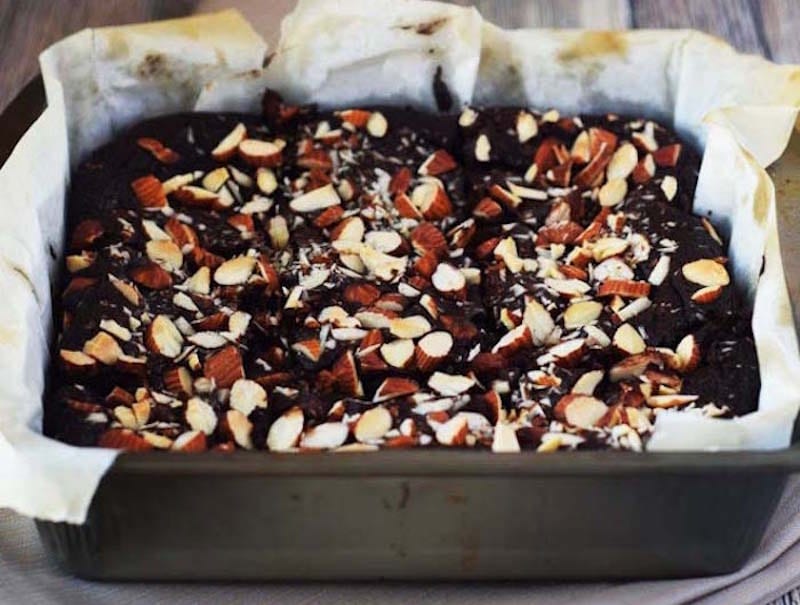 Chef Adam's enthusiasm for serving amazing vegan dishes to streetwalkers everywhere and his generosity has earned him recognition in almost every culinary abode.
"I'm really grateful for [all of the recognition], but it's like you have to be on point to live up to those expectations… It's challenging to live up to that kind of hype."

The chef hands out free food to the homeless or the less fortunate and is even willing to trade items or services for food. He also prides himself in running the truck even on inclement weather, as long as it does not prove to be dangerous — another reason why the truck is loved by so many around town. "People appreciate when we don't give up on them just because it won't be as profitable during inclement weather."
The Cinnamon Snail truck operates daily in various locations, including Midtown, the Flatiron District, Jersey City and occasionally Brooklyn. Check the truck's Facebook to learn about accurate locations at any given time, and get vegan happy!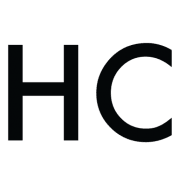 Joanne Raymond
Joanne was born and raised in Port-au-Prince, Haiti. She holds a degree in Anthropology from SUNY Purchase and is currently pursuing a Master's in Publishing at Pace University. A literature and creative arts enthusiast, Joanne is also an avid lover of food from worldly destinations. When she's not lagging in the city streets searching for cheap and mouthwatering eats, she drowns herself in literary submissions from talented aspiring authors.