Hot or iced, tea or coffee, vegan or loaded with steamed milk, check out these latte recipes to spice up your morning with fun flavor additions.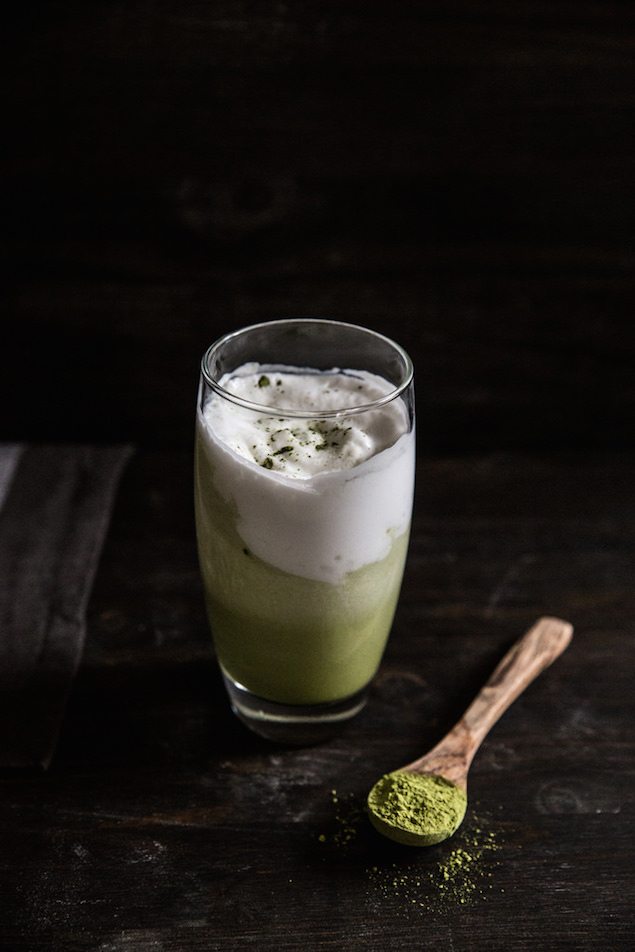 Iced Matcha and Coconut Latte
This blended green tea latte is not only beautiful, but has a hint of sweet maple and is topped with creamy, thick coconut milk. See the recipe.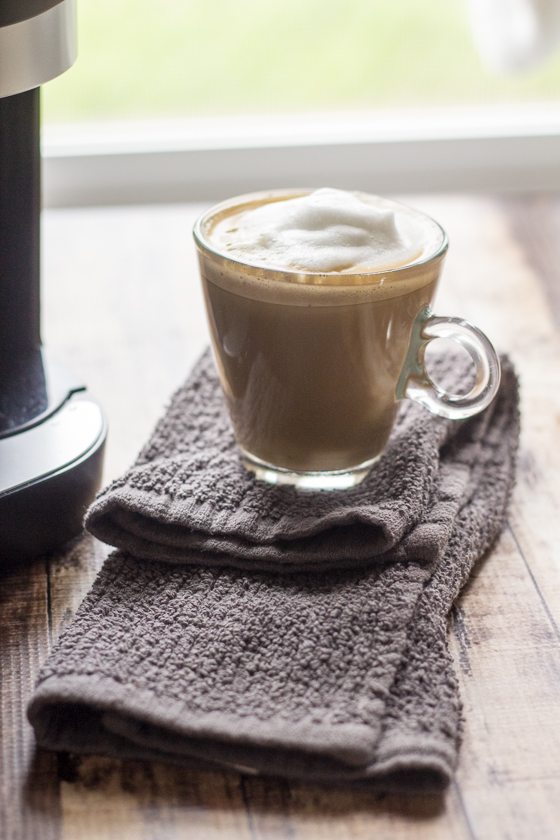 www.thewanderlustkitchen.com
Cinnamon Brown Sugar Latte
For latte success, make your own simply syrup with brown sugar and cinnamon sticks and your day is off to a great start. See the recipe.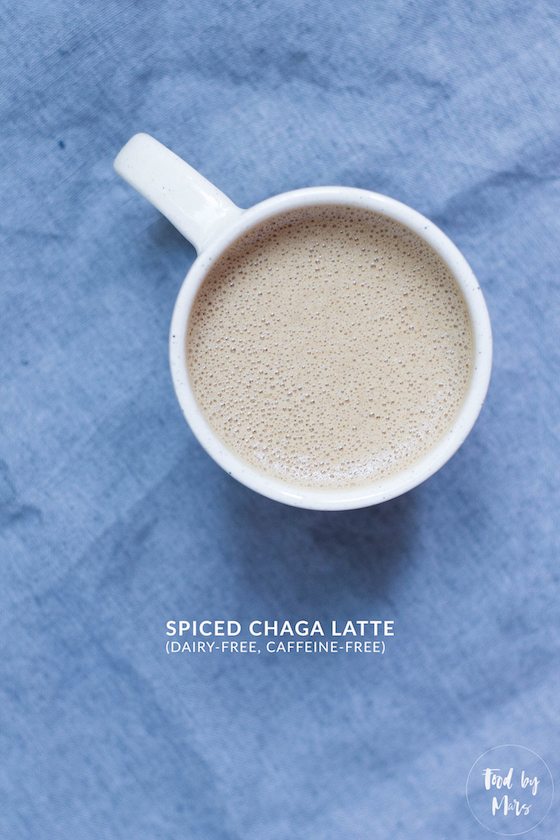 www.foodbymars.com
Spiced Chaga Latte
Chaga is a mushroom extract that can wake you up, fuel your body, support your immune system and do it all without making you reliant on caffeine. This untraditional latte is loaded with spices for an earthy and delicious cup. See the recipe.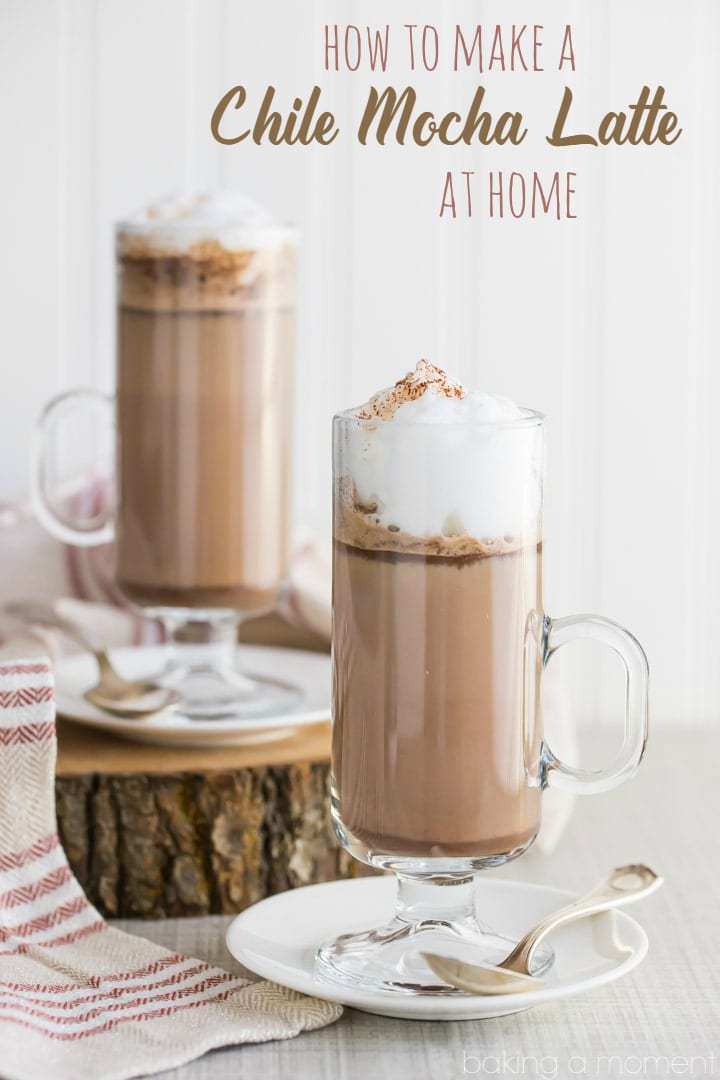 www.bakingamoment.com
Chili Mocha Latte
This spiced latte is so easy to make. Mix together the spice blend, store in a jar and spoon a tablespoon into you next latte. See the recipe.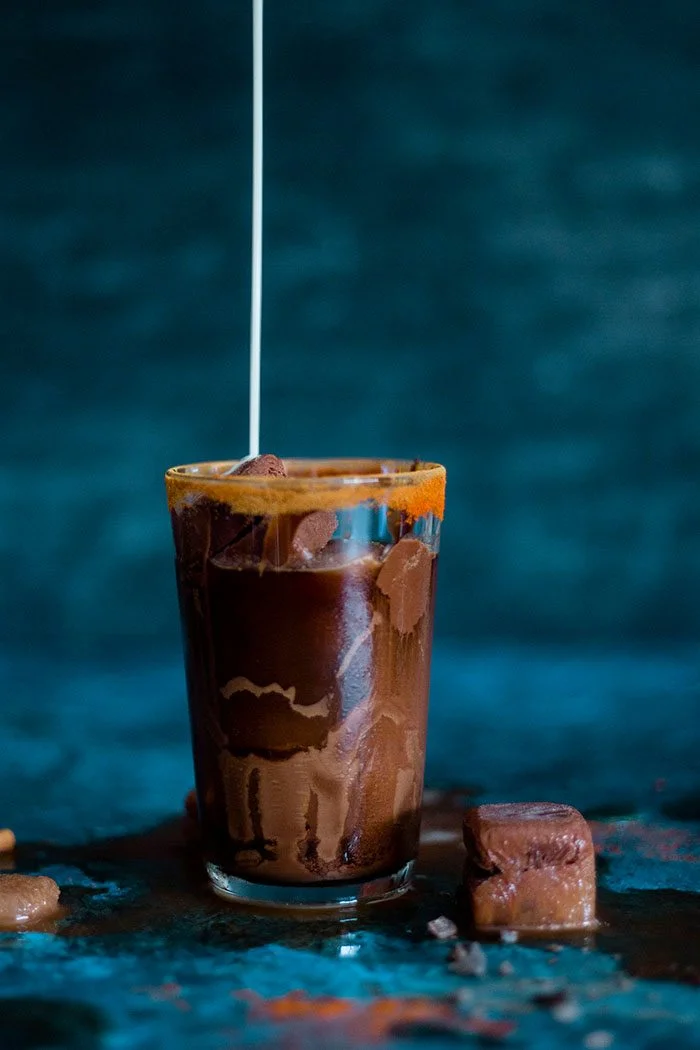 www.thealmondeater.com
Mexican Iced Mocha
It's chocolate, it's spice and it comes with cold brew coffee cubes. Yum. See the recipe.