This delicious chocolate pudding from Carol Egbert combines comfort and luxury in one single dessert.
By Carol Egbert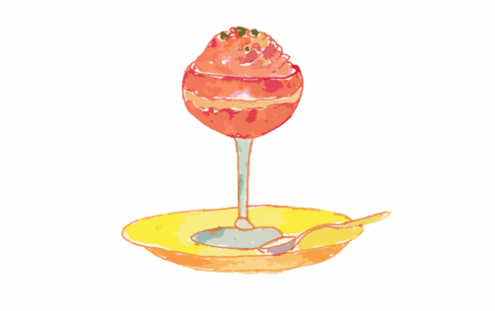 As a young cook, I made pudding by combining pudding mix with milk, cooked the mixture, stirring patiently, until it had big bubbles that plopped and spattered like the boiling mud pots at Yellowstone.The discomfort of a burned tongue, (the result of my unwillingness to wait until the pudding had cooled), was offset by the comfort I found in steaming bowls of silky, smooth chocolate pudding.
After mastering pudding made from a mix, I wanted to make a pudding 'from scratch'. The box of tapioca on the shelf near the pudding mixes caught my eye. I was intrigued when I read that tapioca came from the poisonous root of the tropical cassava plant. I couldn't resist the idea of an exotic food with roots in South America that combined danger and comfort in one bowl. When I want a quick dose of creamy comfort, I still make tapioca pudding, using the recipe on the side of the red and white box.
See Also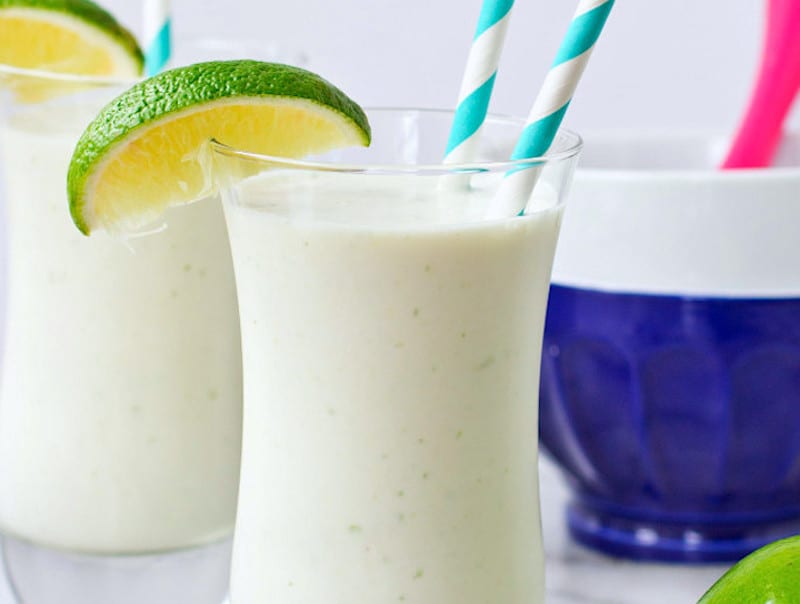 But, when I wanted luxury as well as comfort on a gray afternoon last week, I used heavy cream and imported chocolate and made a dense, dark pudding.
Intense Chocolate Pudding
Try this decadent chocolate pudding from Carole Egbert.
Ingredients
6 Tablespoons granulated sugar
2 Tablespoons cornstarch
2 Tablespoons unsweetened cocoa powder
pinch of salt
1½ cups whole milk
½ cup heavy cream
4 ounces semi-sweet chocolate, finely chopped
1 teaspoon vanilla extract
Instructions
I used a wire whisk to combine the sugar, cornstarch, cocoa powder and salt in a medium saucepan with a heavy bottom.
When the dry ingredients were well combined and there were no lumps, I slowly stirred in the milk and cream.
I brought the mixture to a boil over medium heat, whisking frequently to keep the pudding from sticking or scorching and boiled the mixture, for thirty seconds, until it was thick. I took the pot off the heat and added the chocolate then returned it to the heat and whisked until the chocolate had melted.
After boiling for one minute, the pudding had thickened again. I removed the pudding from the heat and stirred in the vanilla. I cooled the pudding for five minutes before pouring it into four bowls.
Served in delicate crystal bowls, topped with dollops of whipped cream and eaten with antique silver spoons, it is the epitome COMFORT. To achieve an ultimately luxurious dessert, I used Callebaut dark chocolate, heavy cream that was not ultra pasteurized, and vanilla extract made by steeping a vanilla bean in vodka.
Carol Egbert
Carol Egbert is a writer, painter, graphic designer and cook. Her studio is on a country lane in rural Vermont. During mud season she escapes, for a couple of months, to a flat in Sicily overlooking the Ionia Sea. Her newspaper columns, magazine articles and blog are illustrated with her watercolor paintings – Honest Cooking means beautiful food.