Foraging in LA with Chef CJ Jacobson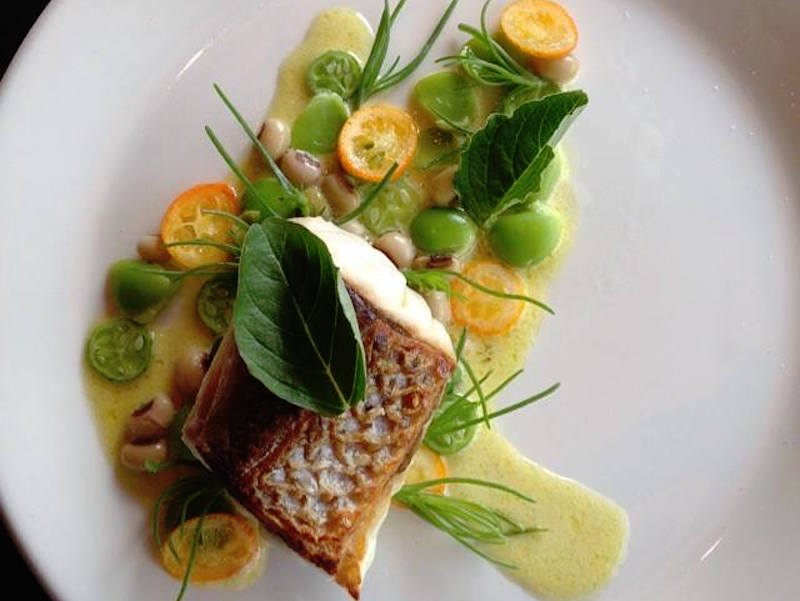 Los Angeles' natural beauty is not merely a source for wanderlust-worthy photos. It's a setting that you can really sink your teeth into. "Top Chef Duels" winner CJ Jacobson explains how foraging in Los Angeles has given him the creative freedom to, well, win Top Chef. We also learn of his favorite spots in town, from the mountains to the beach.
Citizine
Citizine is a lifestyle platform that highlights the culture of Los Angeles through the people who shape it. Create a Citizine profile and follow us on social media to keep up with the best events, places, and people taking LA by storm.