During Focus on Chardonnay, the world's finest Old World and New World Chardonnay producers come together to share winemaking expertise during their finale reunion.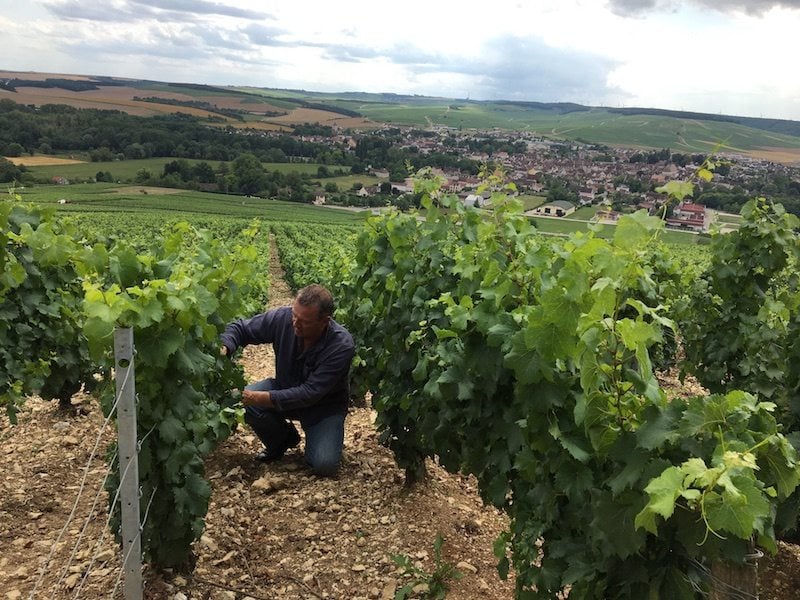 Mick Schroeter, Sonoma-Cutrer Winemaking Director observing Grand Cru vineyards
Seven times over the past three decades, an group of French and American winemaking masters have come together celebrate and discuss all-things-Chardonnay. Gathering in Meursault, the quaint village in the heart of France's Burgundy region, 14 of the world's finest Chardonnay producers traveled near and far to join in on "Focus on Chardonnay."
A tradition since 1986, the invitation-only event alternates between France and California, where winemakers participate in seminars and activities focused on issues that impact the winemaking industry, from climate change to vineyard terroir, screw-top bottles, production methods and winemaking culture. As it has for all previous Focus on Chardonnay events, Sonoma-Cutrer, known for producing world-class, handcrafted Chardonnay in the esteemed Russian River Valley of Sonoma County, was the 'guest host' of the finale reunion. The events took place at Domaine Matrot, one of the oldest estate-bottled wine producers in Burgundy, with seven other French winemakers and six California winemakers in attendance.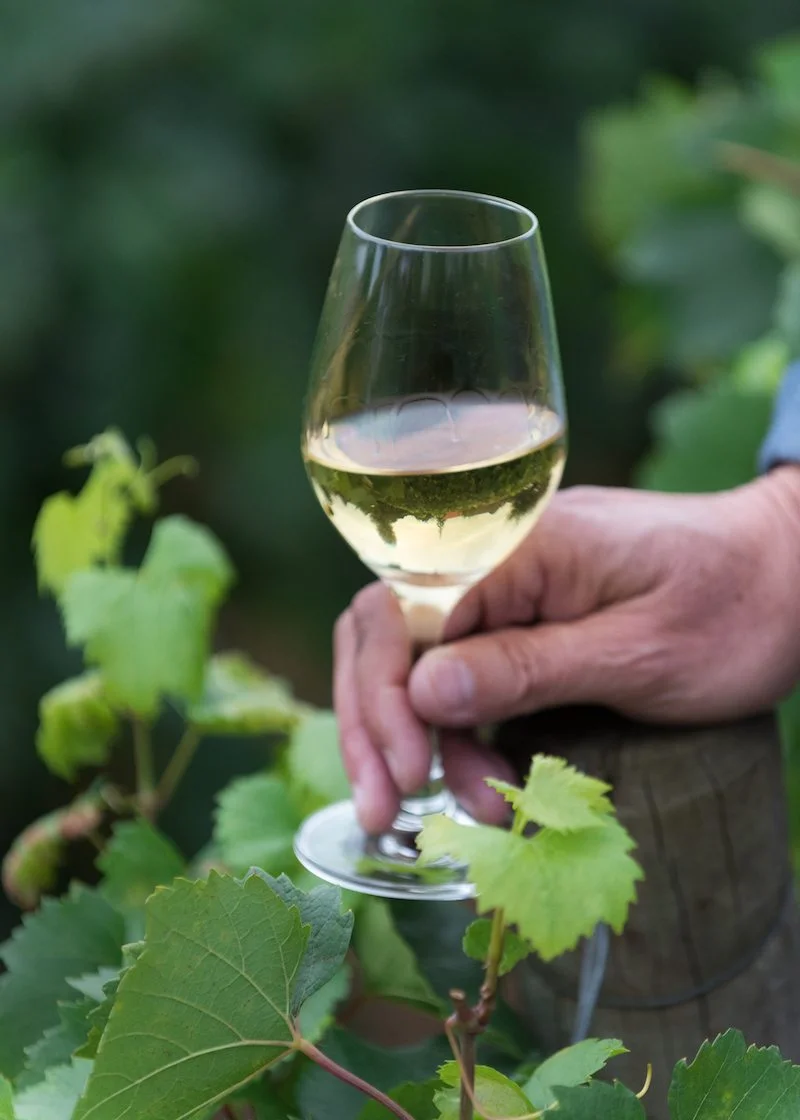 "I feel this incredible sense of camaraderie between all of us, in that over the course of the years of Focus on Chardonnay, we all have the same goal – producing great Chardonnay," said Sonoma Cutrer Winemaking Director Mick Schroeter. "It's not a competitiveness, but rather each of us respecting our own terroir, and the creation of the wines giving us a sense of place."
The most highly anticipated portion of the Focus on Chardonnay event was the time capsule wine tasting. After more than 15 years of being locked in a temperature-controlled vault at Sonoma-Cutrer, the group of winemakers tasted a collection of storied 2000 vintages, rediscovering a past era of Chardonnay. The aging wine labels and closures told a story of time, both in visual and liquid form. Sonoma-Cutrer's V'00 Les Pierres Chardonnay offered surprisingly delightful lemon and lime aromas balanced with the vineyard's classic minerality, bright acidity, creamy mouthfeel and vibrant citrus fruits on the palate. Each of the wines demonstrated unique and pleasant characteristics of its respective terroir.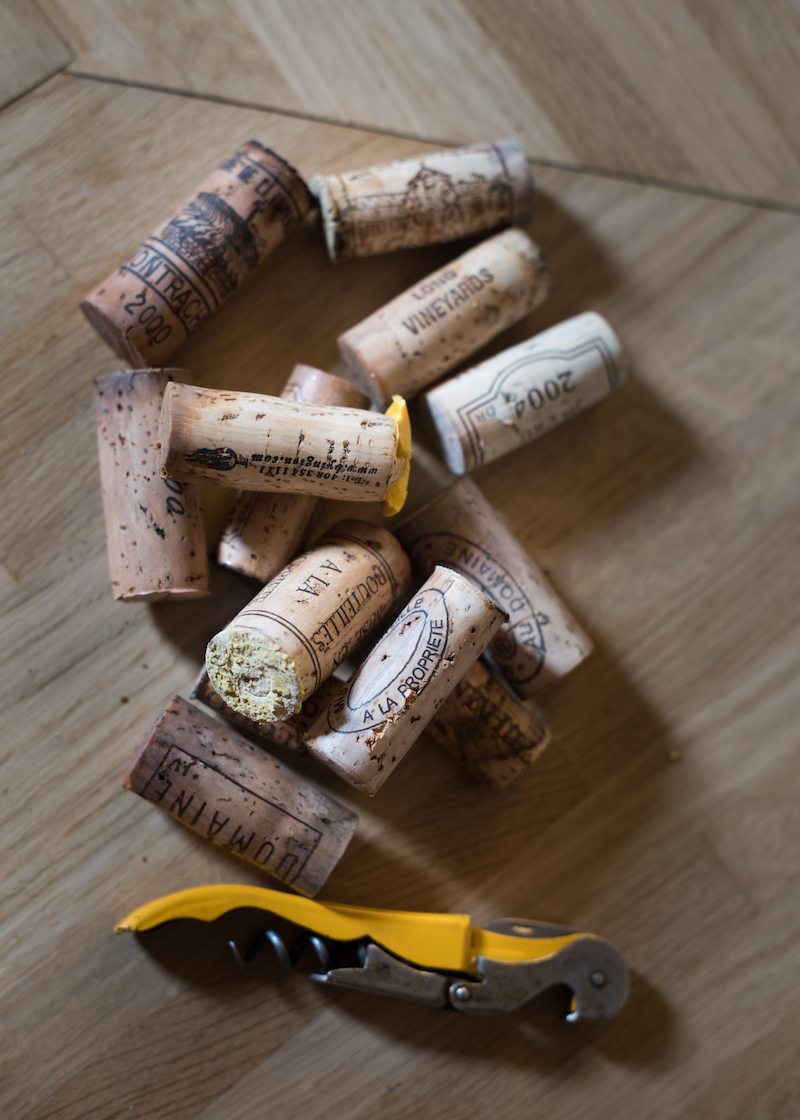 See Also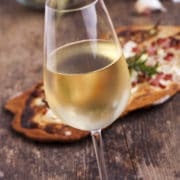 Sonoma-Cutrer is an important player at each Focus on Chardonnay reunion, as it is one of the few California wineries practicing both Old World and New World winemaking methods since 1981. Chardonnay is a resilient grape varietal grown in many regions around the world; Old World Chardonnay refers to wines that are typically produced in the classic grape-growing regions of Europe (France, Italy, Spain, Germany, etc.) and employ meticulous, time honored and terroir-focused production techniques. New World wines are produced virtually everywhere else, often employing innovative vineyard and winemaking practices with a fruit-forward lens. A leader in premium California winemaking, Sonoma-Cutrer's commitment to 'Grand Cru' methods of traditional Burgundian winemaking are paired with California innovation to provide a perspective that is unique among the world's acclaimed wineries.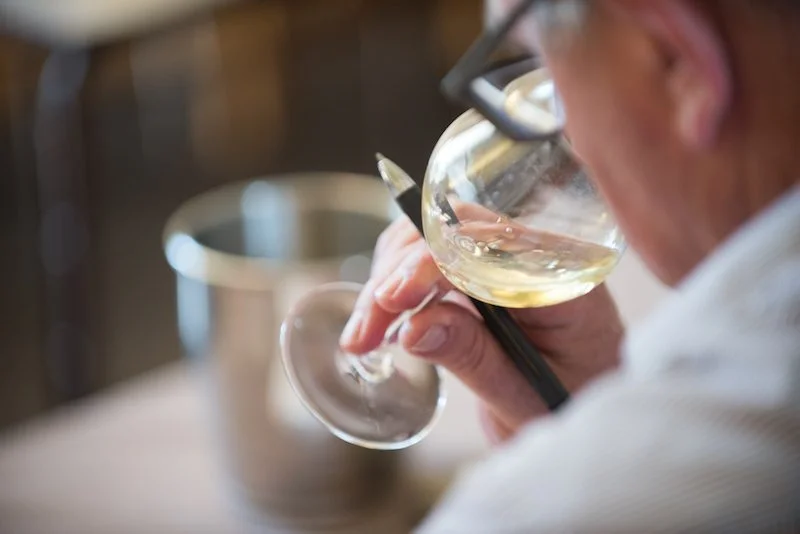 As the Moderator of Focus on Chardonnay Jacques Puisais said, "You can't talk about the wine, the wine talks to you… the wine does not talk to your neighbor, it talks to you."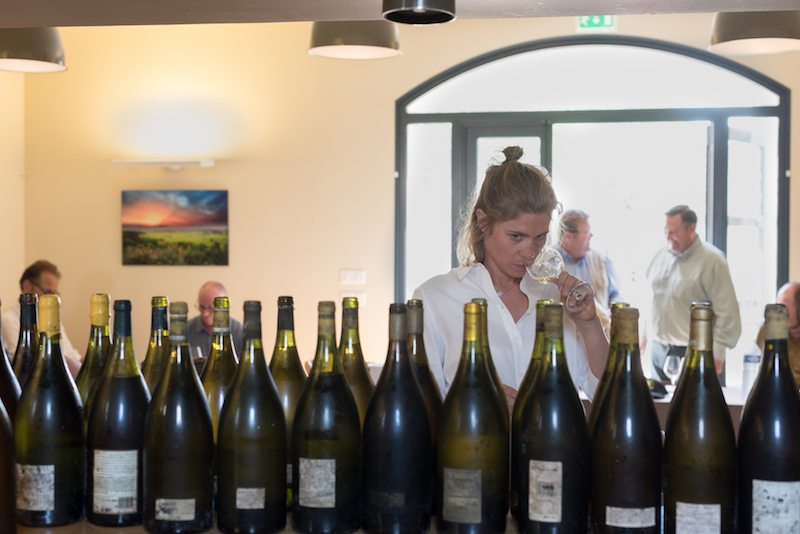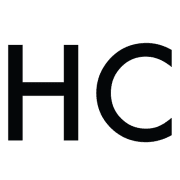 Honest Cooking
The Honest Cooking editorial team handpicks inspiring culinary stories to share with you that we think are beautiful. As an international online culinary magazine with the ambition to truly change the face of online food media we hope to create an inspiring place for serious culinary debate, salivating recipes, interesting food news and international food-fun.