The Flying Cock; a rustic neighborhood pub serving princess themed cocktails, bottomless brunch and more in the heart of Murray Hill NYC.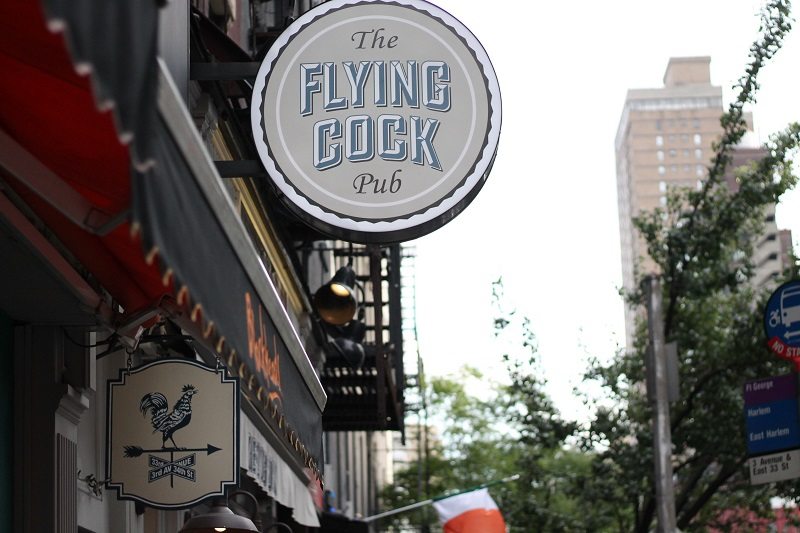 Along with its' bold and memorable name ( created and inspired by the owners Irish background) "The Flying Cock"  gets people through their door by a number of reasons; the impressive cocktails, the unbeatable "lit" brunch game and its affordability. See below for more reasons why the Flying cock should be on your radar;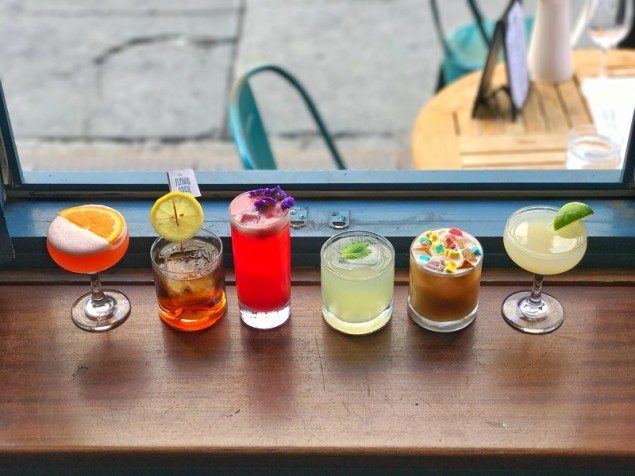 They introduced not one but six new cocktails to their daily menu;
Mr. Big – giving sex and the city vibes, the drink is made with vodka, pineapple, campari, and passion fruit.
Pants On Fire – a hot fire flame drink made with bourbon, root beer liqueur, cinnamon, angostura bitters, and ginger beer
A Disney Princess – combine Ariel, Cinderella Tiana and Belle to get a drink made with gin, raspberry, hibiscus tea, lavender and lemons, and topped with flower
Flying High – fly high legally (age 21+) with a cocktail made with tequila, chamomile syrup, lime, jalapeno, and mint
Make New Friends – forget Drake's line for a hot minute and make some new friends with this cocktail. Made with bourbon, vanilla almond milk, cacao, peppermint, and topped with Lucky Charms
OMFG – because OMG was a bit subtle for the reaction after trying it. The drink is made with rum, lychee, banana, and lime
2) Their appetizer menu game is "hella" strong for both the meat heads and veg heads. Veg options include:
Buffalo cauliflower- when your craving buffalo chicken but decide to try vegetarian for the day, this is the choice.
Toasted brussel sprouts- when you want to be healthy but craving something sweet.
Parmesan truffle fries-  when you just want what you want, and fries are always a good choice.
3) Word on the street, this pub's brunch game is also strong. Worthy of hopping on the train and dealing with the inescapable NY train traffic. The menu includes avocado toast, banana chocolate chip pancakes, egg specials, in addition to a choice of unlimited cocktails for 90 minutes. * Keep in mind, eating and drinking doesn't stop at brunch. The pub offers daily lunch and dinner and happy hour specials all week.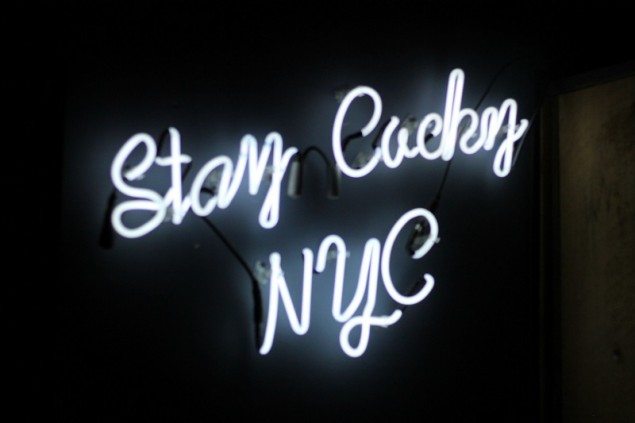 4) The Crispy Flying Cock at The Flying Cock; a killer fried chicken sandwich featuring well seasoned fried chicken topped with refreshing jalapeño slaw and served on a ciabatta hero with a swipe of spicy mayo.
At The Flying Cock, you are guaranteed good food, drinks, prices and good times in the heart of Murray Hill, NY.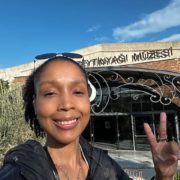 Alyssa Holder
Alyssa Holder is a writer specializing in food and travel topics since 2015.