Rieska – Finnish Potato Flat Bread
Maria Laitinen serves up a Finnish flat bread traditionally made with oat, barley or potato. Say hello to "Rieska".
Text And Photo By Maria Laitinen
Back in Finland, one of my favourite things to have is my granny's "Rieska", which is a Finnish flat bread traditionally made with oat, barley or potato. My granny would bake the bread in her giant wood-fired oven and it was the best thing to have with 'gravlax' (salt cured salmon). In Sydney, I make this simple version of Rieska, which is so easy and quick to make but takes me right back to Finland. Served with smoked or cured salmon and fresh dill it is simply delicious!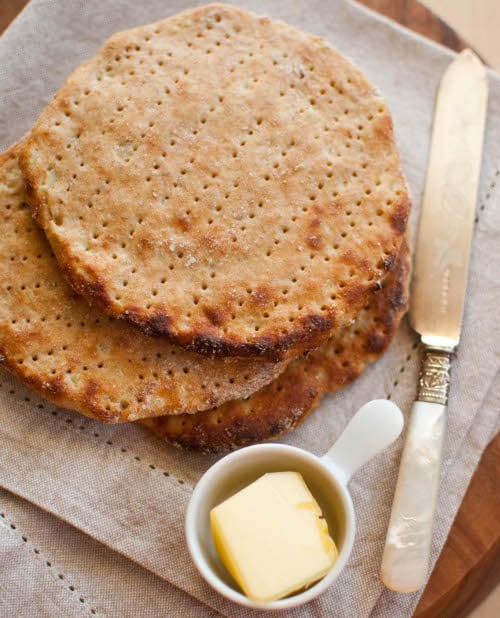 Finnish Potato Flat Bread
300g (1 1/2 cup) mashed potato, cooled
100g (3/4 cup) whole spelt flour or barley flour
1 large free-range egg
pinch of salt
1. Preheat oven to 220C/428F.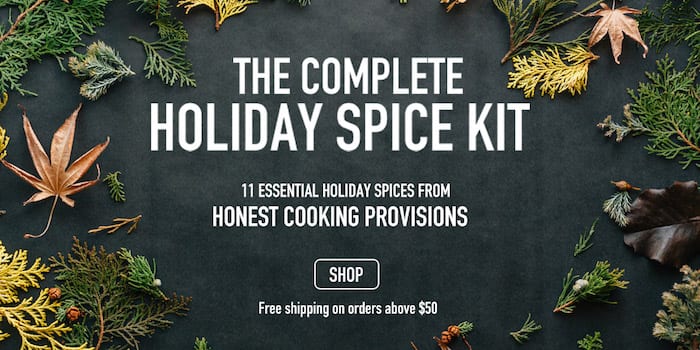 2. Mix all the ingredients in a bowl and divide the dough into 4 portions.
3. Place the portions on a baking tray lined with baking paper and flatten each portion with flour dusted fingers into a round disk.
4. Prick the breads with a fork and bake for 15 minutes.
5. Serve warm with butter, smoked or cured salmon and fresh dill.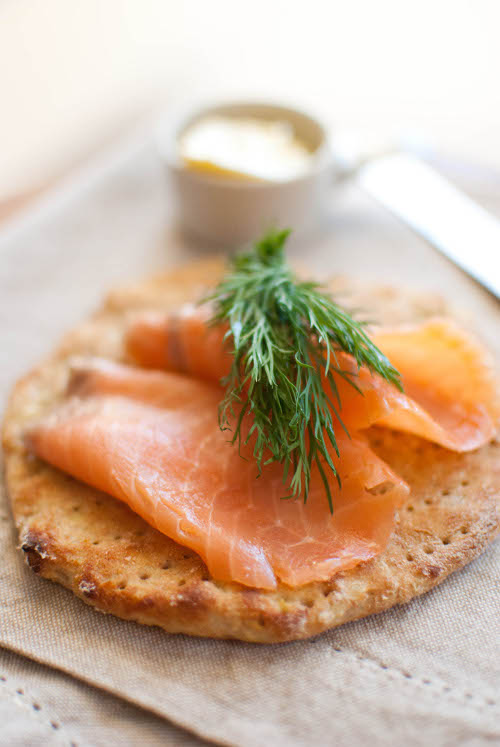 Maria Laitinen
Maria Laitinen is a regular contributor to Honest Cooking. She is the editor of the food blog Scandi Foodie specialising in healthy, feel good food. Originally from Finland and living in Sydney, Australia, her food philosophy and sense of style is heavily influenced by her Scandinavian background. She is a tireless promoter of Nordic cuisine and an avid collector of vintage tableware.