If you love the mouth-watering, thinly cut grilled bulgogi meats, then this guide is for you. Here are the best spots for bulgogi in LA.
While you're watching this video, be sure to click on "Place List" on the right side so you can save your favorite spots, check out a restaurant's website or see where they are on a map.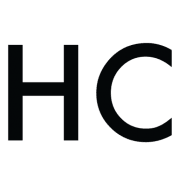 Citizine
Citizine is a lifestyle platform that highlights the culture of Los Angeles through the people who shape it. Create a Citizine profile and follow us on social media to keep up with the best events, places, and people taking LA by storm.