The aromas and flavors of Indian food make our tastebuds sing in anticipation. Check out these favorite spices and blends used in Indian cooking.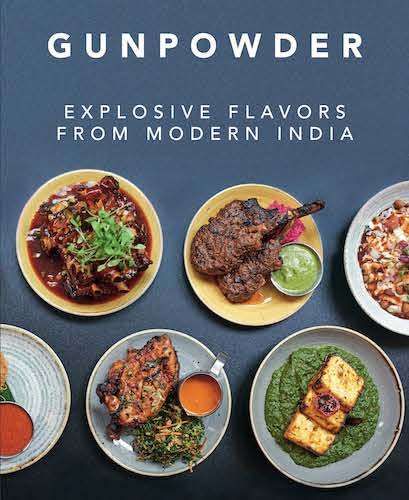 The aromas and flavors of Indian food make our tastebuds do a happy dance, and that is mostly due to the vibrant spices used in the cuisine. We checked in with the authors of the new cookbook Gunpowder: Explosive Flavors from Modern India by Harneet Baweja, Devina Seth, and Nirmal Save. The trio opened the restaurant, Gunpowder in London and has received much acclaim over the years. We were so excited when they debuted this beautiful cooked featuring favorite recipes with a modern twist.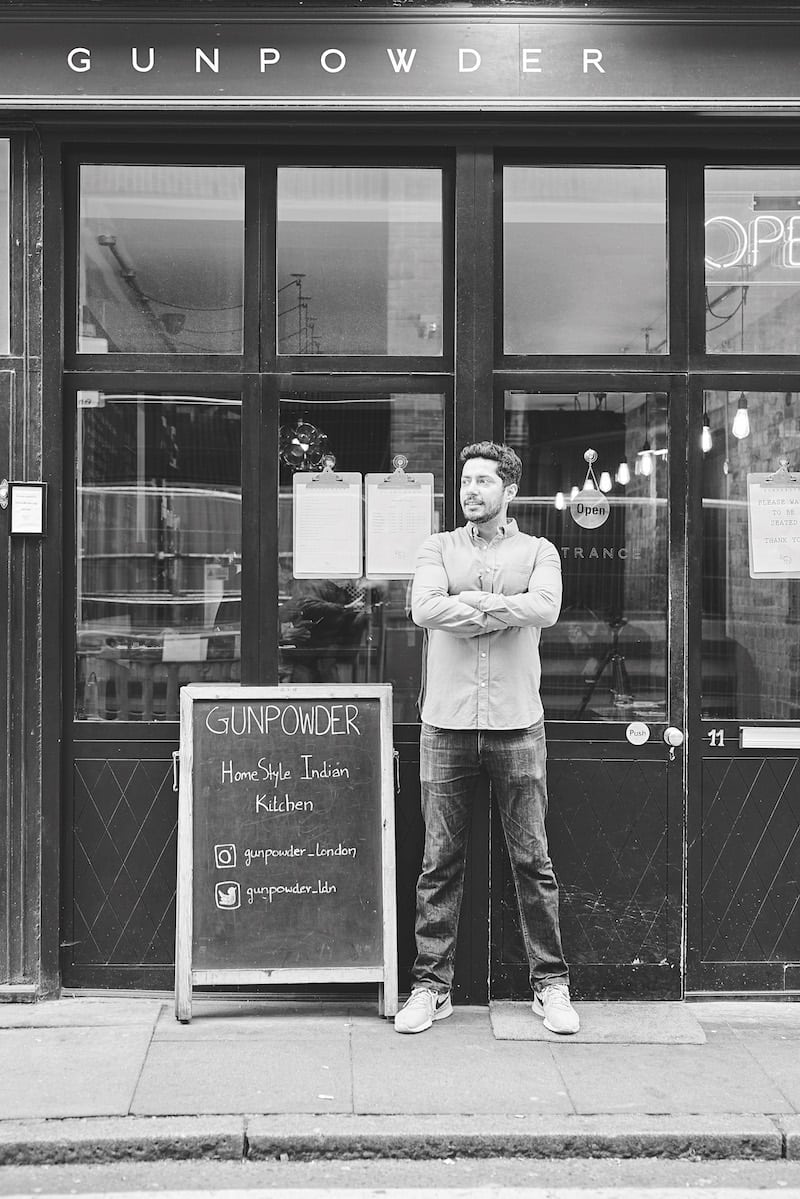 The title of the book refers to a favorite spice mix, so we decided to showcase other favorite spices and blends that really make these foods sing.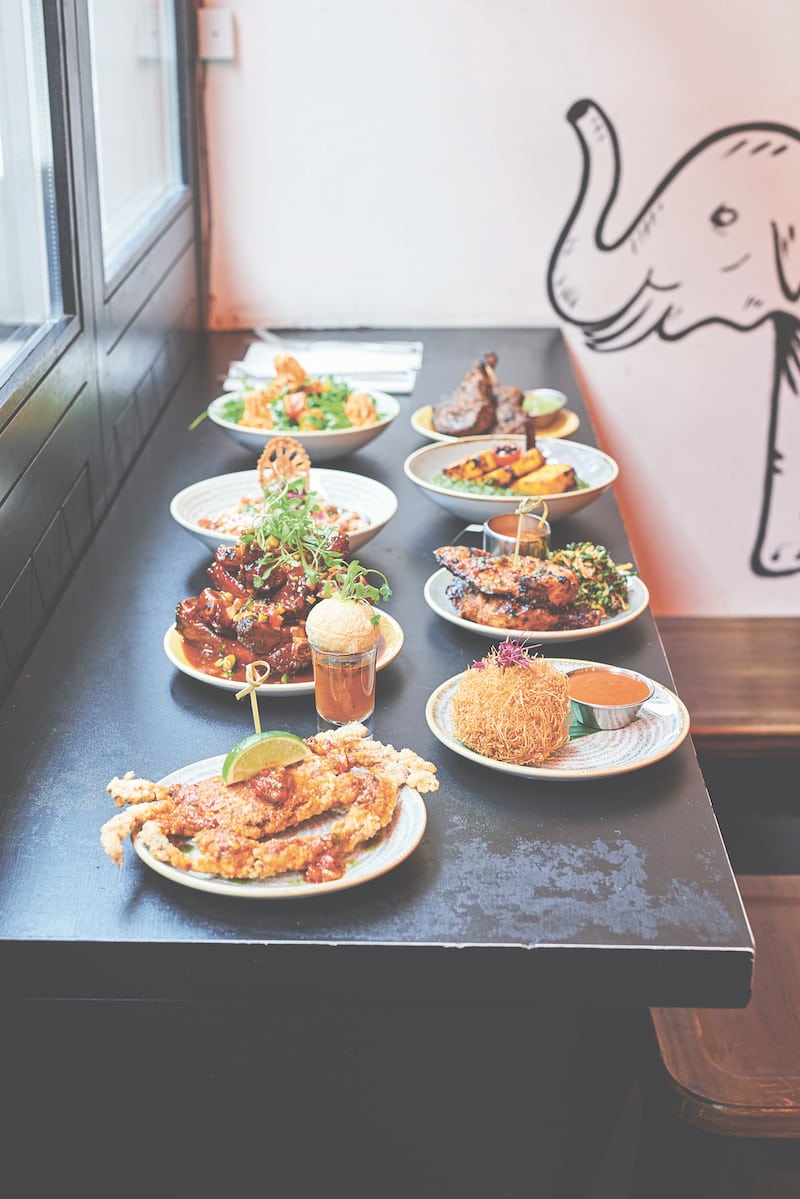 Asafoetida in Scrambled Eggs
In the book, a recipe for market-style scrambled eggs immediately caught our eyes. These eggs are inspired by the scrambled eggs made in the markets with tomatoes, onions, herbs and lots of spices. One of the spices is Asafoetida, a plant from the fennel family with big aromas and subtle flavors.
Chaat Masala and Mango Powder in Kadai Paneer Pocket
This recipe for a French-inspired puff pastry-covered pocket be found in most bakeries with an Indian twist of spices. It is savory and loaded with paneer and vegetables. One of our favorite elements of this is the mango powder, make from dried green mangoes. It adds a beautiful citrus taste to the pastry. Chaat masala is a tangy blend of spices that also uses black salt. It is great a top a salad too.
Garam masala in Grilled Eggplant
You've probably had garam masala before and have even cooked with it. Garam means to heat the body in an Ayurvedic way, but each region of India has it's own particular blend of warming spices. This recipe in the book uses the spice in a fragrant grilled eggplant dish topped with a pine nut kachumber and lamb.
Kashmiri Chiles in Malvani Sukk Chicken
Inspired by the coastal region of Malvan, this chicken uses a blend of spices and, especially cardamom and beautiful chiles. These chiles are vibrant in color and have fruity notes that are unlike any other.
Gunpowder Spice in Maa's Kashmiri Lamb Chops
The gunpowder spice mix is South India's "spice hero", according to the book. It instantly makes any dish so special. These lamb chops are served with a sprinkle of gunpowder spice to make them extra flavorful.
Masala Chai in Masala Chai Crème Brûlée
Falling back on warming spices is always a good idea. This recipe for a French custard is perfect with warming chai tea infused in them.