Spruce up your table decor or desserts with simple sugared flowers easily made with edible spring blossoms.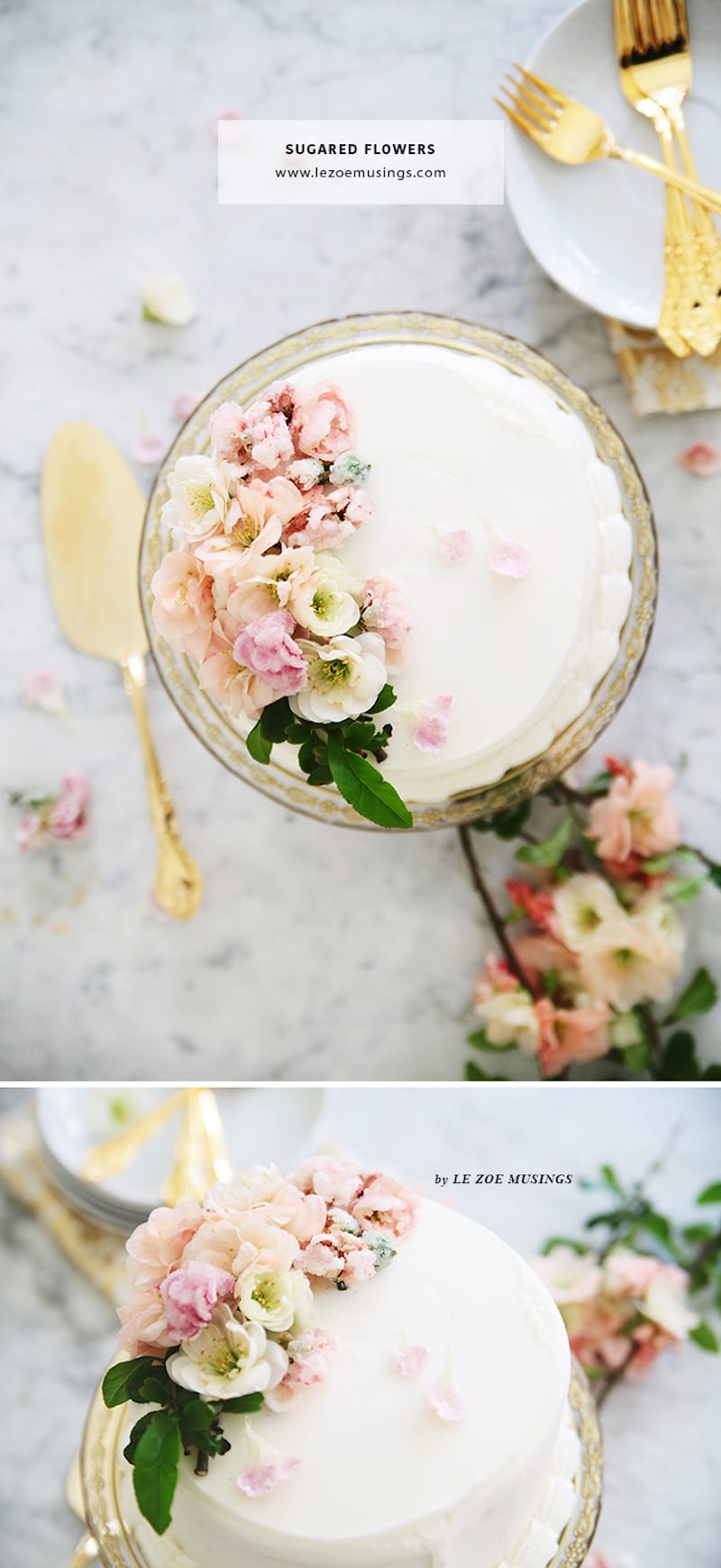 I am so in love with all of the Spring blossoms happening outside. Each year, I look forward to the one or two precious weeks in early Spring when a bunch of branch blossoms are in full display. Unfortunately, they fade as fast as they bloom. I wish there were a way to preserve their beauty.
After a few google searches, I found a way. Surprisingly, this method is easier than I thought. Here's what I discovered- Sugared Flowers!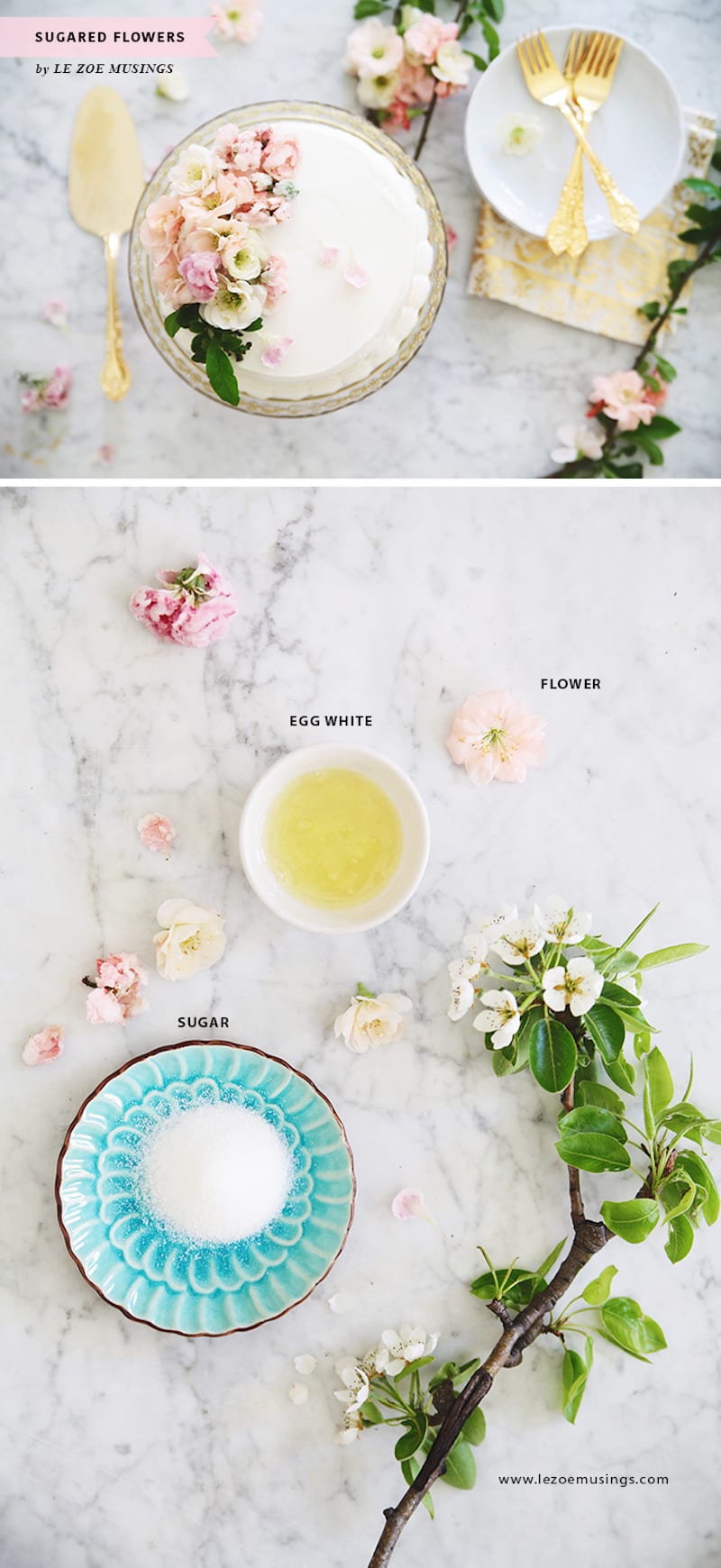 I made sugared flowers out of quince blossoms and carnations. However, you can literally use any types of flowers and they will all turn out beautifully. The materials needed are simple- egg white, sugar and perhaps a small paint brush (I used my fingers).
See the steps below…
See Also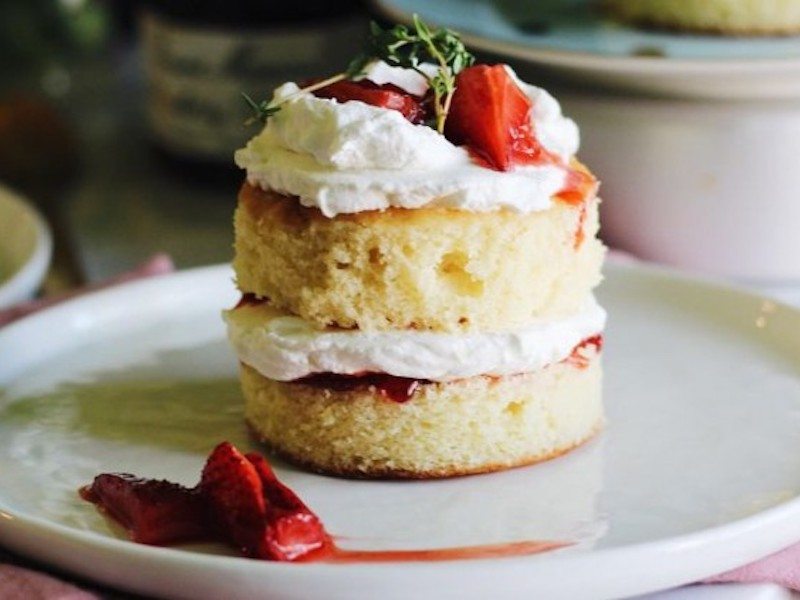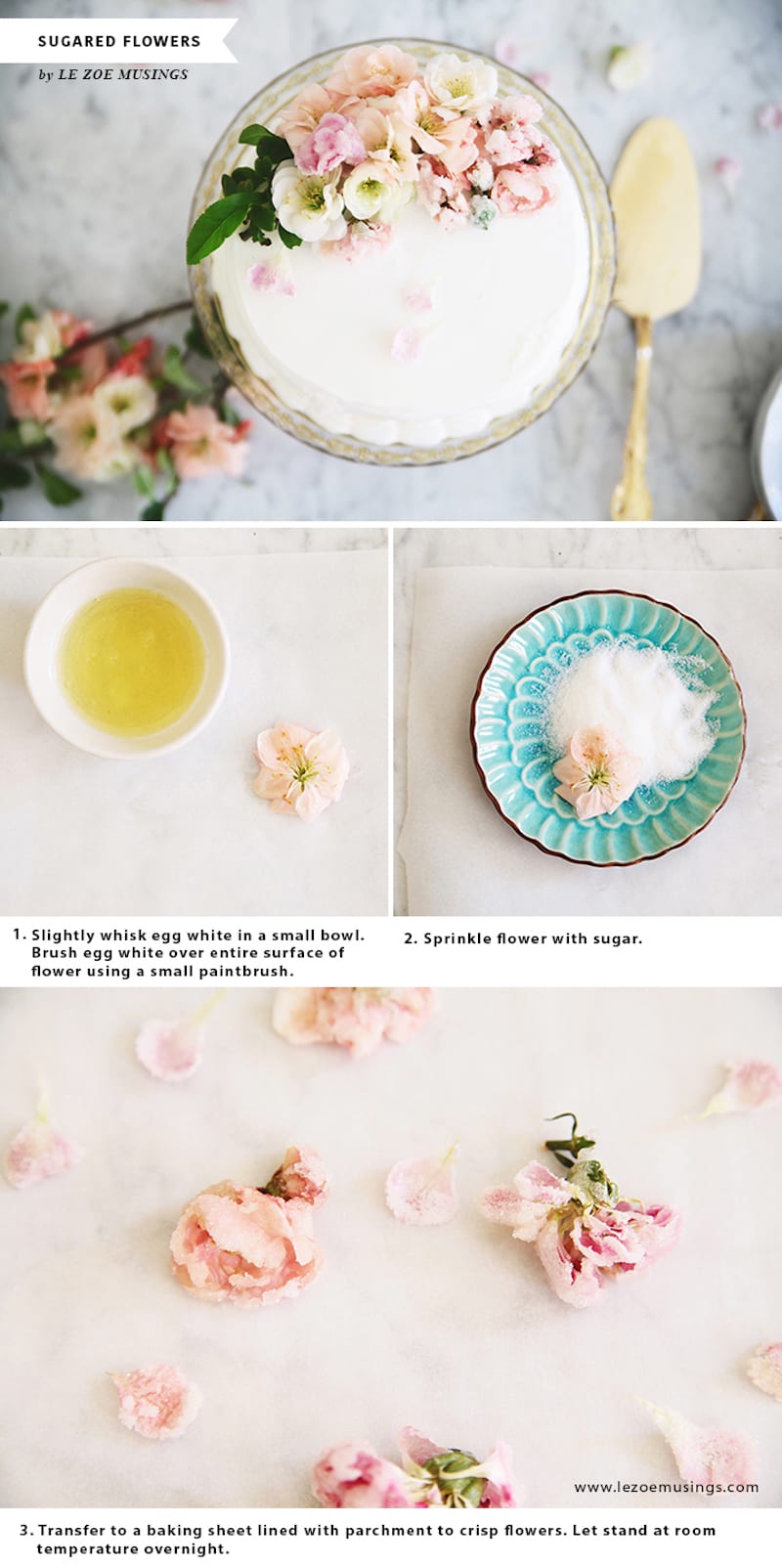 There are actually a lot of edible flowers out there such as pansies and many variety of roses. These also include different types of Spring blossoms like the ones that I used here, Quince. Please keep in mind to only use flowers that you know are safe and free of pesticides. For a full list of edible flowers, please see HERE.
Sugared flower can be stored up to three months. I used a mixed of fresh and sugared flowers to decorate a plain frosted cake.
Kellie Van
A Creative Producer, Kellie is a mom to two totally adorable troublemakers (Zoey + Axel) and the talent behind the lifestyle blog, Le Zoe Musings. The vision for Le Zoe Musings is to provide an inspiring, positive, and beautiful space. There, you'll find gorgeous photography and contents about food, decor, style and plenty of simple DIYs.