The Pacific Northwest is teeming with fresh produce, an almost religious devotion to the 'locally sourced' movement, and a constant source of fresh, creative talent. In fact, the biggest challenge in visiting Portland might be the effort spent culling down a list of culinary must visits to squeeze into whatever limited time allotted. Nevertheless, here is a beginner's roadmap to tasting your way through Portland's edible options.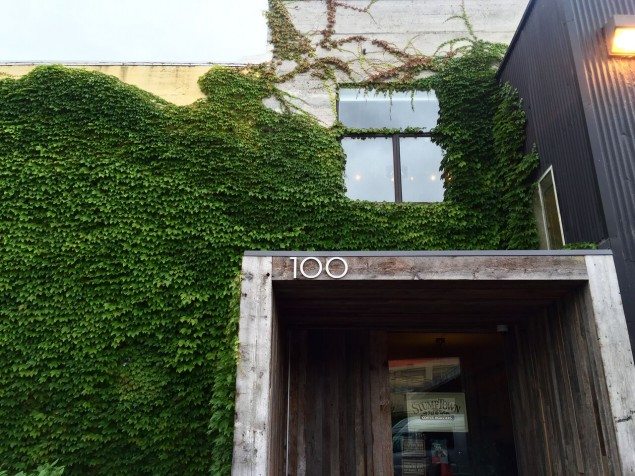 Coffee: Stumptown
Starting your day with a Stumptown roast is the only clear choice while in Portland. While there are many coffee shops scattered throughout the city, visit the roaster's corporate office for a full debrief (and free daily tastings!) on the variation in coffee beans, which countries they source from, what washed coffee really means, and where the birthplace of coffee actually exists.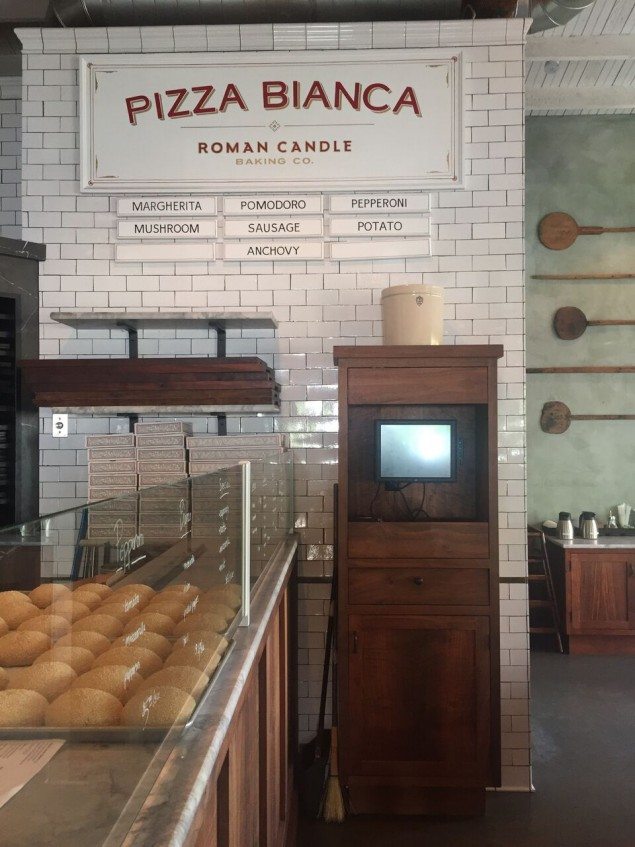 Breakfast: Roman Candle Baking Co.
Just follow the scent of freshly baked bread lingering down the block, and you'll end up nose to glass at Roman Candle Baking Co. Next door to its sister restaurant Ava Gene's (more on that later) Roman Candle's breakfast offering is tasty, but it is the bread and pastry section that will have you coming back for seconds and thirds. Flaky, butter laden croissants, breads of every variety, so good they can be eaten on their own, and pizza so decadent you'll beg for an early lunch are just a few of its highlights.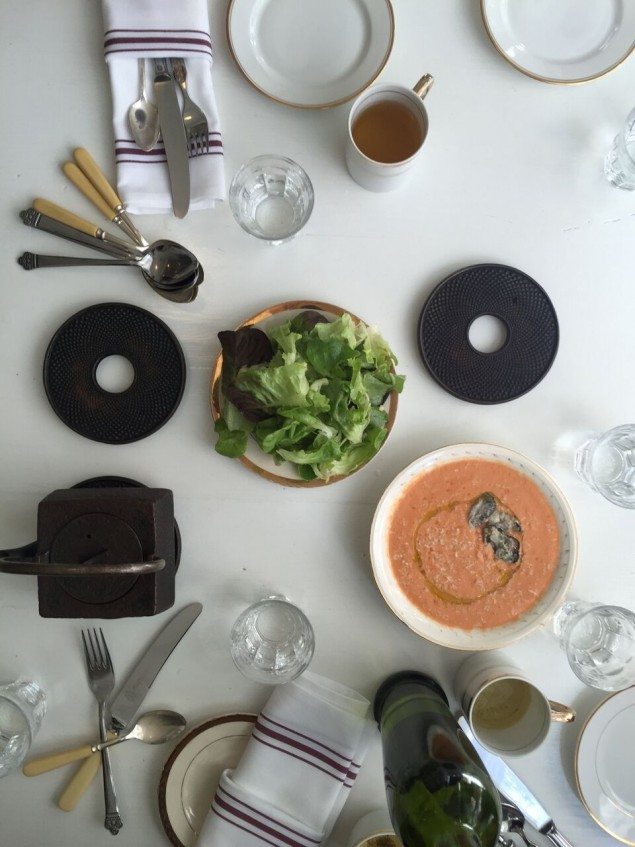 Lunch: Maurice Luncheonette
After a decadently carb heavy breakfast, lunch at Maurice is refreshingly light, yet satisfying. The calming white interiors, mixed with whimsical floral touches and mismatched china are a charming combination. French infused dishes, simply done are the staple here, although dessert is a must with a glass pastry case full of non-regrets.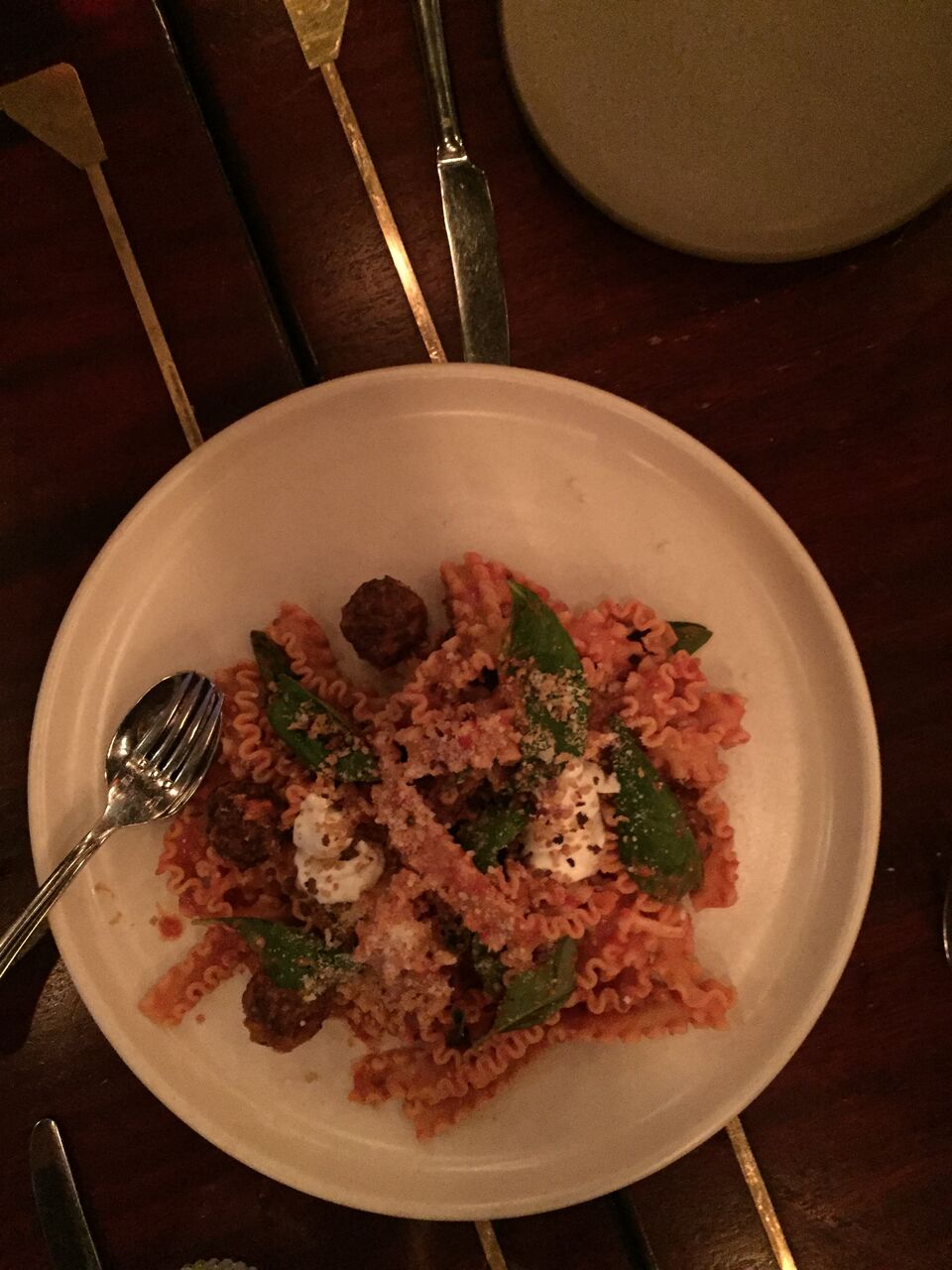 Dinner: Ava Gene's
Hailed as one of the best Italian offerings in the city (or the state for that matter), Ava Gene's offers a multiple course Italian abbondanza. From the one chef dedicated solely to the art of pasta, to the cheerful, no fuss ambiance inside, its hard to find fault with this institution. The true scene-stealers however are the salads. Plate after plate of simple, yet so unbelievably satisfying, make sure to save plenty of room to sample the full offering.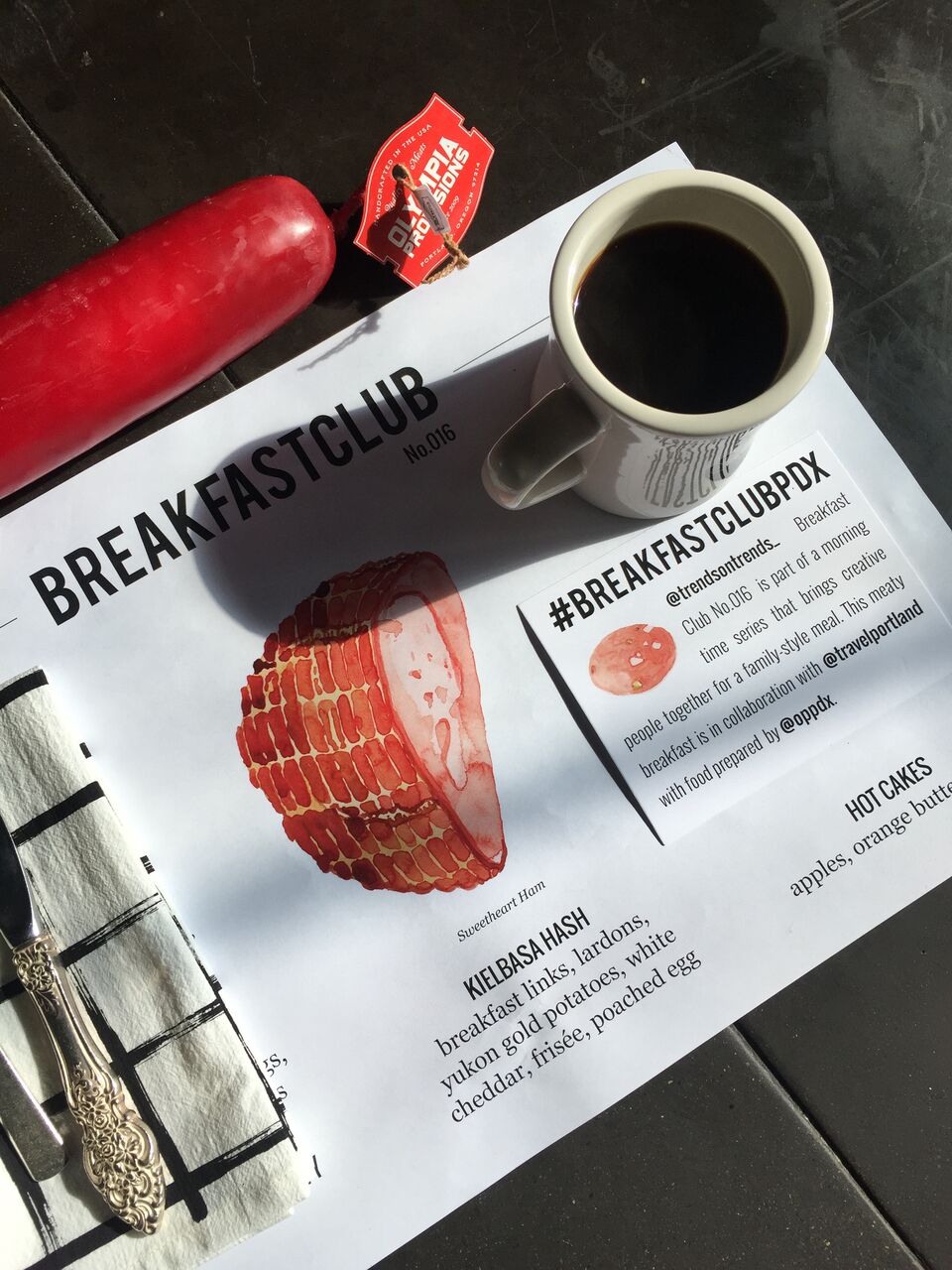 For the Meat Lovers: Olympia Provisions
That Portland is only a granola lover's paradise is simply not true. Case in point, Olympia Provisions. Beginning as a salumeria, the brand now runs two highly coveted restaurants in town, where their handmade charcuterie is crafted. Whether they are hosting industry events likes the Trends on Trends Breakfast club series, or being referenced from their now iconic Portlandia appearance, this meat haven is an important staple in the culinary scene of Portland.
Leora Novick
Leora is a travel journalist and the founder of Persephone Social, a hospitality focused social media agency based in NYC.