Paris Perfect, an enlightening stay to complete your next travel experience so you feel like a Parisian, rather than being stuck in a tourist bubble.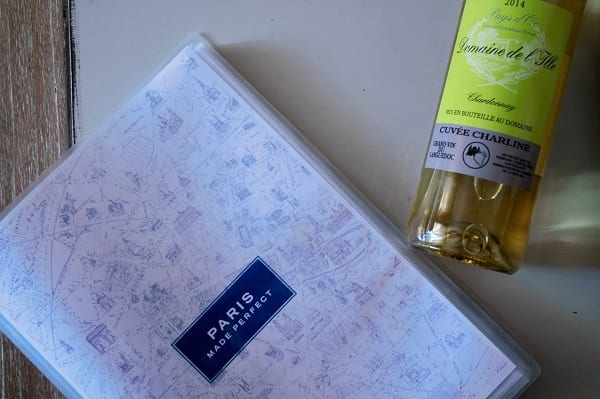 On a recent trip to Paris, a friend and myself planned a week-long trip exploring the city of lights. Our hearts were set on escaping the norms of the New York lifestyle, to experience a place completely different to what we are accustomed to. We wanted to find a new place where English was the second language, where the food was not fried and served with ketchup, nor the area bustling relentlessly with constant footsteps.
Two young, adventurous American girls heading to Paris, a story heard one too many times. But we had the chance to explore the city, culture and people differently, with the help of Paris Perfect.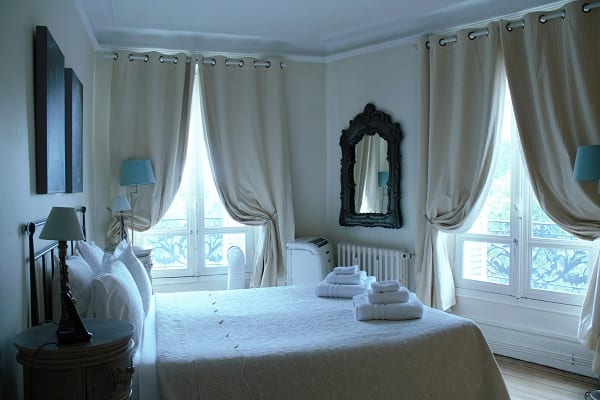 You see, what goes unnoticed about being a tourist in another country, is the fact that you are experiencing their land with a different perspective. Booking a hotel, as safe and convenient as it may be, provides the essentials of a mini fridge, bed, map (available upon  request) and at times gym, which are good to have. But the hotel convenience can often keep you trapped inside the tourist bubble. In this bubble you may remain as you typically are in your home country, adhering to your original attitude and mindset. The only aspect which differs is your surroundings, but you cannot absorb the authenticity of Paris inside a tourist bubble. Fortunately there is a solution to the bubble and the tiny hotel you would typically endure for your vacation week, say "Bonjour" to Paris Perfect.
After spending two days in a congested hotel, Zeley and I packed our bags and made the picturesque trek (sights of the Eiffel tower included) to the cobbled street of Rue San Dominique where our Parisian home, Givry is situated. Here we met our Paris Perfect greeter Kevin to inform us all about the Givry apartment, one of the many great spaces to rent in Paris Perfect. Kevin, as I would expect all the Paris Perfect greeters to be, was truly great. He informed us about Givry, how to access the apartment in addition to the Parisian eateries and activity recommendations near and further from Givry. After Kevin's  introduction and guide on Givry, Zeley and I made discoveries in our Parisian home. We first found a welcoming package courtesy of the Givry owners. The package was filled with groceries in the midst of their beautiful space. Much more than the tea bags and one complimentary bottled water you would normally receive in a hotel.
First before gushing on and on about Givry, I need to add that European architecture is magnificent, my words cannot do it justice because  they are beyond stunning, especially their classic structures. To have the opportunity to live in one of these structures is an  indispensable opportunity and another reason why Paris Perfect is perfect.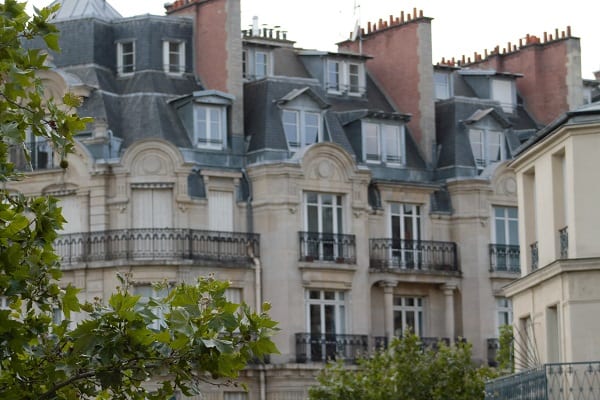 To explain more about the workings of Paris Perfect, essentially the apartments are hand selected to create a magical experience for vacationers. Every apartment has its own signature charm. A few of The Givry's charms included lovely views of the Eiffel Tower (from every window; bedroom dining and living room) the situational convenience of being near Champ De Mars gardens, the Seine and local cafe and restaurants.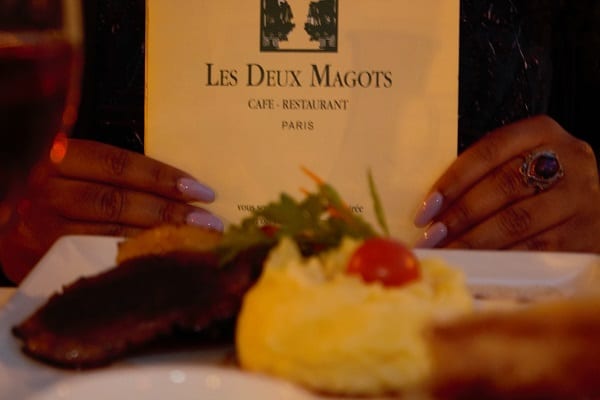 It is in fact these charms which made Zeley and myself to truly feel like Parisians. Or it could be our giddy excitement to live as a Parisian would at the Givry. What does a Parisian feel like? We know for sure it does not include sitting cramped on a double sized bed waiting to use the single bathroom. Or queuing at the breakfast buffet to eat Cheerios or Lucky Charms. Instead, to feel Parisian, is to feel relaxed, to absorb all that surrounds you while nibbling on a baguette with espresso in hand. The Parisian lifestyle is centered around love, beauty and authenticity all of which Givry offers.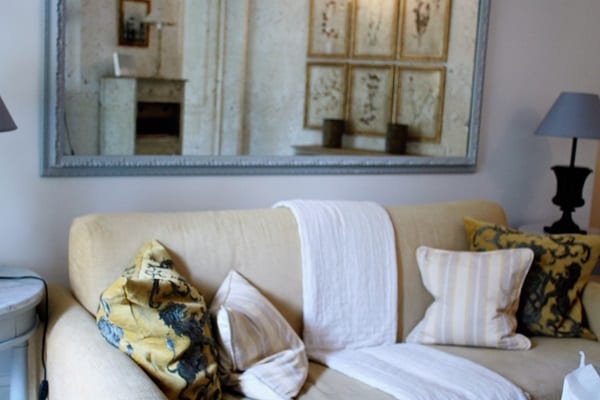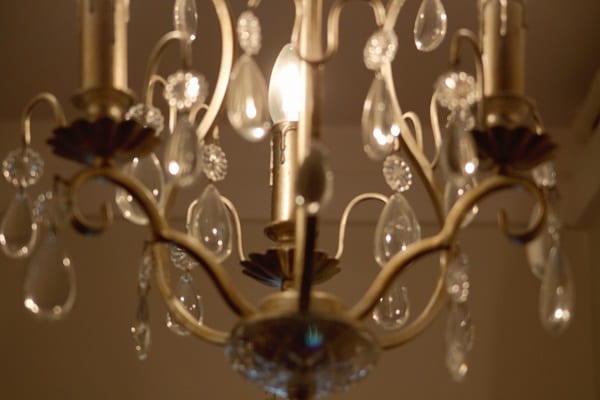 Decorated in utmost Parisian fashion with  chandeliers hung on the high ceiling lighting the hallway, pastel grey wooden crafted furniture sitting on wooden floors and a marble sink to wash off from a day long trip to the cities of Saint Germain and Saint Michele.
See Also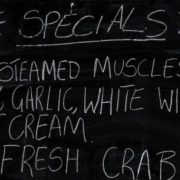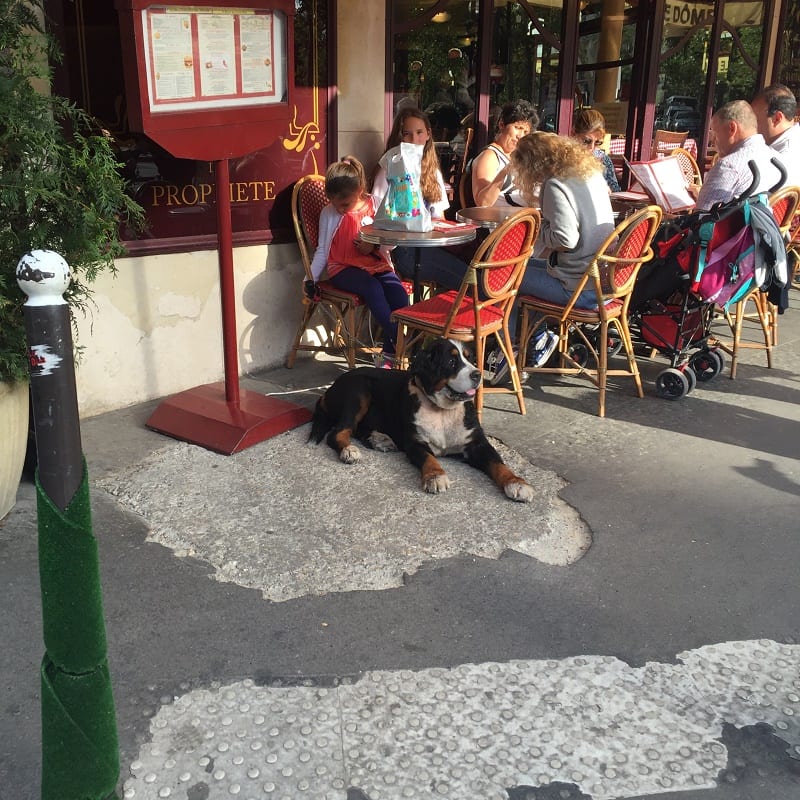 Both cities are easily accessible as the Givry has three buses from the two minute walk bus stop of Rapp-La Bourdonnais.  Another great part about Paris Perfect is feeling Parisian without interfering with another's personal space, as you would in Airbnb. Although we felt "at home" in Givry there were no personal things laying around such as family pictures or overflowing closets to make guests feel they are invading someone's space. Givry was Paris Perfect for us.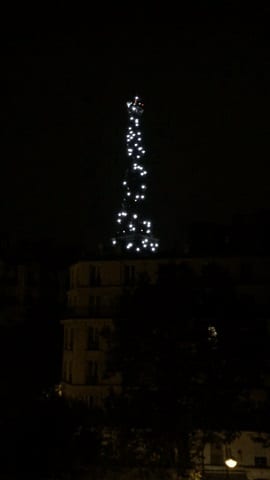 At our short and sweet stay in the Givry, all of our senses were warmed. From seeing the Eiffel Tower glittering at night while drinking an espresso. Inhaling the fresh the air flowing through the white windows from our bedroom before closing our eyes to dream about our Les Duex Magots dinner. Hearing the noises of the creaking wooden floors to walk to the bookshelf where a we found a wide range of selections for where to eat and must see sights. Enlightening our stomachs and mouths with the lush taste of the confiture dipped with a freshly baked croissant. By the way this is only a glimpse of the extraordinary breakfast Zeley prepared while we stayed at Givry. The other eats included omelet with fromage and mixed greens drizzled with the great balsamic vinaigrette. Yet another benefit a vacationer cannot experience at a hotel because there are no kitchens and they are situated further away from authentic Parisian local markets and stores.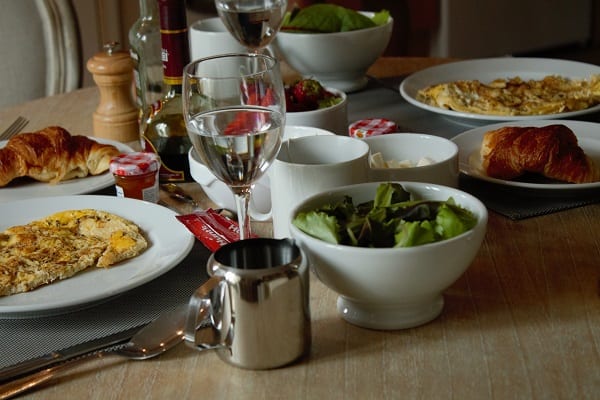 Givry became our Parisian home away from home, giving us everything we would need to make our trip, as Zeley and I would often say "Champignon" (translation is mushrooms). What we mean by this is to make your Paris vacation a victorious one, with Paris Perfect.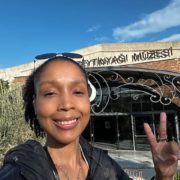 Alyssa Holder
Alyssa Holder is a writer specializing in food and travel topics since 2015.