This mushroom Pâté can be served alongside your favourite crackers or toasted bread, but it's also great for freezing as a paste and adding to soups, stews and sauces.
By Martyna Candrick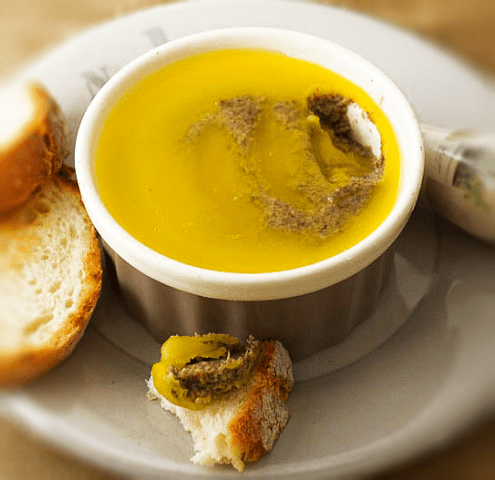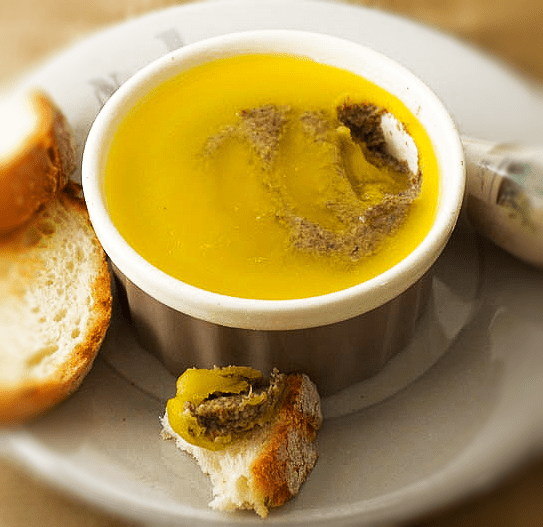 Easy Mushroom Pâté
This mushroom Pâté can be served alongside your favourite crackers or toasted bread, but it's also great for freezing as a paste and adding to soups, stews and sauces.
Ingredients
500g button mudshrooms (champignons)
2 tbsp butter or ghee
2 sprigs thyme
2 tsp ground black pepper
2-3 tsp sea salt, plus extra to taste
zest and juice of ½ orange
¼ cup port
20g butter or ghee
Instructions
Brush off any dirt from mushrooms and slice them finely.
Heat 1 tablespoon butter in a large saucepan over medium heat and add mushrooms, thyme, pepper and salt. Cook stirring until the mushroom have browned and wilted.
Add orange juice, zest and port and cook for a further minute or so, stirring, for the liquids to cook down. Add extra salt if desired. Remove from heat.
Using a stick blender, blend mushrooms until smooth (or leave it lightly coarse if you prefer). Divide pâté between 2 ramekins – or spread one serve into an ice cube tray if using for sauces, and allow to cool.
Melt butter or ghee and pour over the top of the pâté. Allow to set before serving.