PARTNER POST: Be inspired this season to make little changes to your holiday menu by adding the merriest berry – blueberries — into your recipes.
A fun holiday side or even better next to leftover turkey, these BBQ-inspired baked beans with blueberries are easy to make and taste light and fresh.
By Carlene Thomas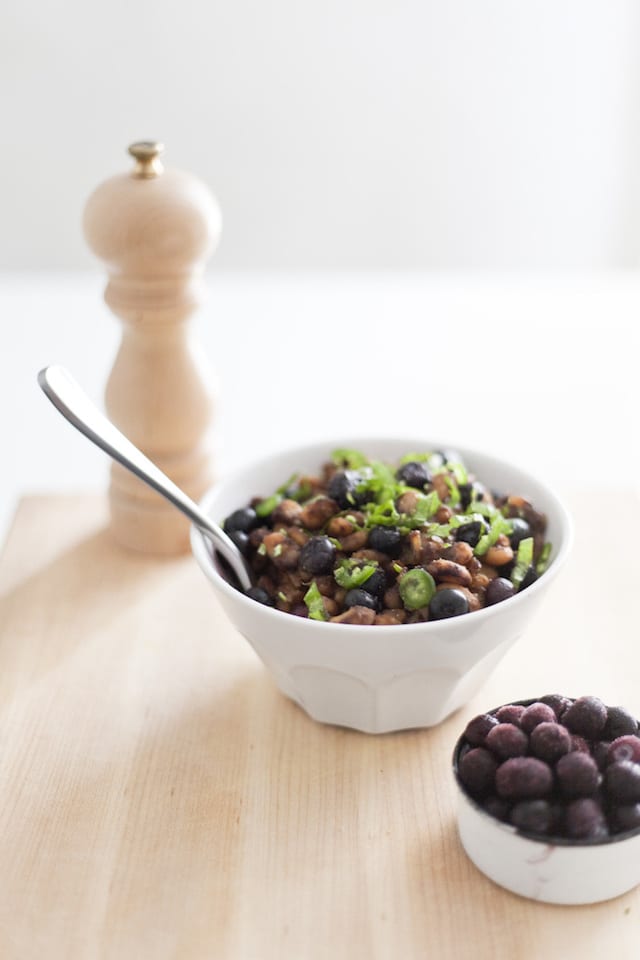 I love holiday food. REALLY, REALLY LOVE. But one thing I miss among the fall and winter flavors that usually come with the holidays is the light and bright flavor of typically 'summer' fruit. Except it doesn't have to feel that way.In this healthy and easy blueberry baked beans recipe you have a perfect side dish to go with your leftover holiday turkey sandwiches that always get made for lunch the next day. Is it going too far to say I love a good turkey sandwich the day after a holiday more than the holiday food itself?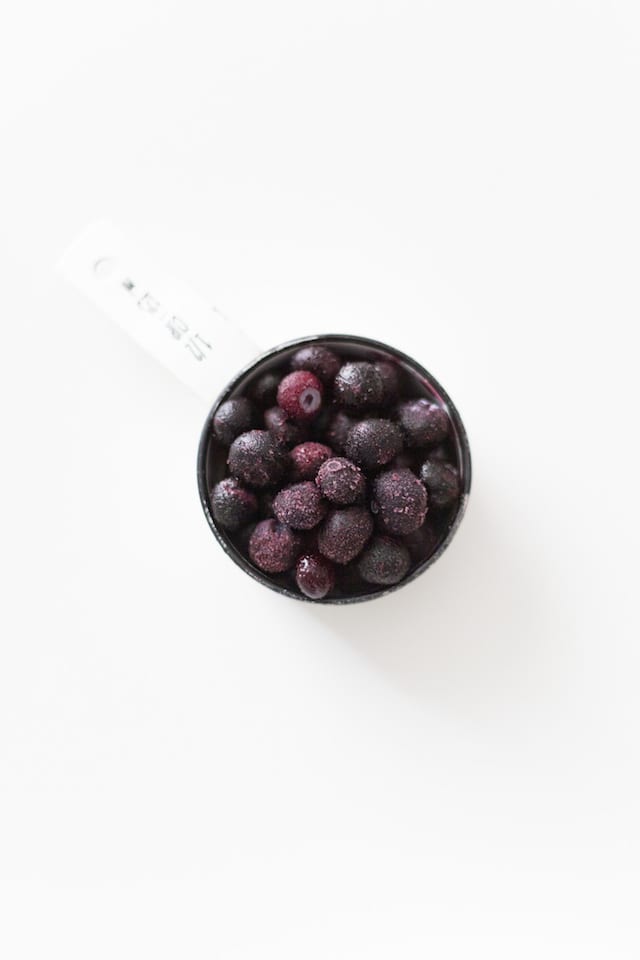 Highbush blueberries are way more versatile than they get credit for (pie, scones, muffins). They're a great rub, stuffing, cocktail among other things but however you use them, they add a boost of health and major flavor to any dish. Many baked bean side dishes take ton of time and effort and are packed with sugar. I used blueberries in this recipe as a partial swap to bring sweetness but also a bright flavor to cut through something that tastes like a heavier BBQ dish. Click here for the recipe!
If you love to cook, especially around the holidays, be sure to enter their sweepstakes to win $500 in food and groceries. It's a great excuse to experiment with blueberries! Enter here.
See Also