The Bordeaux region is home to some of the best vineyards in the world, and you can have a sip without blowing your budget. Check out these bottles at surprisingly low prices.

The Bordeaux region of France is home to some of the best vineyards and wine producers in the world, but often that comes at a high price to the consumer. Rather than forking over a large investment, Michael Madrigale, Head Sommelier at Bar Boulud and Boulud Sud, recommends a few bottles and surprisingly low prices. Not only can quality come at a low price, but wines with interesting stories and unique characteristics. Read on for great values!
Michael also reminded us that it is often important to ignore price when looking at Bordeaux wines. Wines do not have to be aged for years and be hundreds of dollars in order to be great. Be willing to try a wine that seems to be a bargain. Often, those bottles have the best stories and interesting flavors to match. Michael did remind us that where the bottle is stored after leaving the winery is key. Especially with expensive bottles, be sure to check the label for water stains or fading of the text from too much sun exposure that will cause the wine to be no good.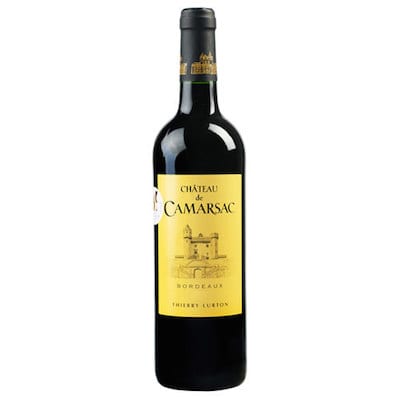 Augey 2014, Bordeaux Blanc $11
This wine is a great example of the best of what is simple. No barrel aging or fancy blends of grapes, this wine is straightforward, crisp, and so fresh. For those who are looking for something other than a floral white wine, give this bottle a try.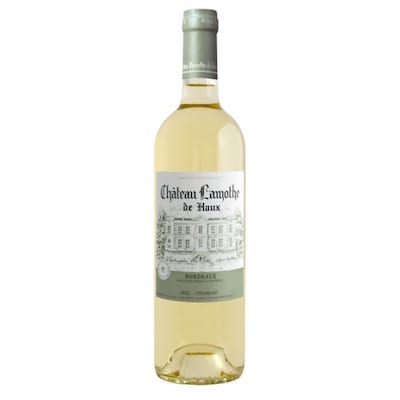 Château La Freynelle 2013, Bordeaux Blanc $13
While this white Bordeaux is made from some of the best acres of vines from Château La Freynelle, the price still comes in at well under $20 a bottle. Ripe fruits with a slight spritz, this wine is more complex than the last, but still with a refreshing, "green" palate complete with a longer finish. Our favorite part? Sniff carefully and you may find hints of cotton candy like we did. As Michael so accurately stated, "The world needs wines likes these."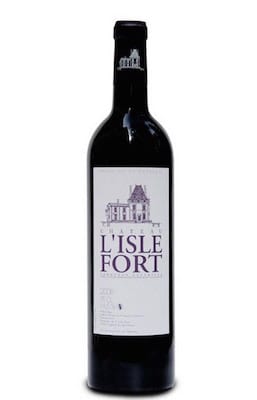 Château Lamothe de Haux 2014, Bordeaux Blanc $10
This is the final Bordeaux blanc Michael Madrigale suggested and at the lowest price, it may even have been the white wine star of the day. If any wine deserves to be called well-balanced, it is this one. Aged on its lees for three weeks, the wine pours a beautiful gold color and carries on for a longer finish. With great minerality and a crispness, your mouth will be watering for more.

Château de Camarsac 2012, Bordeaux Rouge $20
Michael Madrigale admits that the reason this wine can be sold at a lower price is because it is aged in a tank with wooden staves rather than in expensive barrels. While we weren't tasting barrel-aged and stave-aged wines side by side, we could say that we didn't notice a remarkable off-putting difference as a result of the lower cost actions. This wine has a very oaky, smokey nose that would pair well with smoked and cured meats. Although its nose and start on the palate is aggressive, a sip of a glass finishes smooth and subtle.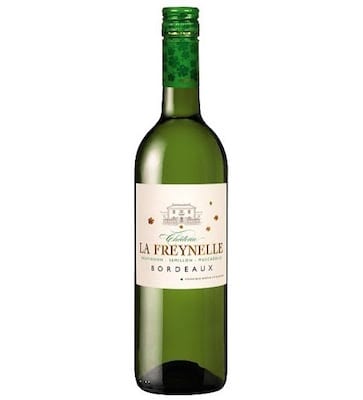 Château Turcaud 2013, Bordeaux Rouge $12
Similar to the last, this wine falls on the lighter side of red wines. Made in the Beaujolais style, the bottle and its price is perfect for a casual weeknight dinner and can hold up to gamier meats like duck.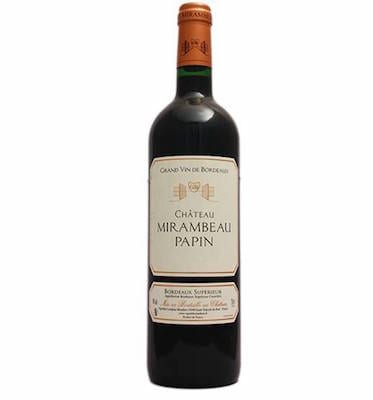 Château L'Isle Fort 2010, Bordeaux Supérieur Rouge $16.99
With an olive and jam nose, this red wine, aged in French oak barrels for a year, should be served slightly chilled. With nice robust berry and raisins notes, a glass of this wine will make you instantly crave some serious meat dishes. Michael was sure to point out here at 2010 is a great vintage for Bordeaux wine, so this bottle price is especially a steal.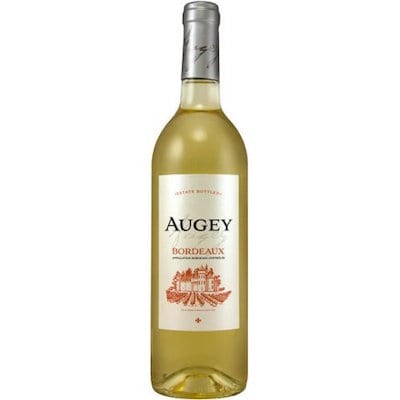 Château Mirambeau Papin 2010, Bordeaux Supérieur Rouge $25
Xavier Landeau, owner of Château Mirambeau Papin, has been on a quest to make the best possible wine with what nature gives him. According to this bottle, him and nature are doing quite well together. An equal blend of Merlot and Cabernet Sauvignon, we suggest serving this wine with deep notes of spice and black fruits with pork or lamb prepared with fresh rosemary.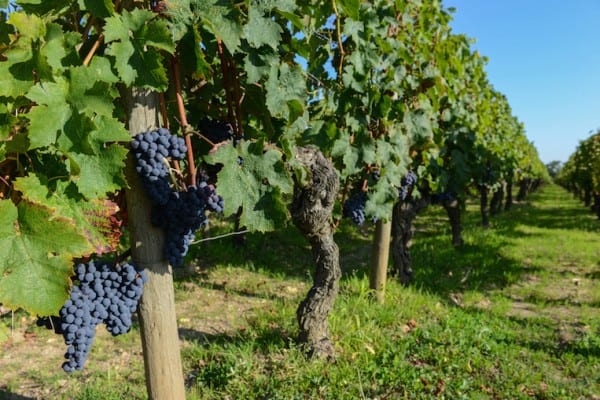 Château Recougne 2010, Bordeaux Supérieur Rouge $15
Heavy notes of leather, spice, and toast makes this tank and barrel aged wine a delicious force to be reckoned with. Because of its big body, we would pair this wine with gamey meat likes lamb, grilled meats, especially duck, and even saltier dishes that could be toned down with the red wine.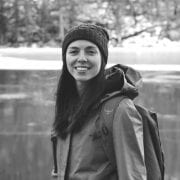 Annelise McAuliffe
Mandatory family outings to the Detroit farmers' market and nightly home-cooked meals cultivated Annelise's respect and curiosity for food. A graduate of The Culinary Institute of America, she spends her free time in New York City recipe testing, eating breakfast all day, and dreaming up international culinary adventures.