What do healthy food and fashion have in common? For Matthew Corrin, the Founder and CEO of Freshii – the fastest and healthiest growing restaurant concept in the world – quite a lot. Aside from new, delicious and nutritious dishes being en vogue in each season (just like the hottest designer apparel), Corrin has brought inspiration from one industry to the other and is able to talks culinary trends and develop dishes that are the perfect fit for every diet.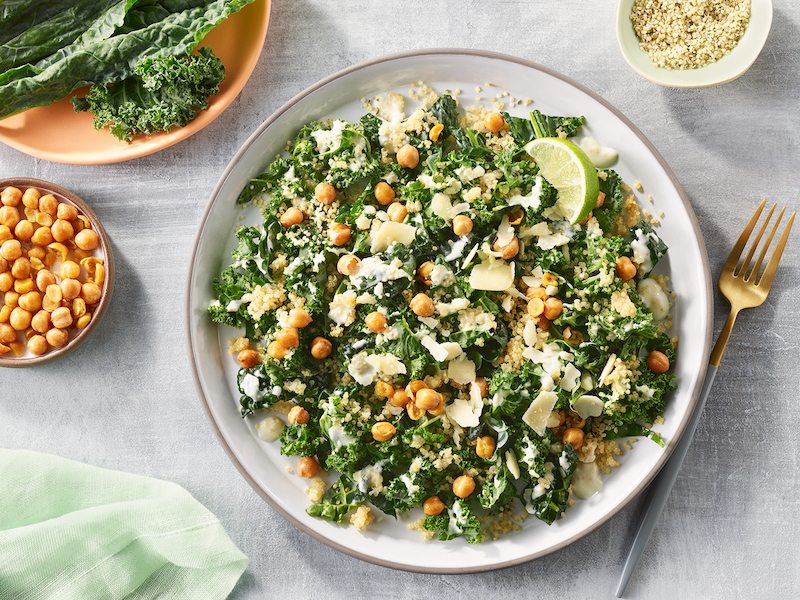 Talk about the inspiration behind the Freshii brand, and how your experience in fashion/your time in NYC has influenced you in developing the company concept?
My inspiration around Freshii drew from my time in NYC when I was 23 working under the famous designer Oscar de la Renta. Every day for lunch I would frequent the mom and pop delis around my office. The quality was great, but the service was dull and the branding lackluster. I thought if you could brand the fresh, deli food concept the way that Starbucks branded the coffee bean, you could change the way the world eats.  
Playing off the theme of fashion, what foods do you find are always "on trend" for you that are affordable and offer versatility for the average consumer, and what makes them so? 
The concept of healthy is constantly changing, but we always strive to bring the latest in healthy food trends to the masses at an affordable price point. Twenty years ago, healthy was a sub sandwich, ten years ago it was spinach and brown rice, and now it's kale and quinoa. With that in mind, we're always innovating on our menu, seeking out new ingredients from around the world, and bringing them to our guests. Right now, we have a Moroccan-inspired, quinoa-based bowl that incorporates a spicy harissa tahini dressing. It's something that our guests have never eaten before and keeps them coming back. At Freshii, we consider ourselves the Zara of fast food. Our Lead Nutritionist looks around the world to find local food trends that align with our mission, and then every 90 days we bring these new concepts to market.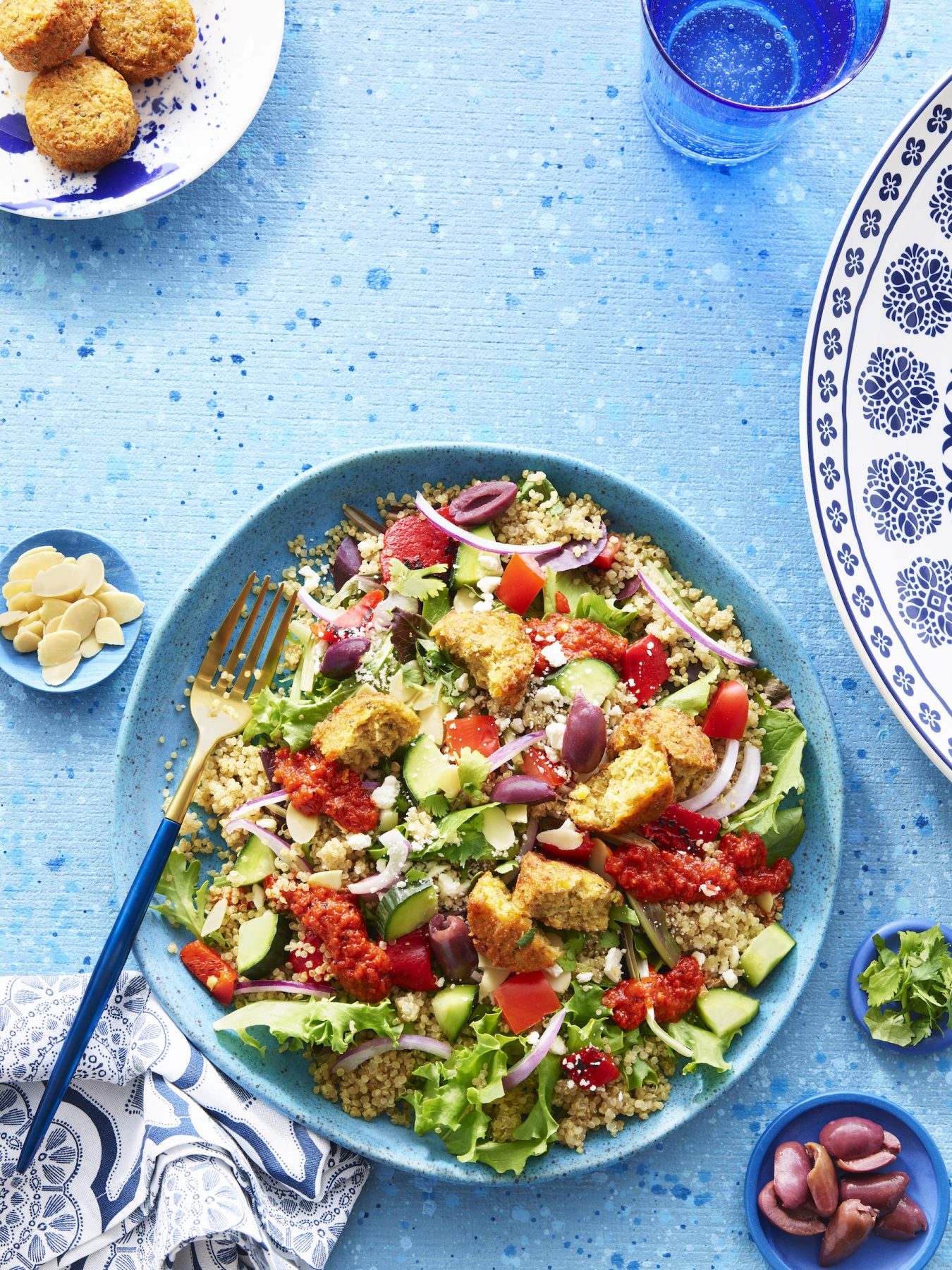 What are your predictions for popular summer foods this season? Are there certain dishes that seem to be in high demand from your customers as the heat rises? 
Plant-based options and vegan proteins have been a popular choice for our guests all year round but something we'll only see increase this summer as they look for lighter but filling options. We predict that our new Biiblos Bowl with protein-packed tahini and chickpeas, and our soon to be released Kale Caesar featuring our twist on croutons – crispy chickpeas – are going to be a huge hit. 
Tell us something you would like consumers and foodies to know about Freshii that may surprise them.
 
Freshii's mission is to "help citizens of the world live better by making healthy eating convenient and affordable." While most guests will know about our traditional restaurants, we also have partnerships with various major league arenas, Air Canada, and Shell gas stations to bring fresh eats to locations where they are not traditionally accessible. Many guests are also surprised to know that our menu is 100% customizable. We truly have something for everyone – whether you're dairy free, gluten-free, or vegan.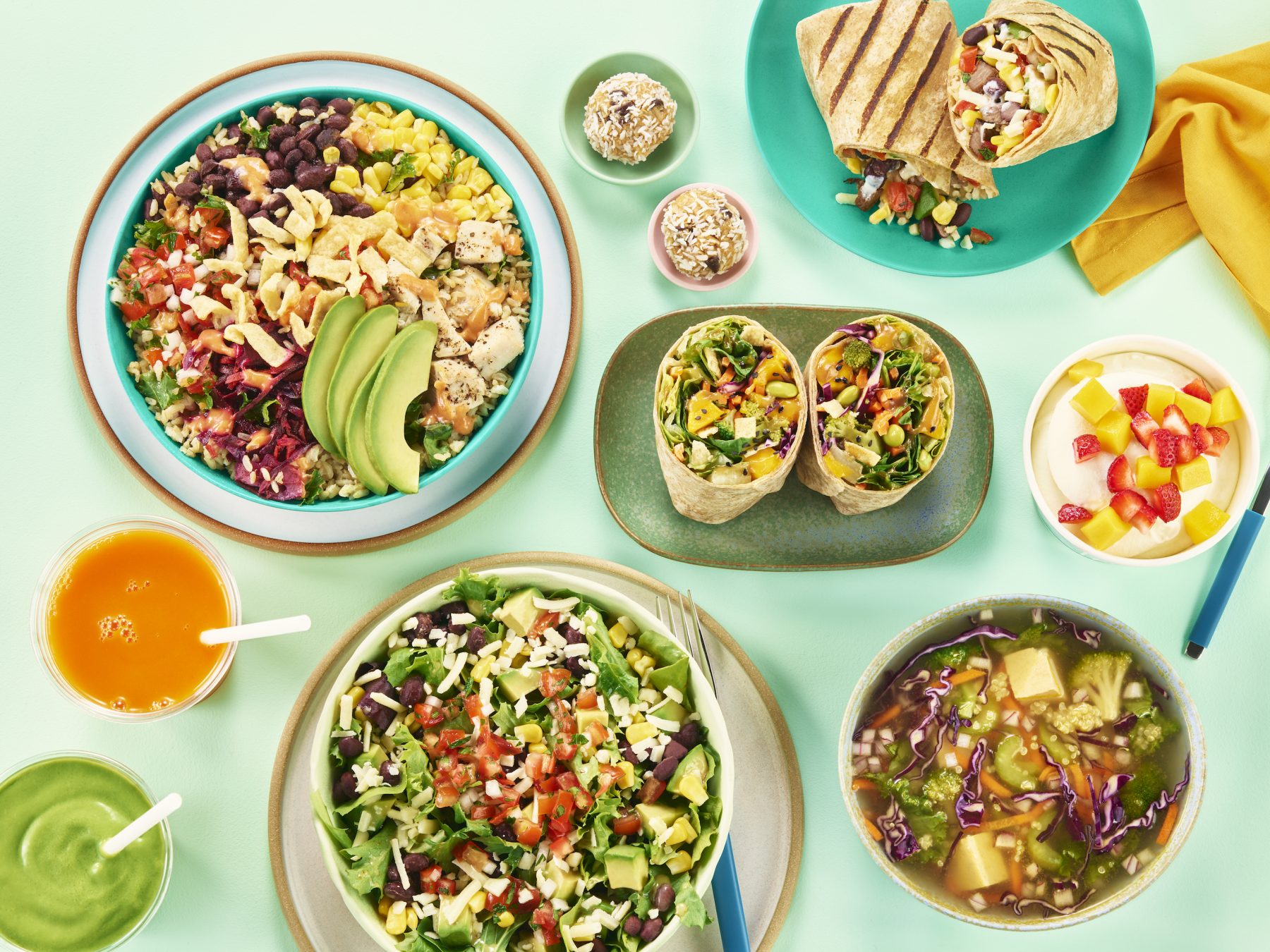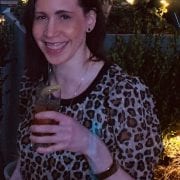 Stef Schwalb
A born and bred New Yorker, Stef Schwalb's love of everything culinary knows no bounds. Her claim to fame? Her Jameson-infused, dark chocolate chip oatmeal cookies. Fun facts! Stef was once a finalist in Dunkin' Donuts' Create Dunkin's Next Donut Contest, and she won a trip to New Zealand based on a 140-character Sauvignon Blanc tasting note Tweet. She is currently communications manager at Gregory White PR, where she writes about enticing food and wine experiences at wineries and wine regions across the globe.