It is not often that my taste buds are surprised in such a startling way. I am very familiar with Peruvian cuisine having been to Perú on various occasions. The food at Pisco Y Nazca brought back delicious memories of the time spent in that beautiful country.
By Brenda Benoit
The décor was modern and chic with bits and pieces of Perú displayed all over the restaurant. A lot of thought went into each artifact displayed, in the color of the walls, the lighting and the textures on the ceiling. The vibe was energetic, yet soothing, the music in the background bringing together the mood and charm of the setting.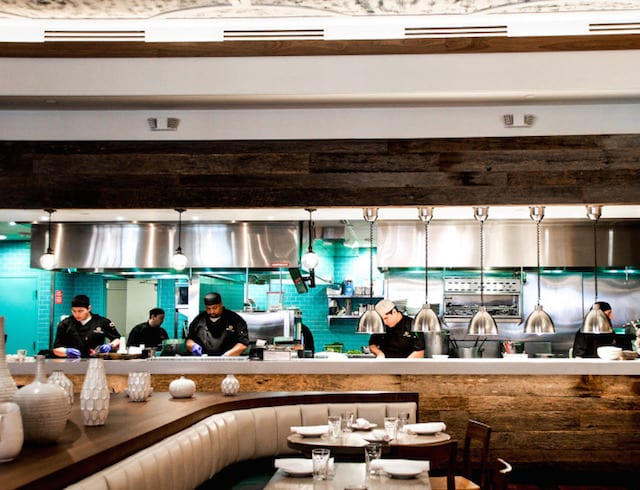 We started with the ceviches.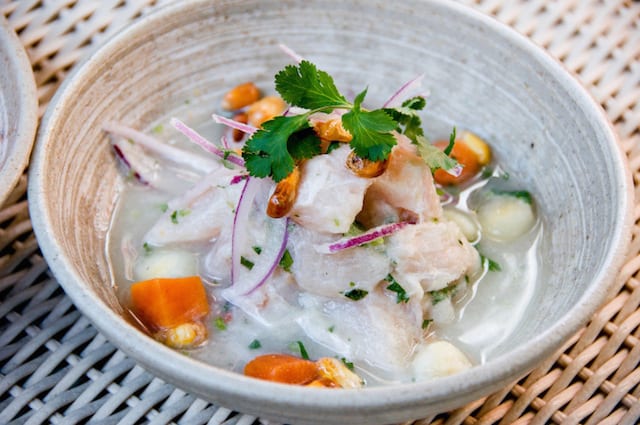 The Ceviche Tradicional had flounder, classic leche de tigre, cancha, choclo and sweet potato. The flavors were well balanced and the fish very fresh. The leche de tigre was a killer and was promptly consumed.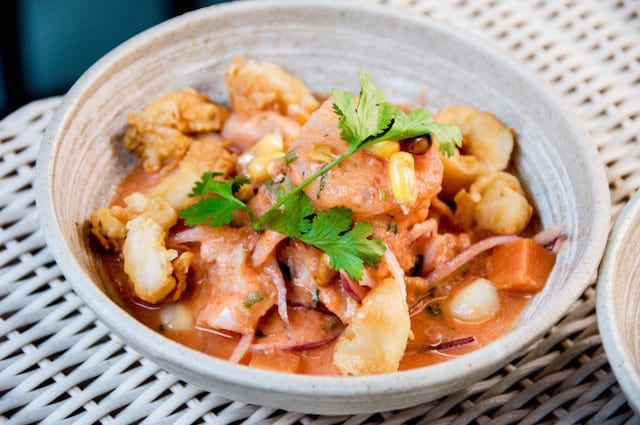 Rocoto Ceviche was the bomb! Flounder was used once again and mixed with shrimp, octopus, fried calamari, rocoto, leche de tigre, cancha and sweet potato. It had the right amount of heat from the rocoto, just enough to make the tongue feel like dancing. It was such a pretty color, like a traditional ceviche blushing. The fried calamari was the x-factor; the crunch it delivered was like finding a little treasure in the middle of the ocean.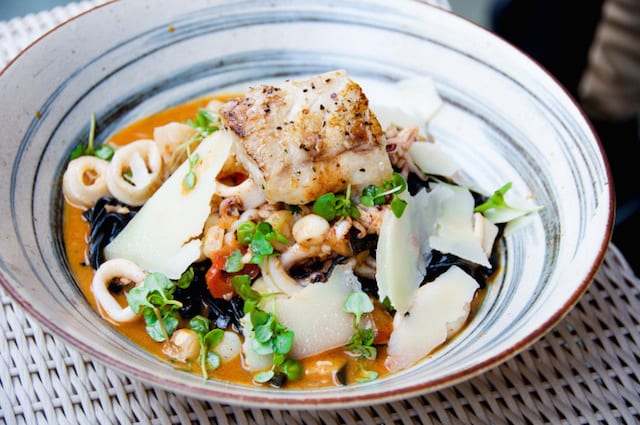 The outright favorite was the Pasta Macho – silky squid ink noodles submerged in a rich macho sauce made with clams, mussels, shrimp, corvina and drizzled with thick, generous slivers of Parmesan cheese. They make the macho sauce according to the seafood available so it is always a surprise. No mussels that day but we did not miss them, the dish was so delicious as it was. I do intend to come back by myself and devour a whole plate. No sharing next time!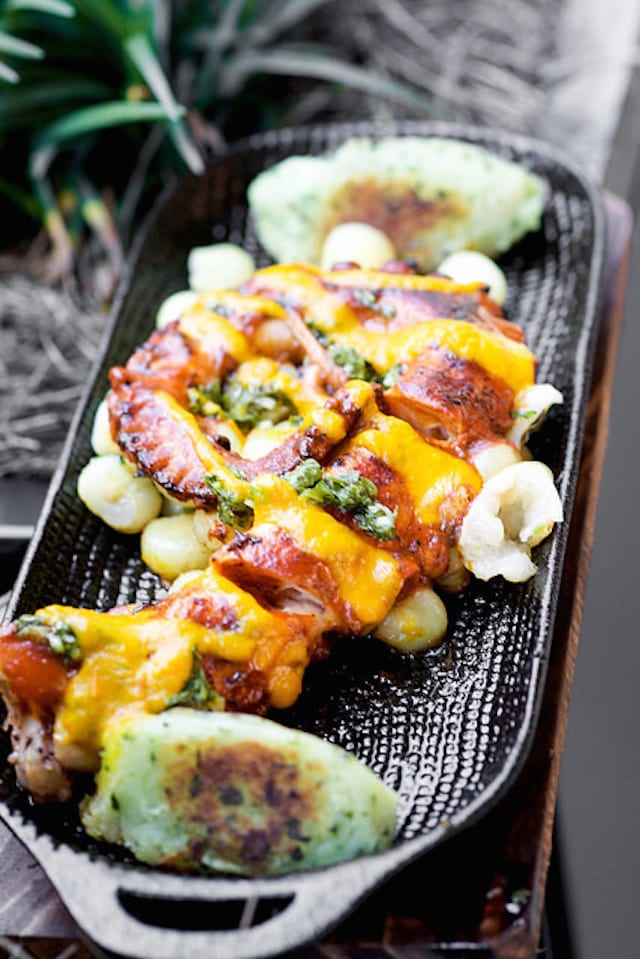 Plancha Pulpo was a gorgeous grilled octopus laying on a bed of choclo, accompanied by potato cakes on either side, chimichurri, anticuchera sauce (made with garlic, oregano, pepper, vinegar, oil, cumin and chilies), and ají amarillo sauce. It was incredible.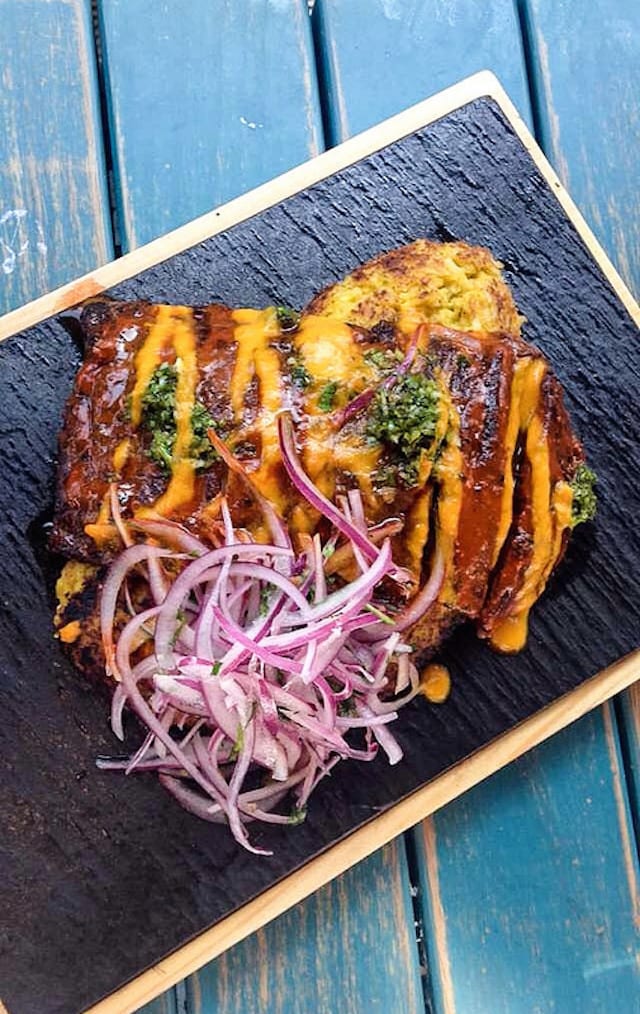 Churrasquin is a diminutive and endearing name for Churrasco, the grilled skirt steak we know and love in Miami. This version was served with salsa criolla (red onions, aji amarillo chilies, lime juice and a few cilantro leaves) and lima bean tacu-tacu, a rice and bean pancake. The steak was impeccably done – a meat lover's perfect dish.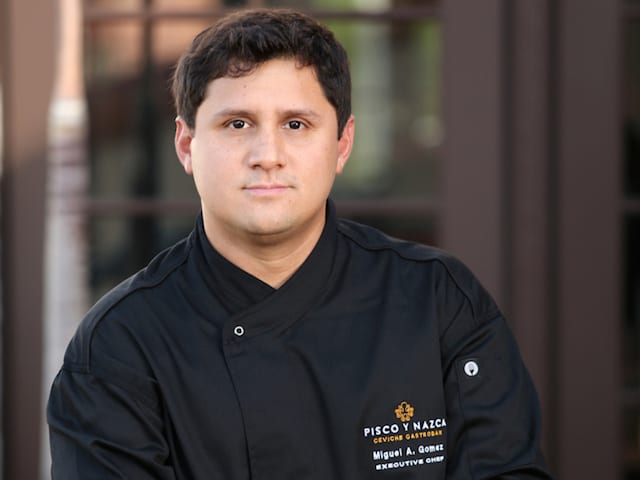 Pisco Y Nazca Ceviche Gastrobar was an epicurean experience to remember. Headed by Chef Miguel Gomez Fernandez, this establishment has a bright future ahead. I wish it a long life and prosperity, mostly for selfish reasons, as I want to taste every dish on the menu.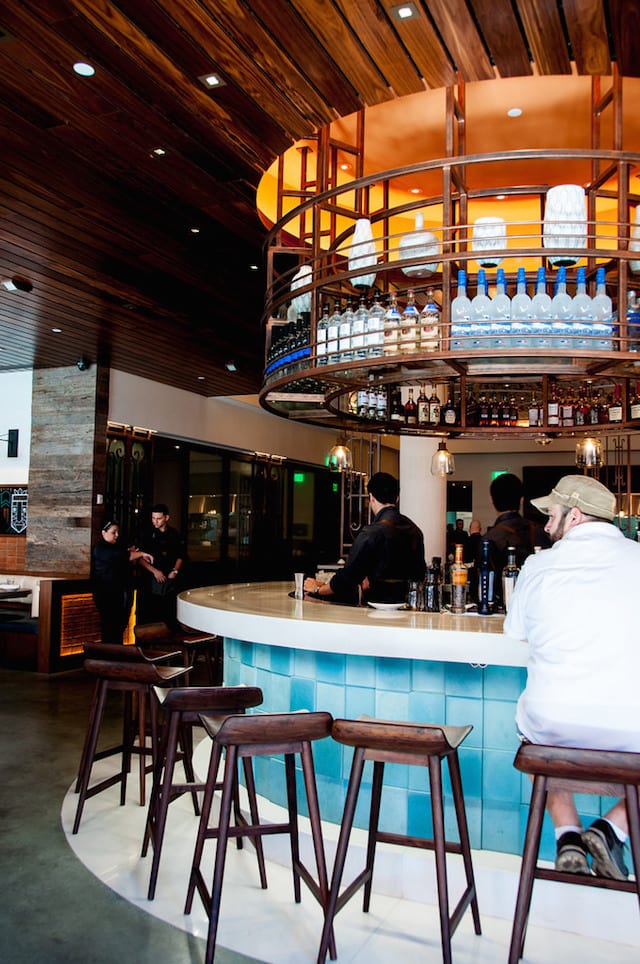 A solitary culinary adventure I intend to indulge in the very near future is dropping by for Hora Loca, their version of Happy Hour, and order a Pisco Sour and stuff myself silly with a massive amount of empanadas de Ají de Gallina (chicken in a mildly spicy creamy sauce) until I start looking like a gallina myself. Oh, this would make me so happy. Extremely happy indeed.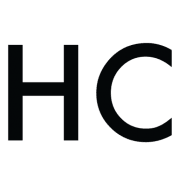 Brenda Benoit
Brenda Benoit was born in the city of St. George's in Grenada and grew up in Caracas, Venezuela. She has been living in Miami for over 20 years, loves to cook, eat and to try new restaurants & cuisines - always with her camera as a companion. She's a dedicated cookbook collector and is in the process of writing one of her own.