Waffles aren't only for breakfast. Check out these top recipes that use your waffle iron in a whole new way.
By Katherine Foreman
This article has been posted with permission and originally appeared as Our 12 Most Pinned Slow Cooker Recipes on Relish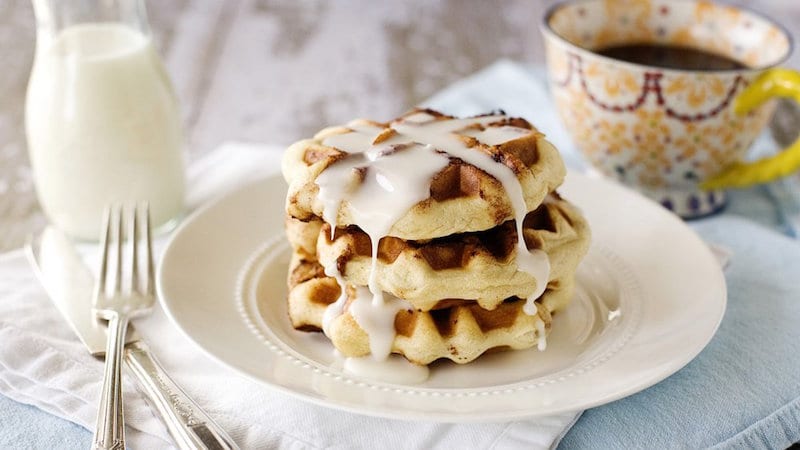 Pillsbury
Waffled Cinnamon Rolls
Mixing one of our favorite breakfast foods with another? Don't mind if we do—just don't forget the homemade gooey cream cheese glaze. See the recipe.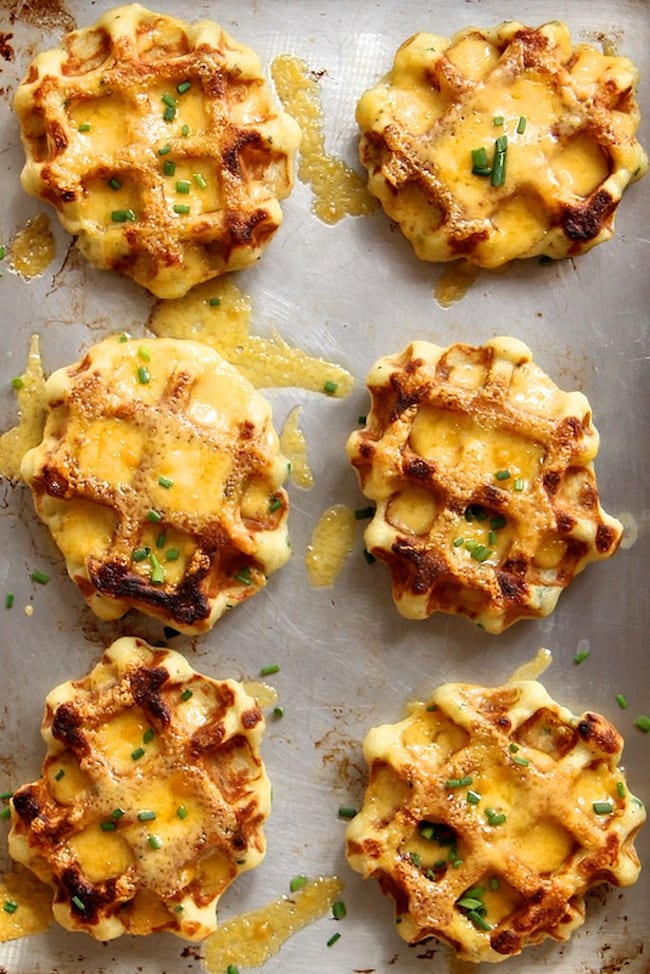 www.joythebaker.com
Crispy Mashed Potato, Cheddar and Chive Waffles
These savory bites make a perfect addition to any meal or are a great vessel to serve appetizers on. See the recipe.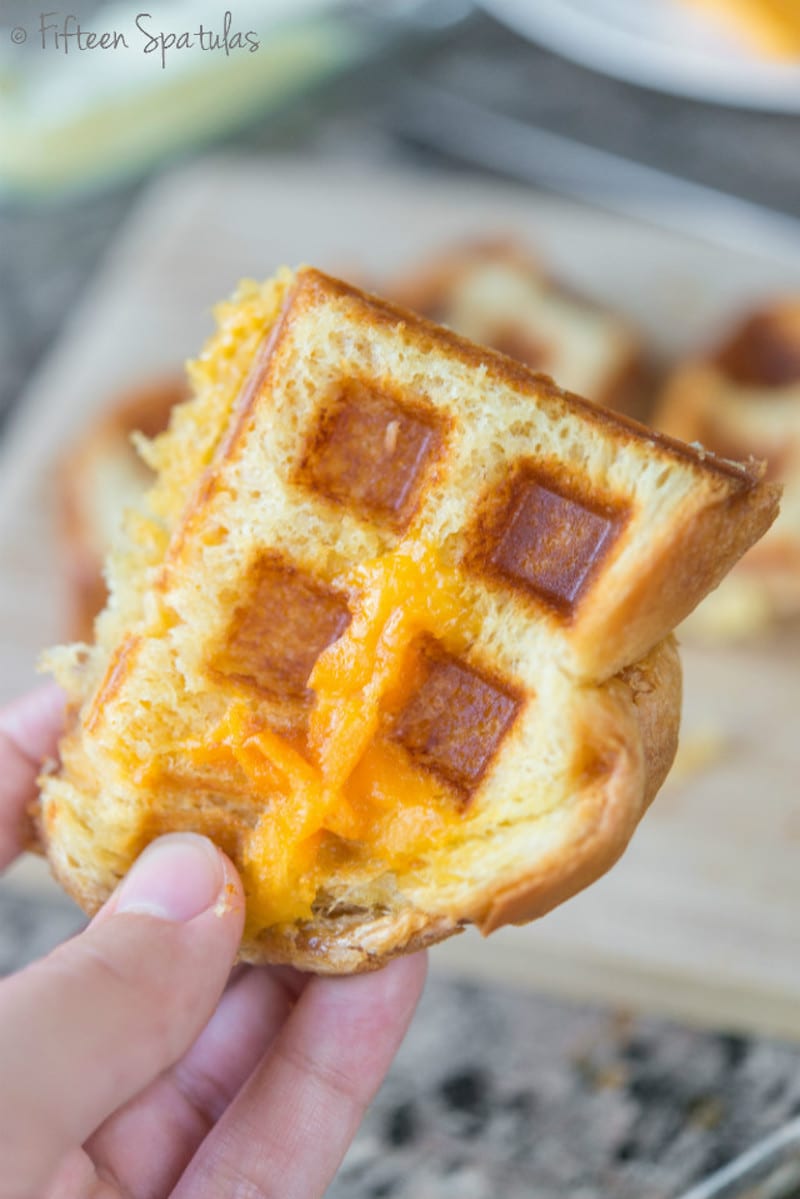 www.fifteenspatulas.com
Grilled Cheese Waffle-wiches
Cooking on both sides at the same time, means cooking twice as fast, and equals all the grilled cheesy goodness in half the time. See the recipe.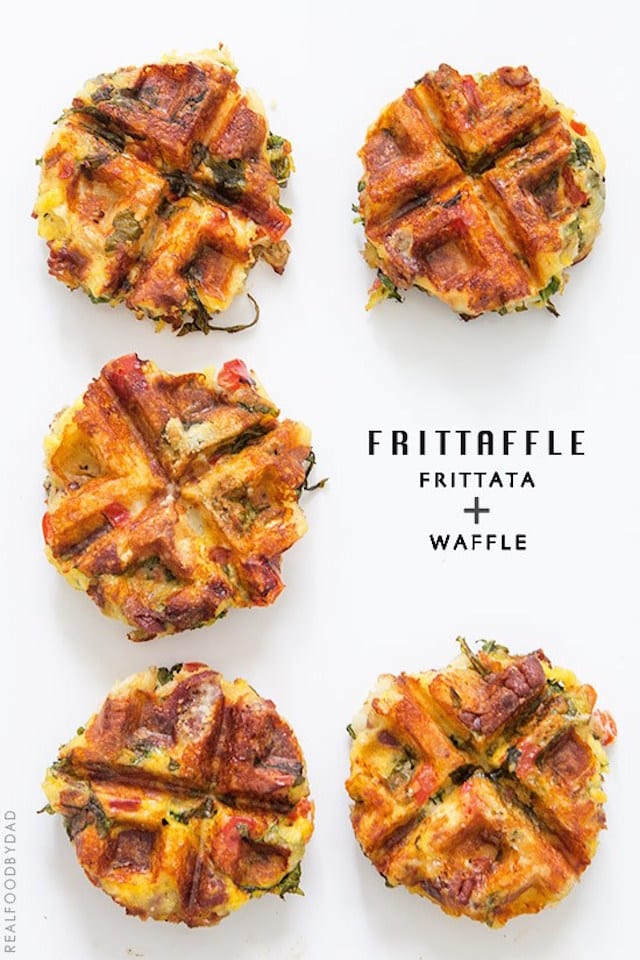 wwwrealfoodbydad.com
Frittata Waffle
This take on the frittata is loaded with greens, peppers and potatoes—but you can tailor your mix-ins to our own taste. See the recipe.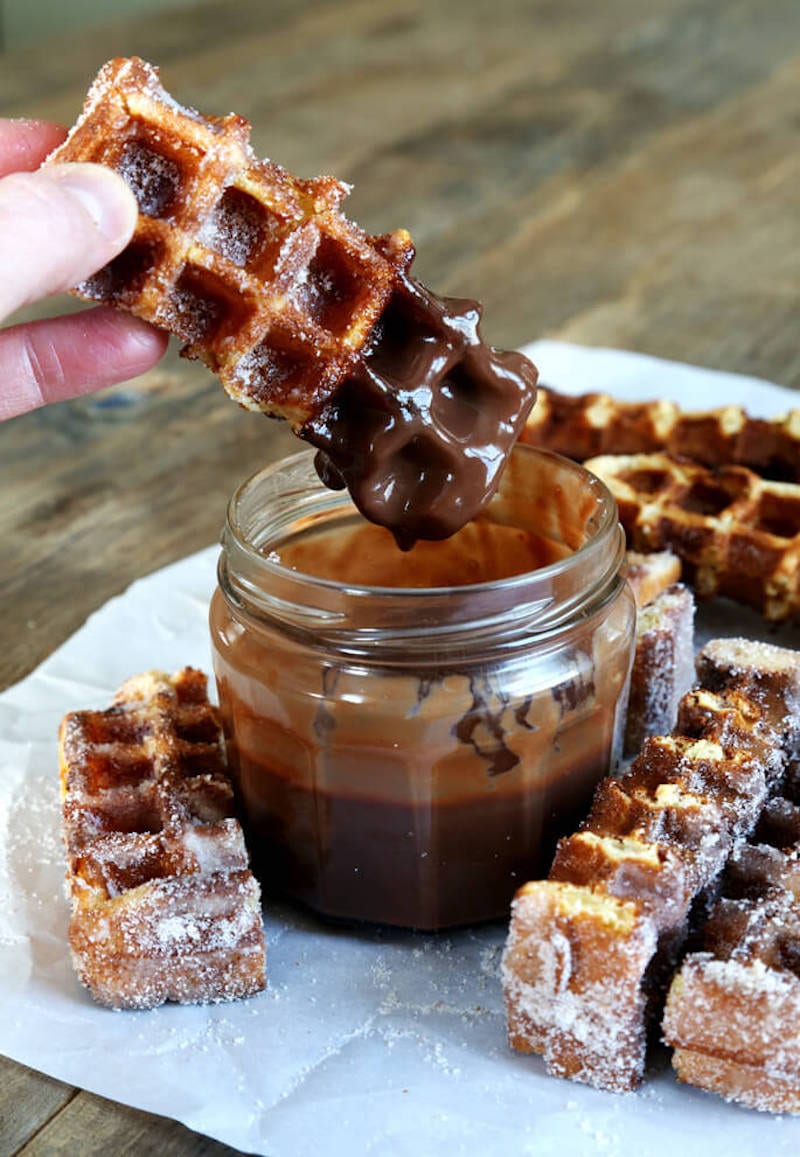 www.glutenfreeonashoestring.com
Waffle Churros Con Chocolate
All the goodness of a churro— without having to dig out a messy fryer. See the recipe.
For five more delicious ideas of things to make in your waffle iron, click here.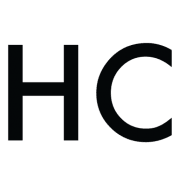 Relish
Offering more than 14,000 recipes plus features and DIYs on cooking, dining and entertaining, Relish celebrates America's love of food. Relish is about honoring cooking traditions while exploring new trends and ideas, which is why millions of people turn to both Relish.com and Relish Magazine for special occasion recipes, quick and easy weeknight suppers and culinary adventures.