Austrian-born Isabella Valencia creates delicious and stunning confections in small batches with ingredients imported from Europe.
By MLiss A Hinshaw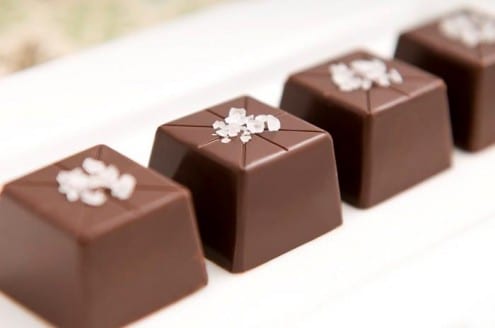 Dallmann's Confections, an independent chocolatier, is well known for dark chocolate caramel squares with fleur de sel and handmade Mozartkugel sweet treats. Owner, Isabella Valencia, originally from St. Gilgen, Austria, was raised in her family's pastry shop in the small village which pays homage to Mozart. She has proudly kept the handmade traditions passed on from generations and uses no mass producing machinery in her shop. Insisting on the finest quality for her candies, her ingredients such as the chocolate and marzipan are imported from Europe. And there are always kettles of simmering chocolate and caramel on her stove which will be tastefully transformed into delicious bites of heaven.
Passionate lovers of chocolate and art will enjoy Isabella's decorated truffles that change with the seasons. A summery strawberry balsamic was delightful and the milk chocolate filled with vanilla bean tasted like old world creamy custard. Anytime is the right time to eat the elegant chocolates and they just happen to compliment wine, scotch and cheeses for an extraordinary event.
Dallmann's Confections is located in Del Mar, California or through the Internet on the company website. Varieties of individually selected pieces, chocolate bars and cocoa mixes can be shipped and gift wrapped. The new techie presentation box resembles an iPad with light blue and white designs and tilts forward like the real iPad. Isabella ensures gift packages are nicely wrapped with a ribbon.
Chocolate lovers may want to join the chocolate club and receive shipments during the year with unique assortments and discounts with membership. This makes a great gift for special someone, receiving decadent chocolates throughout the year to thrill their palate. Adventurers can learn how to melt, mold, dip and airbrush confections by attending Isabella's classes at her production facility. Of course, there is always sampling in her Del Mar store.
Staying overnight in some fine hotels just might have a Dallmann's chocolate on the pillow as a sweet way to say good night. That's the pillow I want to lay my head on.
Dallmann Confections
2670 Via De La Valle Suite A270
Del Mar, Ca 92014
858.720.1933
www.Dallmannconfections.com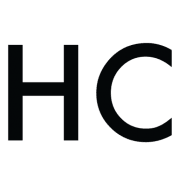 MLiss A Hinshaw
M'Liss is a freelance travel writer with a niche for food which together makes the world her place to explore fabulous sites and tasty foods. After retiring from public safety work in San Diego, she picked up the pen and pad and with a camera around her neck started searching for delicious desserts, occasional protein to balance the sugars and all served in scenic locations. Here's to your food adventure...