Mouthwatering seafood from Sweden's West Coast is effortlessly merged with Asian influences by Chef Frida Ronge. Come to NORTH for an inspiring pop up dinner.
By Annelise McAuliffe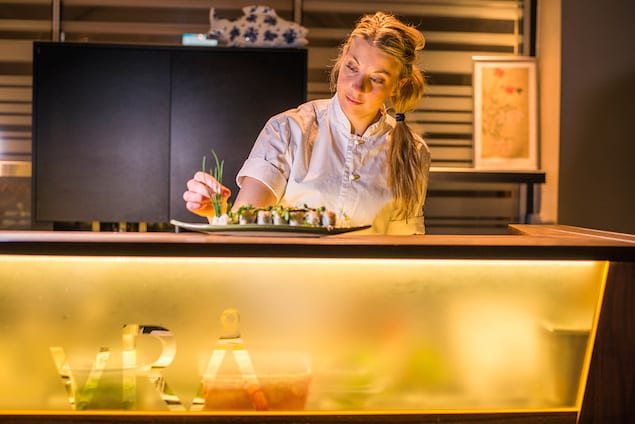 http://www.restaurangvra.se
Presented by Visit Sweden,
the NORTH pop up will host an exclusive seafood dinner prepared by Head Chef of Restaurant vRÅ, Frida Ronge. Chef Ronge was recently named the Rising Star of the Year by the prestigious White Guide – and she effortlessly merges fresh Asian influences with delicious cooking from the Swedish West Coast. The result is inspiring, exciting and absolutely mouthwatering.
Join us at the pop up space to experience a little bit of Sweden here in New York City.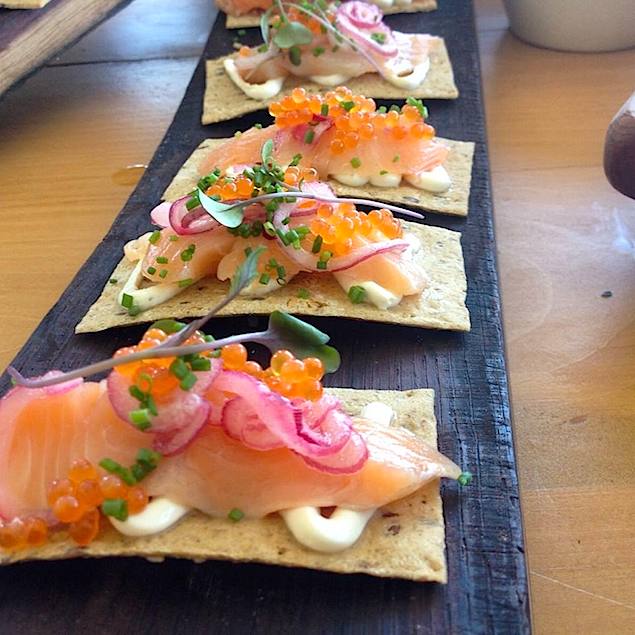 http://www.restaurangvra.se
Tickets include a multi course menu, with beer, wine, cider, and coffee.
Date – September 17, 2014
Time – 7pm-11pm
Where – NORTH Pop Up, 168 Bowery, New York, NY 10012
How – Multi-course dinner prepared by Chef Frida Ronge and Chef Fredrik Andersson, Presented by Visit Sweden,
Buy your ticket here: