Breaded shrimp made with gluten-free breadcrumbs and with flavours of the Middle East.
By Divya Yadava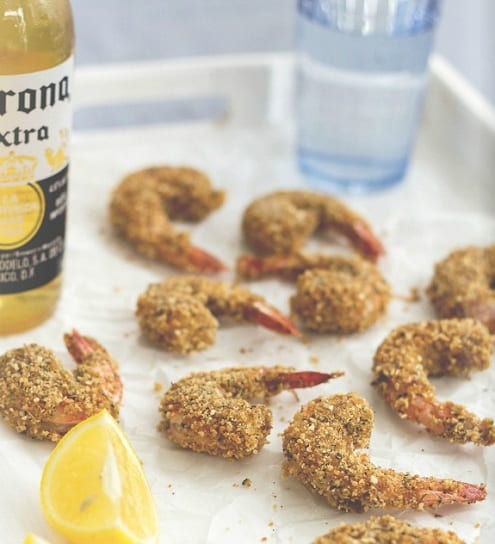 Breaded shrimp is one of my favourite appetizers since it's incredibly versatile – just add a few new flavours and you've got an entirely different dish. This recipe gives breaded shrimp a Mediterranean and Middle Eastern flair with its combination of dried oregano, dried mint and zaatar. If you've never tried zaatar, it's a Middle Eastern spice mix with thyme, sumac and sesame seeds and can be found at most ethnic food stores. It adds a unique flavour to the shrimp and pairs very well with a  generous spritz of lemon.
See Also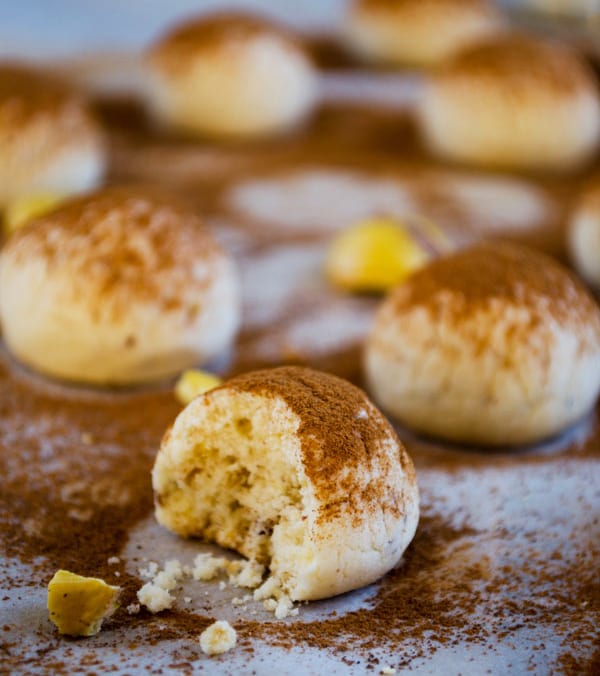 This particular recipe uses gluten-free breadcrumbs, but feel free to substitute with regular breadcrumbs.

Crispy Za'atar Shrimp (Gluten-Free)
Breaded shrimp made with gluten-free breadcrumbs and with flavours of the Middle East.
Ingredients
600 g jumbo shrimp, fresh or thawed from frozen (peeled and deveined)
1 cup gluten-free breadcrumbs (unseasoned)*
1 teaspoon garlic powder
1 teaspoon dried oregano
1 teaspoon chili powder
1 teaspoon dried mint
1.5 teaspoons zaatar
2 eggs
Salt and pepper, to taste
Olive oil spray
Lemon wedges
Instructions
Preheat the oven to 400 °F.
Drain any excess liquid from the shrimp and pat-dry with a paper towel. Set aside.
Mix the gluten-free breadcrumbs, garlic powder, oregano, chili powder, dried mint, zaatar, salt and pepper in a shallow bowl.
Beat the eggs in another bowl.
Begin breading by dipping the shrimp in the beaten eggs, let the excess liquid drip off and then coat the shrimp with the breadcrumbs. Lay the breaded shrimp on a baking sheet lined with parchment paper. Note: Most breading recipes need a little flour on the shrimp prior to coating with the eggs and breadcrumbs, but it's not necessary for this recipe. Most brands of gluten-free breadcrumbs adhere well to the shrimp. If you find that your breadcrumbs don't adhere well, dust the shrimp with a little flour before dipping in the egg.
Spray the breaded shrimp with a little oil. Note: If you don't have a a spray pump for your olive oil, you can mix a little olive oil in the breadcrumbs in step 3 instead.
Bake the shrimp for 11-14 minutes, flipping once in between. To check if the shrimp is done, slice one piece and ensure that it is opaque. Serve with a spritz of lemon juice.
Notes
Gluten-free * I recommend Aurora gluten-free breadcrumbs. They are low-sodium and unseasoned.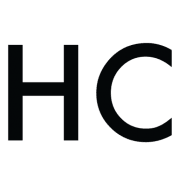 Divya Yadava
Divya Yadava is a freelance food photographer and culinary consultant based in the vibrant city of Toronto. Although Divya started her career as a business consultant, once she realized her passion for food and photography, she quit her corporate job in order to pursue her dreams. Through the medium of photography, she constantly strives to showcase the beauty of food through natural lighting and a fresh approach to styling.