PARTNER POST: Be inspired this season to make little changes to your holiday menu by adding the merriest berry – blueberries — into your recipes.
A sweet and savory blueberry sauce is cooked down to syrupy goodness and served over crispy chicken thighs that have been marinated in buttermilk and spices.
By Justine Sulia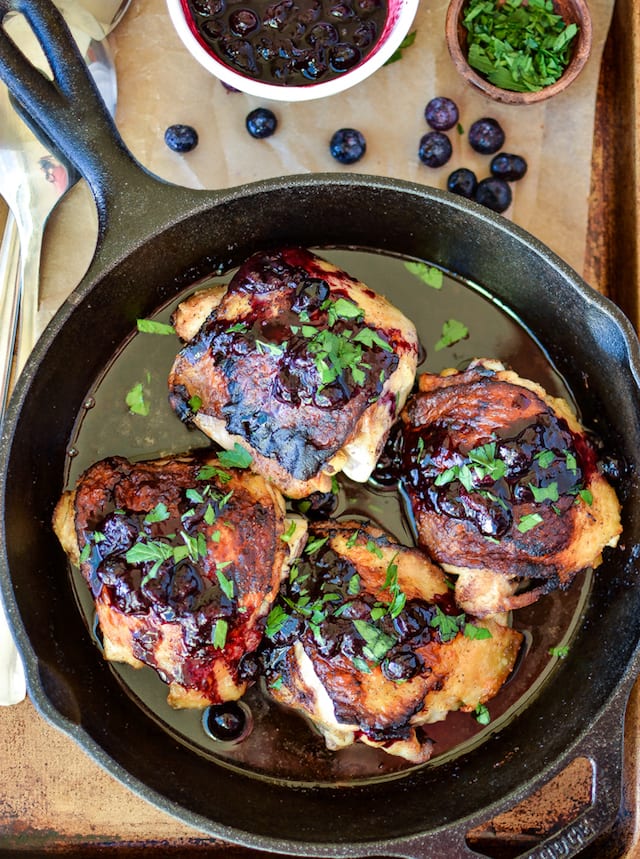 Blueberries are put to the test in a savory dish of Crispy Chicken Thighs in Blueberry Sauce! The result: a delicious weeknight fall meal or holiday dinner entree. A simple blueberry sauce is made from thawed frozen blueberries, apple cider vinegar, honey, water and salt. The mixture is simmered down to a syrupy consistency. This addicting blueberry sauce is spooned on top of perfectly crisp chicken thighs that have been marinated in buttermilk. Click here for the recipe.
This crispy chicken thighs with blueberry sauce dish is one of my favorite recipes I've made this fall. I still can't get over how delicious it came out, how simple it was to make, and how quickly it was on the dinner table! Delicious frozen blueberries are the highlighted ingredient in this recipe. While most of the time we tend to incorporate blueberries into sweet dishes, it's all about savory when it comes to these crispy chicken thighs with blueberry sauce. Adding a handful of blueberries to this dish, or any other holiday-inspired dish can make a huge difference in flavor. It really takes an ordinary chicken recipe to the next level!
See Also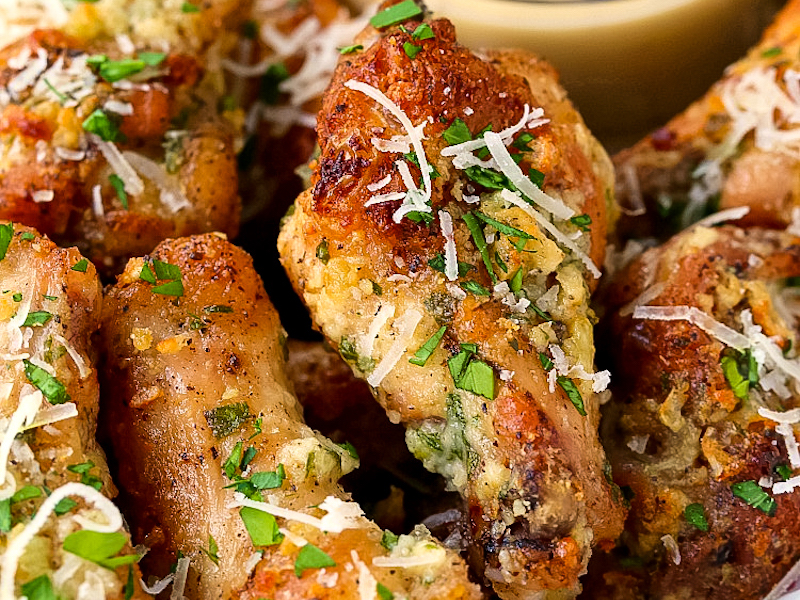 Head over to the Blueberry Council website where you can find an assortment of dishes to make with frozen blueberries and enter to win $500 or a weekly blueberry gift bag through their Little Changes for the Holidays Pinterest sweepstakes.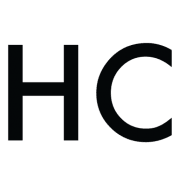 Justine Sulia
I am the writer, publisher and photographer behind Cooking and Beer. Over at Cooking and Beer, I am combining bold and inspirational cooking (and baking) with the best craft beer I can get my hands on!