Kalle Bergman with a creamy and elegant take on the classic French Crème Ninon green pea soup.
By Kalle Bergman – Photo by Mads Damgaard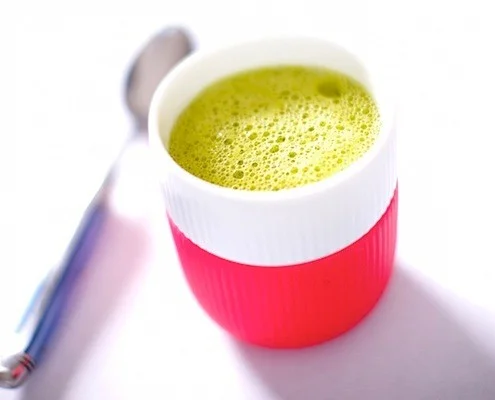 I admit to being a pea-thief. Yes it's a tragedy for my family, but it is a fact and I have to confess. Every time I pass a field of growing peas, I can't stop myself from climbing over the fence and onto the field to sample the merchandise. It's not okay. I know. But it is just one of those things that I have to do. I can't just pass a whole field of sweet green peas without tasting them, can I? Can you?
See Also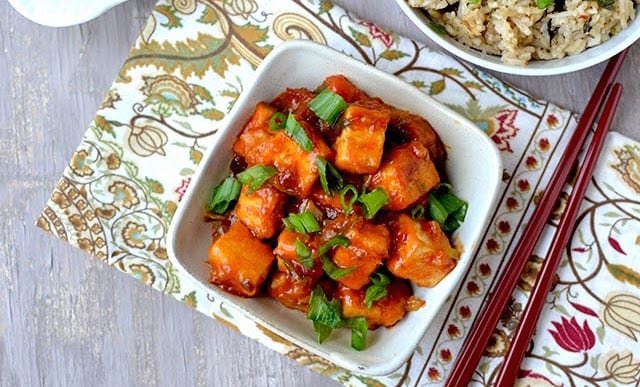 I think the main reason I love peas so much is that they're perfect just the way they are. Many vegetables just get better when you cook them, but if you are able to find peas that are just ripe, there is absolutely nothing you can do to them that will improve their taste. They are already perfect. The way they snap when you open them. The way their sweetness hits your palate. The exploding sound when you chew them. Like a small pod of concentrated summer that bursts onto your tongue and immediately starts growing more summers within your mouth. Doing anything else with them besides putting them in your mouth is not just a shame. It's a sin.
When summer is gone and fresh peas are scarce, I often find myself turning to frozen peas. They´re obviously not the same thing as the ones you "sample" in the field, but they are actually really good. And my favorite way of utilizing them is to make a lovely French green pea soup. With just some cream, butter and salt – this is a fancy dish without adding anything fancy to it (but you can always go extra decadent by adding a splash of champagne table side before serving).

Crème Ninon - Green Pea Soup
A creamy and elegant take on the classic French Creme Ninon green pea soup.
Ingredients
2½ Cups of frozen green peas
1¼ Cup of heavy cream
1 Tablespoon of organic butter
1?2 Cup of white wine
1 Shallot, finely chopped
1 Cup of chicken stock
Salt and white pepper
Instructions
Saute the shallots in half of the butter in a large sauce pan until soft but not browned.
Add the wine and boil until reduced by about a third.
Add the vegetable stock and the peas and simmer for 3 minutes.
Pour in the cream, simmer for another 2 minutes and then blend until very smooth using a hand blender or a food processor. Pass through a sieve.
Whisk in the rest of the butter, and season with salt and white pepper.
Just before serving, blend the surface of the soup with the hand blender to create a foam.
Notes
To add a bit of elegance - pour a small amount of Champagne into each dish after serving the soup.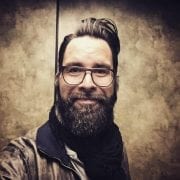 Kalle Bergman
Kalle Bergman is a food writer and media entrepreneur who is the founder of Honest Cooking. As a food writer, his writing has been regularly featured in publications like Gourmet, Los Angeles Times, Huffington Post and Serious Eats. He is obsessed with simple food, more often than not from his native Scandinavia.