Sponsored Post: It's the perfect time of the year to remember to be a little sweeter. Whether it's dropping off dinner for a neighbor or bringing in a treat for your coworkers, let's be sweet more often. We've partnered with the North Carolina SweetPotato Commission to bring you some sweet inspiration.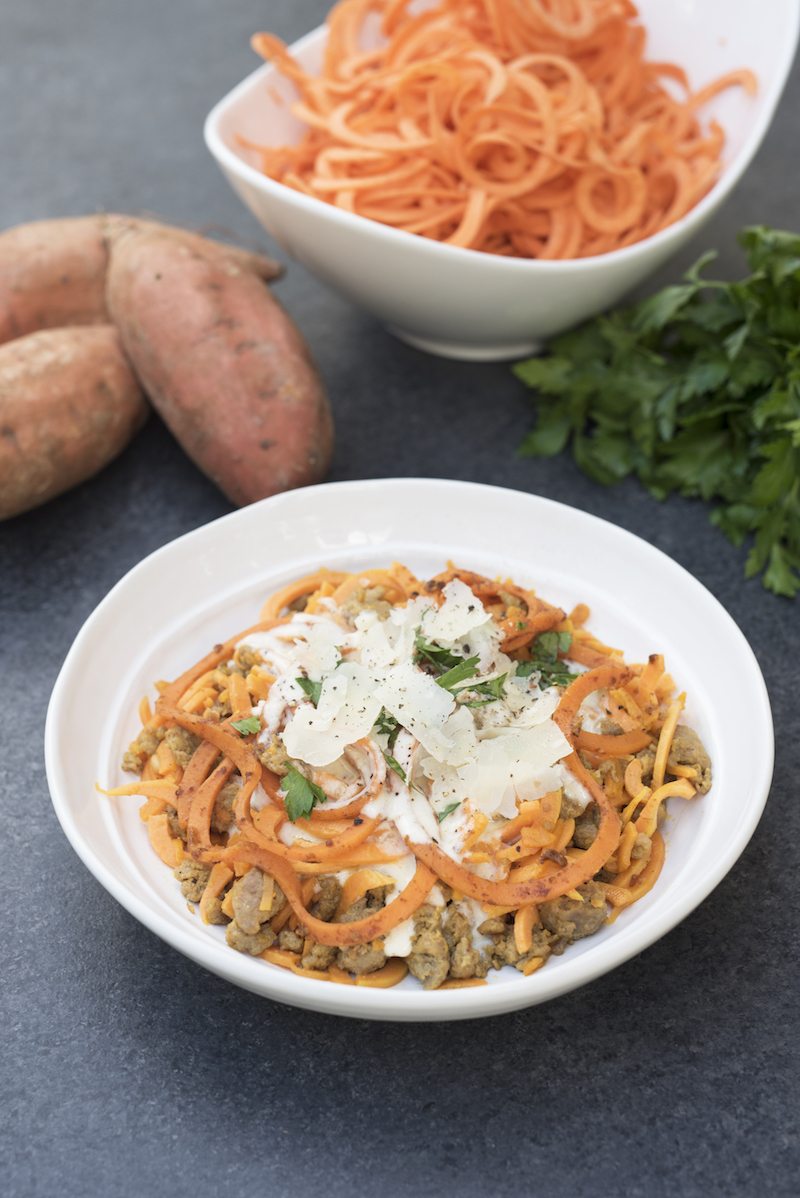 Just a few weeks ago it was World Kindness Day and I partnered up with the team over at NC Sweet Potatoes to spread the message and mantra to "Be Sweet More Often"! This is such a great mantra to live by. I'm sure you've heard it before but you truly never know how big of an impact a small gesture can be. Whether it's something as simple and sweet as smiling at a stranger on the sidewalk or baking up an extra meal for a friend or neighbor. These small acts of kindness sometimes light up others live in ways we might not even know.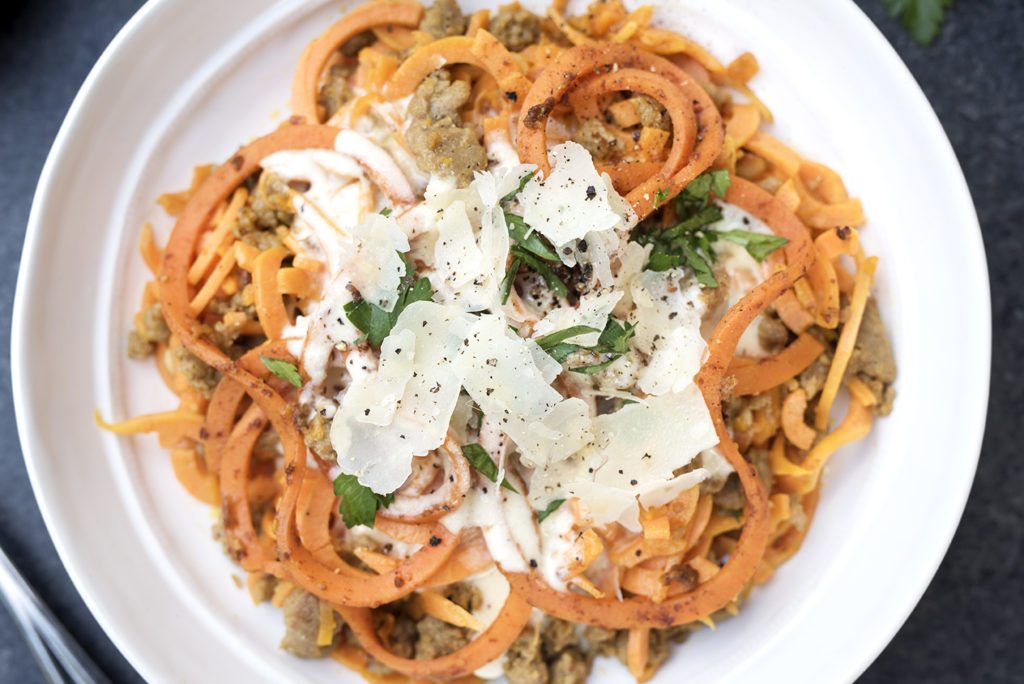 If you are planning on whipping up a dish to share with a friend, NC Sweet Potatoes put together a great collection of recipes to get your wheels turning! I also contributed to the recipe list and put together an easy sweet potato "noodle" dish.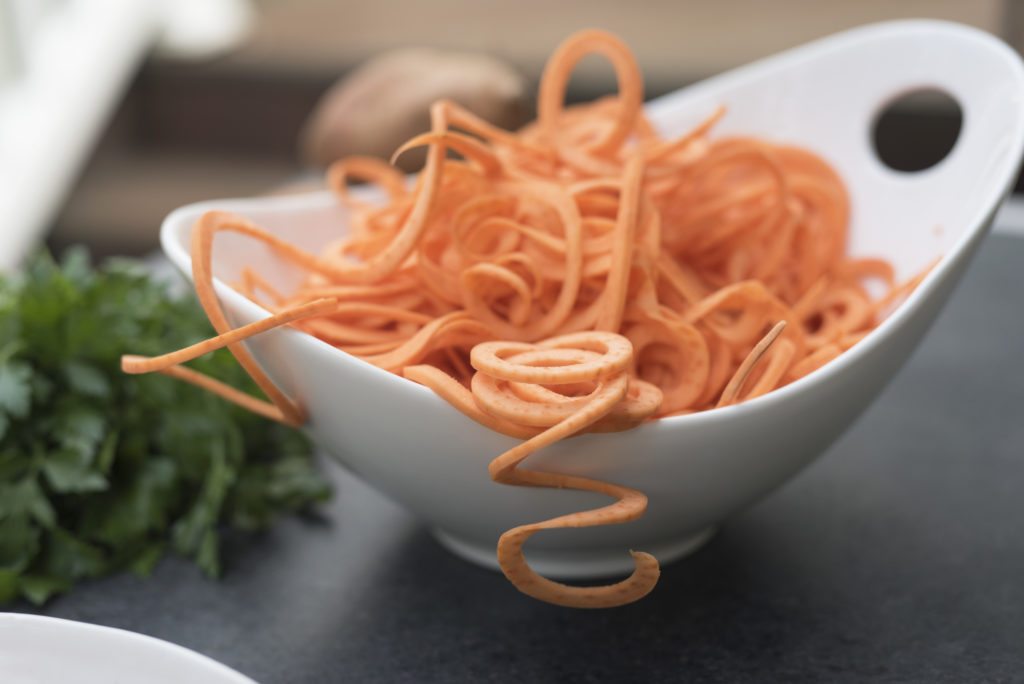 Sweet potatoes are packed with nutrients and have a ton of benefits for your health. I find that some of my friends stray away from them because they find them difficult to cut and are unsure how best to prepare them. For this recipe, I wanted to keep things simple. All you have to do is spiralize the sweet potatoes and toss it with cooked sausage and a deliciously creamy sauce! You can find the full ingredient list and step by step instructions here. I promise, if you make this dish as a surprise dinner for a friend, you'll surely see a smile on their face :).
How will you be sweet more often?
P.S. NC Sweet Potatoes is also running a pretty sweet giveaway by raffling off a Vitamix for you AND a friend! Details below on how to enter
See Also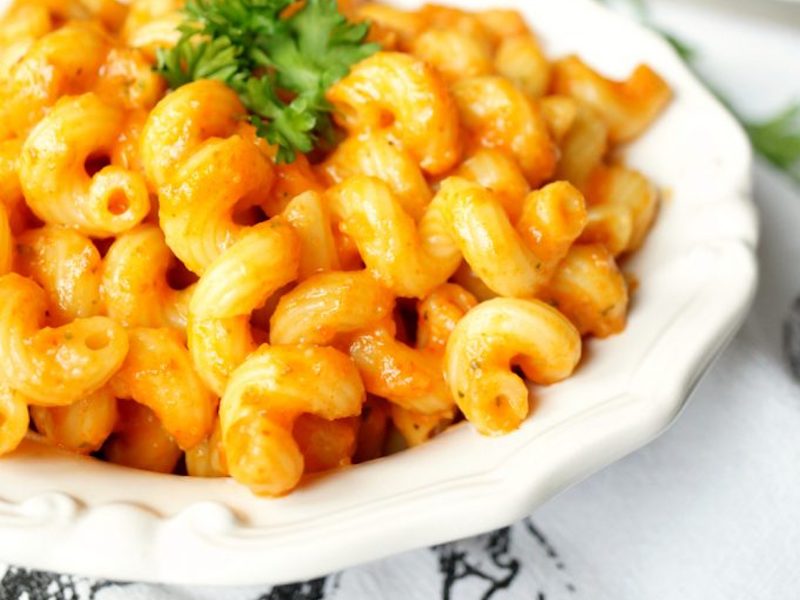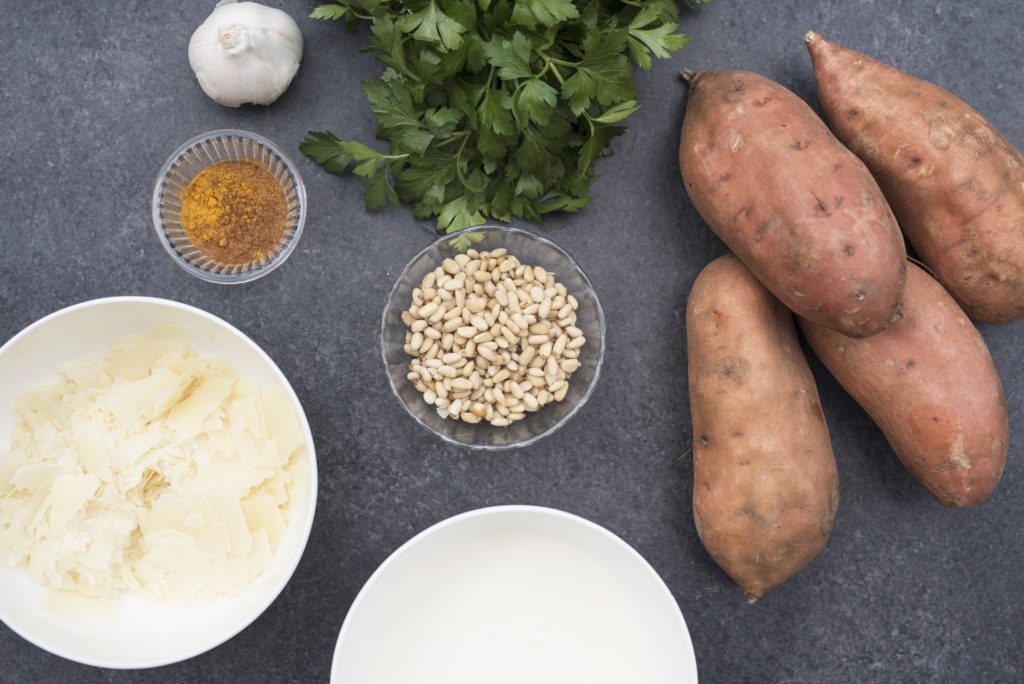 For even more sweet inspiration, check out this video.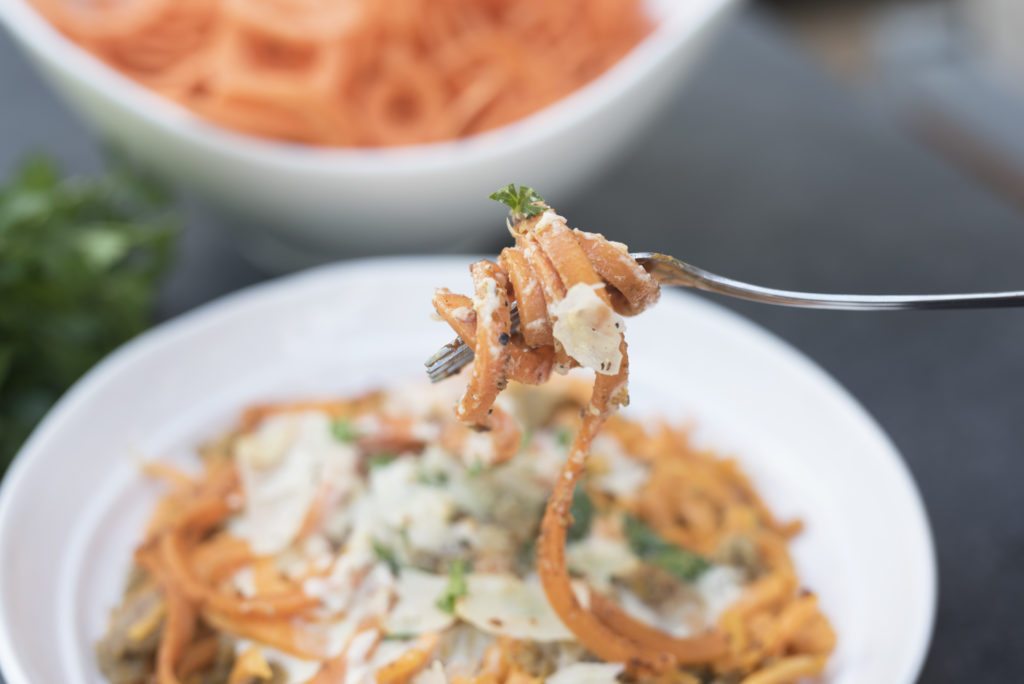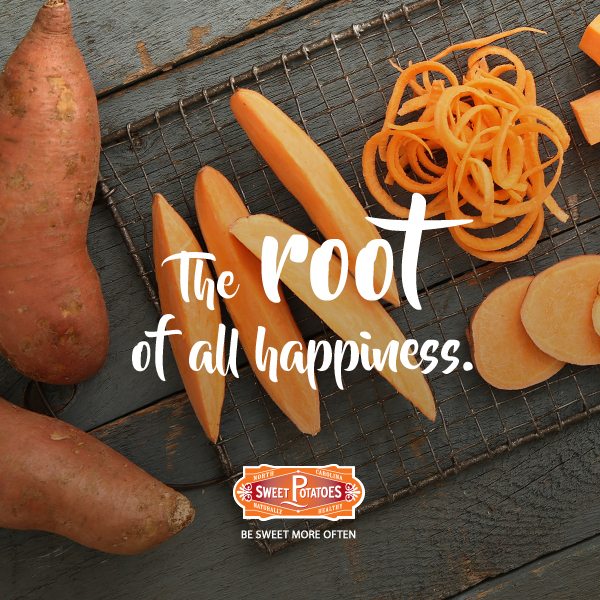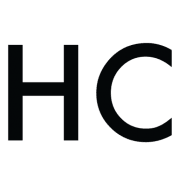 Justine Dungo
Justine is a lover of treats and all things creative. She is the blogger behind Pretty in Pistachio, a blog dedicated to cooking, crafting, and entertaining. Her inspiration comes from the styles and flavors of New York City, the city she calls home. When not whipping up a sweet new recipe in her pint sized kitchen, she can be found roaming the cobblestone streets for quaint coffee shops and new brunch spots.