Natalie McLaury considers herself a bit of a hoarder when it comes to magazines. Never one to pass up a good deal on a subscription, it's to the point where she now finds herself receiving a magazine in the mail several times a week. Most of the time, she rips out pages of recipes but fails to actually create the recipe in her kitchen. Not anymore! Join Natalie as she cooks the magazines.
By Natalie McLaury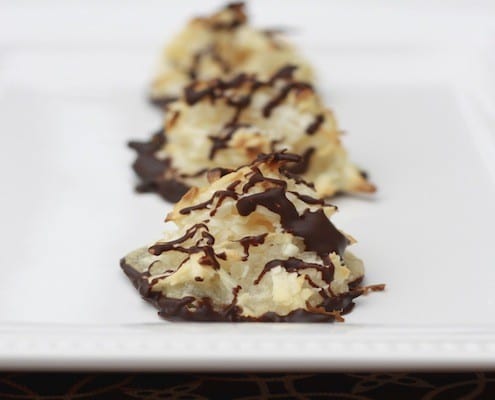 I've combined coconut and chocolate before, always with good results. There are the Amaretto Chunk Cookies, my homemade take on Samoa (Girl Scout Cookie) Bars, and the Mocha Coconut Granola Bars. These chocolate dipped coconut macaroons, though?! Quite possibly the best way I've discovered to combine chocolate and coconut.
See Also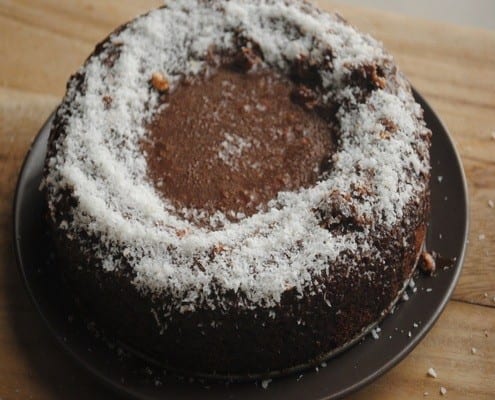 These soft and pillowy cookies practically melt in your mouth. The dark chocolate cuts some of the sweetness from the coconut, making it impossible to stop popping them in your mouth, one after another.

Chocolate Dipped Coconut Macaroons
Macaroons made from egg whites, sweetened condensed milk, and coconut, then dipped in chocolate!
Ingredients
1 (14 oz) bag sweetened shredded coconut
1 (14 oz) can sweetened condensed milk
1 tsp pure vanilla extract
2 large egg whites
¼ tsp salt
4 oz bittersweet chocolate, melted (this wasn't enough for me and I melted a little extra!)
Instructions
Preheat oven to 350F. Line 2 baking sheets with parchment paper and set aside.
In a large bowl, combine the coconut, sweetened condensed milk, and vanilla.
Beat the egg whites with the salt until stiff peaks form. Fold the beaten whites into the bowl with the coconut mixture.
Scoop tablespoon-sized mounds of the mixture onto the prepared baking sheets, about 1 inch apart. Bake on the upper and middle thirds of the oven for about 20-22 minutes, flipping the sheets top to bottom and front to back halfway through.
Transfer the baking sheets to wire racks to cool completely. When cookies are cool, melt bottoms in dipped chocolate and return to baking sheet. Drizzle with remaining chocolate. Place in fridge or freezer for 5-10 minutes to set chocolate. Store in an airtight container in the fridge for up to 2 weeks.
Notes
from Food and Wine Magazine December 2011
After my grandma made these over Christmas, I knew I need to have them again…and soon. I consulted Food and Wine magazine, picked up the ingredients, and made a batch of these on a leisurely Sunday afternoon. I brought a few to share at dinner with my husband's family. They received rave reviews all around and I started to regret not sharing the whole batch. However, I had plans to serve them to some friends coming over that week. That is, until Ryan caught wind of my plans and dropped a few hints that he wouldn't mind not sharing them. I acquiesced and prepared something else. I could practically hear the sigh of relief as Ryan relished each one of the little cookies for the next few days!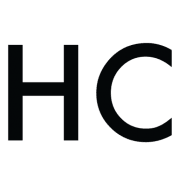 Natalie McLaury
Natalie McLaury is a St Louis based food writer with a passion for real food and experimenting in the kitchen. Her cooking ranges from healthy three course meals to decadent desserts, and she shares many of her food tips and recipes on her successful The Sweets Life blog . As an avid runner and fitness expert, she also gives the occasional tips on how to combine a serious interest in health with a sweet tooth.