Natalie McLaury considers herself a bit of a hoarder when it comes to magazines. Never one to pass up a good deal on a subscription, it's to the point where she now finds herself receiving a magazine in the mail several times a week. Most of the time, she rips out pages of recipes but fails to actually create the recipe in her kitchen. Not anymore! Join Natalie as she cooks the magazines.
By Natalie McLaury
For whatever reason, this dish stood out to me when my June issue of Cooking Light arrived a few months ago. Though I've never cooked with chorizo at home, I've enjoyed it in restaurants–most memorably on pizza at Pi in St. Louis and fajitas at a hole-in-the-wall Mexican place near us. There are certain foods I stick to letting restaurants make, but chorizo is no longer on that list!
This baked bean dip came together easily, though as I was prepping it, I got very nervous that it would be overly spicy. I had purchased the hot chorizo from the grocery store and with a full jalapeno and other spices in there, I wasn't sure the friends I was sharing it with would appreciate the end result. When it was all said and done, though, the dish was well-flavored, with a slight kick. If you want to keep things on the mild side, just don't buy hot chorizo.
See Also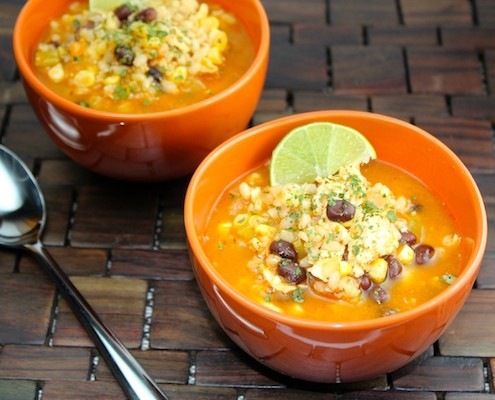 Served with tortilla chips, this makes an easy and relatively healthy appetizer, especially when it comes to Mexican food. You could also bake the dish and use it as a filling for tacos, quesadillas, or burritos. Thank you Cooking Light for another great recipe!

Baked Black Beans with Chorizo
A flavorful bean dish, to be served as a dip or taco filling.
Recipe Type:
Side Dish, Appetizer, Main Dish
Ingredients
1 tbsp (15 ml) olive oil
½ cup (4 oz) diced Spanish chorizo
cooking spray
1½ cups (12 oz) chopped onion
1 jalapeno pepper, sliced
½ tsp (2 ml) salt
½ tsp (2 ml) ground cumin
¼ tsp (1 ml) ground red pepper
5 garlic cloves, minced
¾ cup (6 oz) low-sodium chicken broth
2 (15 oz) cans black beans, rinsed and drained
1 cup (8 oz) chopped seeded tomato
½ cup (2 oz) shredded Monterey Jack cheese
¼ cup (1 oz) thinly sliced green onions
Instructions
Preheat oven to 425F.
Heat a large nonstick skillet over medium-high heat. Add oil and chorizo to the pan, sauteing for 2 minutes. Remove chorizo and set aside.
Coat pan with cooking spray. Add onion and jalapeno, sauteing for 4 minutes and stirring occasionally. Add salt, cumin, red pepper, and garlic. Saute for 1 minute, stirring constantly. Stir in broth and black beans. Bring mixture to a boil and cook for 5 minutes. Mash beans to desired consistency.
Spoon mixture into an 8-inch square baking dish coated with cooking spray. Top with chorizo, tomato, and cheese. Bake at 425F for 30 minutes or until lightly browned. Top with green onions and serve with tortilla chips.
Notes
From Cooking Light Magazine, June 2011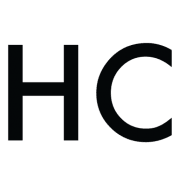 Natalie McLaury
Natalie McLaury is a St Louis based food writer with a passion for real food and experimenting in the kitchen. Her cooking ranges from healthy three course meals to decadent desserts, and she shares many of her food tips and recipes on her successful The Sweets Life blog . As an avid runner and fitness expert, she also gives the occasional tips on how to combine a serious interest in health with a sweet tooth.