If you're feeling under the weather or in need of a comforting boost, make this delicious broth with nutrient rich foods and warm flavors.
By Stephanie Kazolides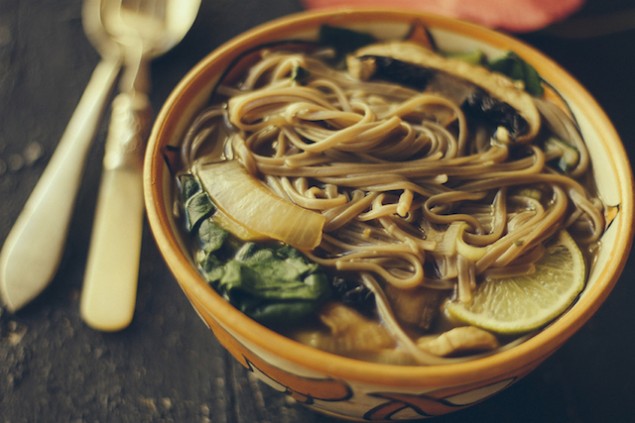 Noodle soups are a must in cold weather… they feel like they're nourishing the soul with healing ingredients like garlic and ginger! I'd recommend making this if your feeling slightly worn-down or stressed, or over-coming sickness. I really do believe and advocate that food is medicinal… good sources of plants and grain, nuts and seeds contain an abundant of minerals and nutrients that our bodies are crying out for on the daily!
Aside from nourishing your body and mind, these nutrient rich foods also taste amazing – it's a misconception that healthy is boring.
If you give this noodle soup a go you will see exactly what I mean! It's also really easy to make, warming and fulfilling.. can't lose.
See Also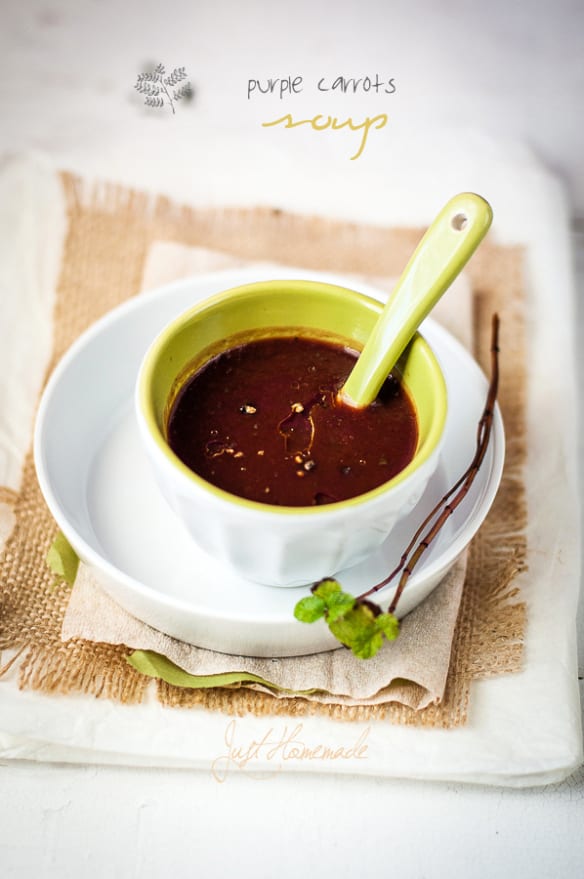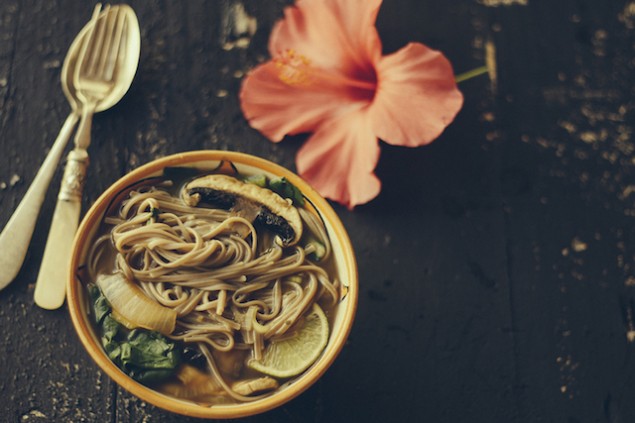 Print

Comforting Mushroom and Noodle Soup
---
Author:

Stephanie Kazolides
Description
If you're feeling under the weather or in need of a comforting boost, make this delicious mushroom and noodle soup with nutrient rich foods and warm flavors.
---
Broth:
½

–

1

large onion (chopped)

2

garlic cloves (chopped)

2

inches fresh ginger (peeled & chopped)

3 TBSP

vegetable stock

3 TBSP

tamari (soy)

1 TBSP

apple cider vinegar
Vegetables:
4

large chard leaves

5

broad beans (pop the beans from shells)

1

lime

2

large mushrooms

¾

large leek
Bunch fresh coriander

2

large handfuls buckwheat noodles
---
Instructions
Fill a large pan with water and bring to the boil
Reduce the heat to a simmer, and add your vegetable stock, onions, tamari, ginger, garlic and apple cider vinegar, cover and allow to simmer for about 20 minutes.
Meanwhile chop/prepare all your vegetables (except the lime).
Taste your broth and make sure you are happy with the flavour, if not add anything that you feel it needs
Now add the noodles to the broth, followed by the vegetables and lastly the coriander.
When both have cooked through, you are ready to serve!
Transfer to bowls, accompanied with a slice of lime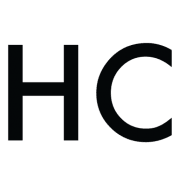 Stephanie Kazolides
Stephanie Kazolides is the author of angel's belly; a food, health and lifestyle blog aimed at inspiring and educating others about eating for nourishment and living in balance. She is currently studying Naturopathic Nutrition in London and is launching health retreats in the South of Spain this October where she aims to bring a fun and unforgettable yet educational experience to young adults looking to improve their lives forever by re-connecting the dots between mind, body and spirit (in the non-hippy-dippy kind of way)! She is also a yoga enthusiast with a great love for travel, culture & photography!