Quench your caffeine thirst with a great bottle of ice coffee. This smooth and flavorful coffee has notes of stout, banana, and orange peel, but with no bitter aftertaste.
By Bill Walsh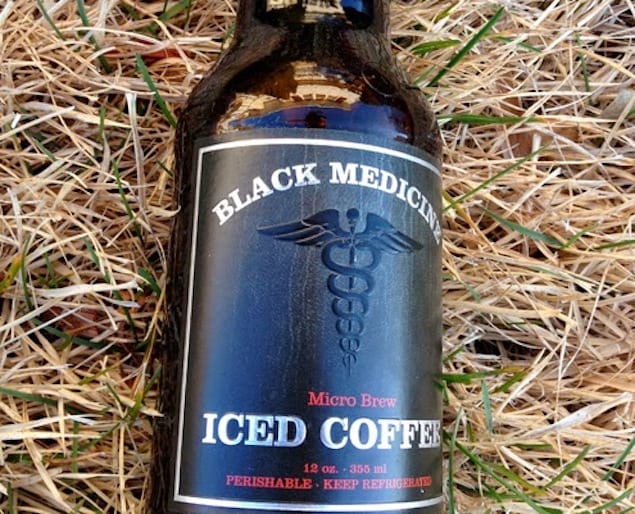 Coffee Mugged: Black Medicine
Rating [see key]: 5+
The prepackaged iced coffee craze seems to be at full tilt. More than ever a thirsty iced coffee seeker can find a bottle, growler or keg of iced coffee at a local coffee purveyor so to grab their favorite chilled java for consumption at a much later date.
Yet despite the growing trend amongst great roasters, I have not had a lot of great bottled iced coffee. Many times the bottled brews are something that demands the aid of ice, and sometimes even ice does little to disperse a repugnant aftertaste. Thus when I heard about a bottled iced coffee from California called Black Medicine, I can't say I had high hopes for great flavor when they offered to send some out for review. But of course, I put my thoughts aside and put on my objective lenses to give each of the three bottles a thorough assessment.
It turns out that this blend of three different light-to-medium roasted origins (currently two Ethiopians and one Guatemalan) brewed hot-then-cooled made for an ice coffee that is hard to beat. The Black Medicine actually tasted great, with flavors of oatmeal stout, lemon, orange peel, roasted peanut and a touch of banana, making for a smooth and bright coffee with no funky aftertaste. To be fair, the coffee does have "added Vitamin C" so it's not really a truly pure coffee and so it's hard to say how much of the brightness comes from the additive. Nonetheless, the coffee goes down sweet whether one prefers to sip it over ice or drink straight from the bottle.
While there's tons of prepackaged iced coffee out there, take confidence that there are a good chunk of great options like Black Medicine. Grab a bottle at your participating retailer (especially if you're out in their neck of California) or online.
note: coffee was provided free of charge and the above review is objective feedback.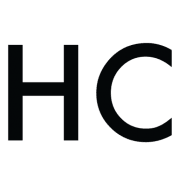 Bill Walsh
Bill Walsh is a contributing writer at Honest Cooking and the fanatic behind the acclaimed Pure Coffee Blog. He gains his inspiration from God, family and coffee, and loves to take each of them on the road as frequently as possible for a solid adventure.