A bohemian-style shop in the Fishtown neighborhood of Philadelphia serves up quality coffee.
By Bill Walsh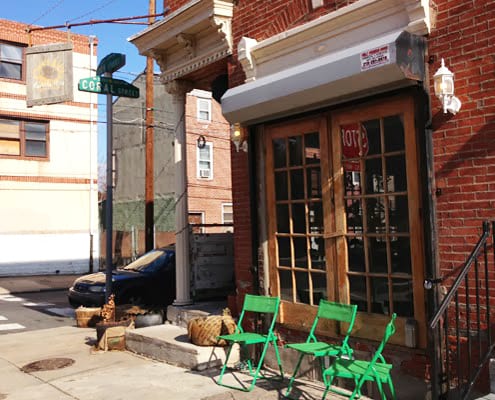 Subject: Leotah's Place Coffeehouse
Location: Philadelphia, PA
Free WiFi ? : yes
Rating: 5+ [see key]
Sometimes wandering around the streets of Philadelphia turns up a few gems. One day while I was in the neighborhood of Fishtown, I happened upon a corner cafe called Leotah's Place Coffeehouse. While at first cautious due to my unfamiliarity with the place, a quick perusal of their coffee showed promise, as they use local Green Street Coffee Roasters.
Walking into the cafe, I felt very at home in the inviting, bohemian environment. I ordered the Colombia, Granja La Esperanza for my single origin espresso and a drip of the Mexican Oxaca. The espresso came out tasty, smacking of raspberry, green apple, ripe cherry tomato, with a a touch of basil, pepper and sage on the back end, proving bright with a bit of a bitter accent on the end. The drip of Mexican reverberated smooth and lively, with notes of caramel, corn, romaine drenched in a sweet balsamic, birch and some date. Both infusions were delicious with only minor improvements that could be made in their execution.
For a mid-afternoon gamble, I was pleasantly surprised with the great assets of Leotah's Place. If you happen to be in the area or looking for a warm shop in which to sup, seek out this corner coffeehouse in Philly.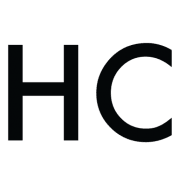 Bill Walsh
Bill Walsh is a contributing writer at Honest Cooking and the fanatic behind the acclaimed Pure Coffee Blog. He gains his inspiration from God, family and coffee, and loves to take each of them on the road as frequently as possible for a solid adventure.