Experience Cambodia and Vietnam by boat for a new cruise excursion aboard a cozy, wooden riverboat with delicious food stop and amazing cultural visits.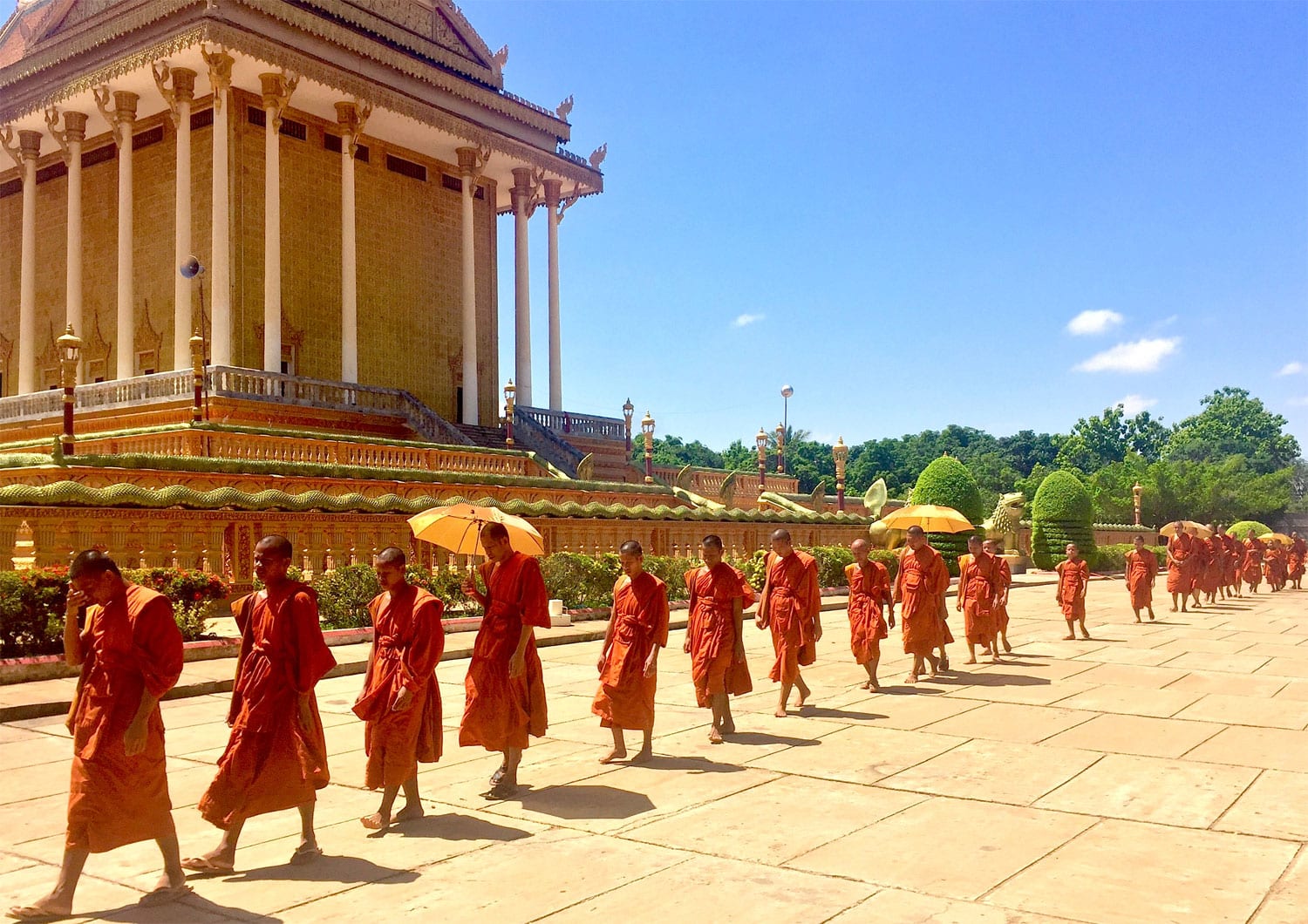 In my years experiencing Viking River Cruises, my love affair with the brand and its itineraries has grown even stronger.
I decided to embark on a 15-day Magnificent Mekong cruise which goes through Vietnam and Cambodia. Initially, I had some reservations about the hassle of a hotel/cruise ship combo and the longer time frame. Plus, this time I wouldn't be luxuriating on one of their signature Longships. The Viking Mekong, which was specifically built to traverse the "Mother River of Southeast Asia," is a much smaller wooden ship, accommodating just 56 guests. However, it turned out to be my favorite trip to date.
The intimate charm of the warm teak and brass, French Colonial-styled riverboat provides a cozy cocoon-like environment, perfect for taking in the ever-changing kaleidoscope of Mekong sunsets. Along the way you'll pass by tranquil fishing villages, colorful Dr. Seuss-like stilt houses, lush emerald green rice patties and majestic golden temples scattered along the Mekong.
To give guests a better understanding of where they're traveling to and from, our knowledgeable tour guide brought these two culturally-distinctive countries to life with his passion, storytelling, and humor. Whether he was herding us across a chaotic city street, reminding us to stick together, or sharing intimate stories about how the war defined his childhood, his unfailing humility, patience and genuine care added to the experience.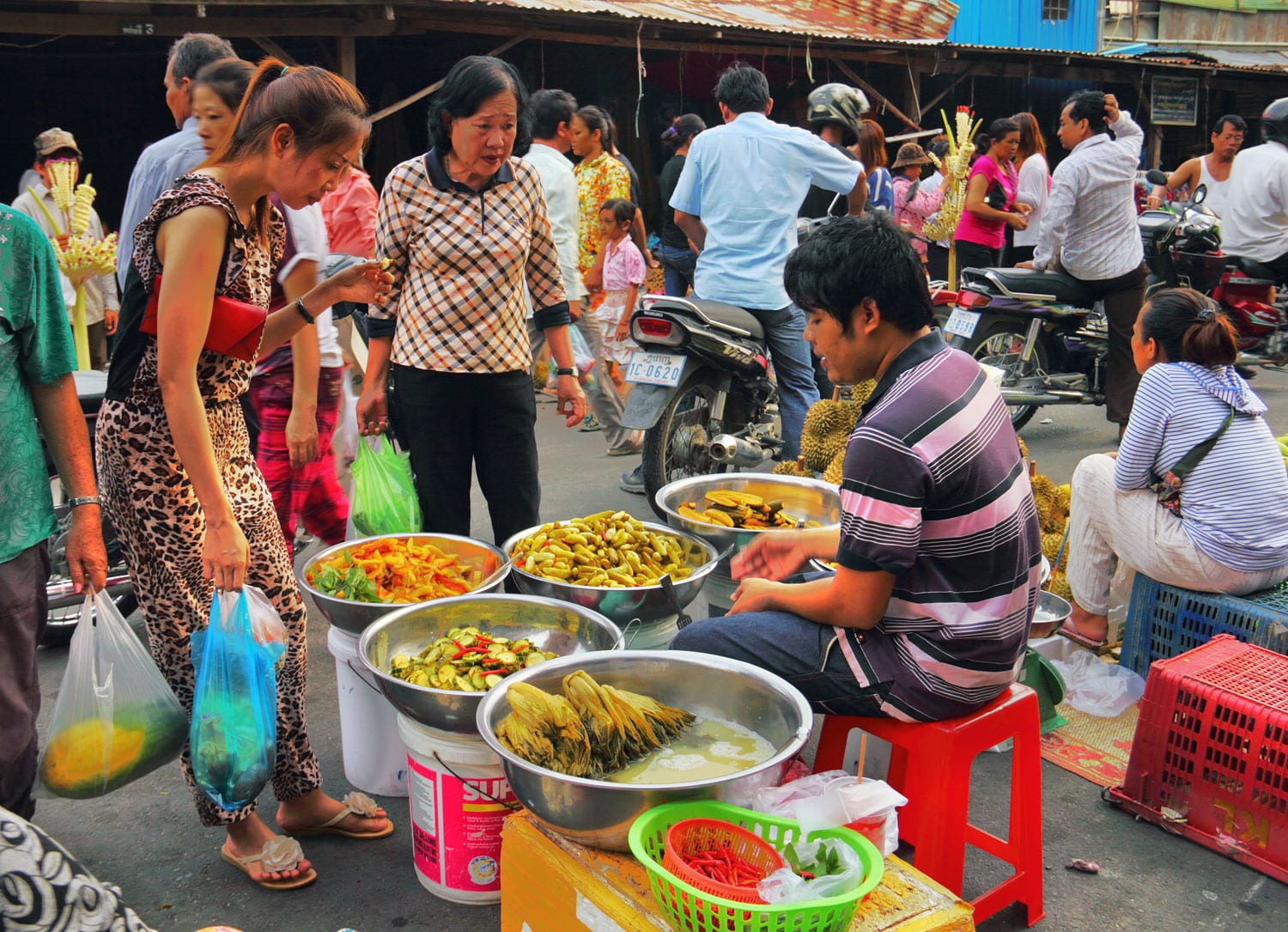 The well-crafted itinerary includes showcasing ancient Khmer temples at Angkor Wat, the elegant French colonial capital of Phnom Penh in Cambodia, the intimate charm of Hanoi's old quarter, and the pulsating action of Ho Chi Minh City. For those looking to experience this same trip, here's a look at what we discovered in Cambodia. Siem Reap, Cambodia, the gateway to Angkor Wat, a UNESCO World Heritage Site and a masterpiece of Khmer architecture, was the high point of the trip. Notable excursions included the fortified city of Angkor Thom; Bayon Temple, famed for its gigantic smiling stone faces; the shimmering pink sandstone temple of Banteay Srei; and Ta Prohm. The latter boasts an atmospheric "kingdom of trees" where the twisted jungle growth, oozing like flowing lava, has become permanently intertwined with the ancient crumbling temple stones.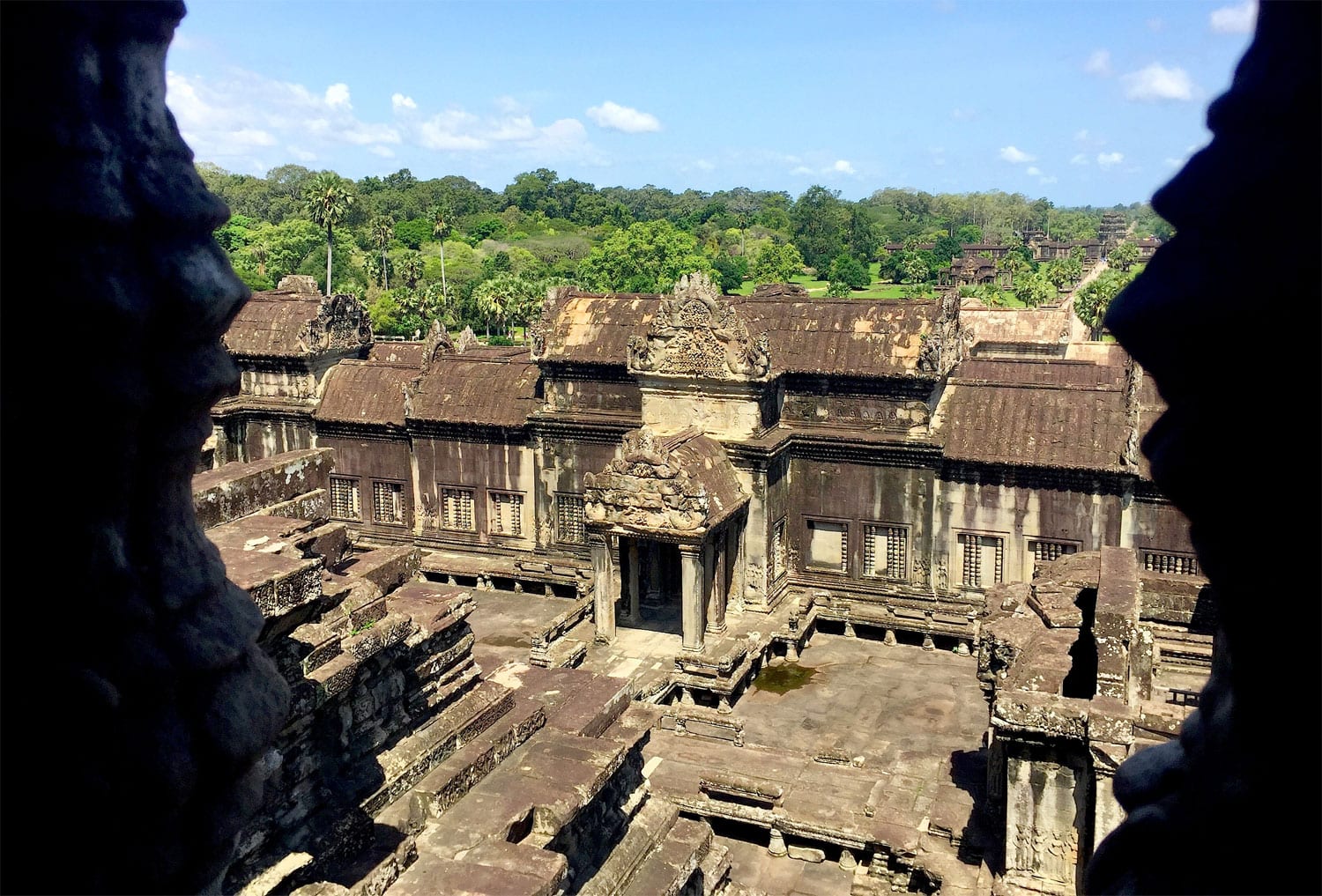 Phnom Penh, Cambodia's bustling capital city and the "Pearl of Asia," is filled with French Colonial buildings edged by a European riverfront boulevard, and huge Angkorian complexes such as the magnificent Royal Palace, where the king resides. The flip side to the palace's grandeur is an emotionally-devastating excursion to two sobering memorials of the Cambodian genocide. Your first stop is The Tuol Sleng Genocide Museum, a high school turned detention center where roughly 20,000 inmates were imprisoned and tortured. Only seven survived. This is followed by a tour of the Killing Fields, which marked the genocide of two million Cambodians (approximately a quarter of the total population) during the murderous Khmer Rouge regime.
On your own explorations, be sure to explore the Central Market as well housed in an ornate, art-deco building with an oversize dome. You'll find unique crafts to buy at the Friends 'n' Stuff shop which sells products made by parents so their children can go to school.
All three of the five-star Sofitel hotels we stayed in were uniquely gorgeous. Transfers between hotels and the ship were seamlessly coordinated and problem free. In addition to the listed cities on your itinerary, there are also many off-the-grid stops at rural river villages clustered along the Mekong where you can interact with locals. Even your daily modes of transportation will add to the excitement since you'll experience everything from a comfy motor coach to more traditional methods such as a sampan (authentic wooden boat) oxcart, rickshaw, or cyclo ride.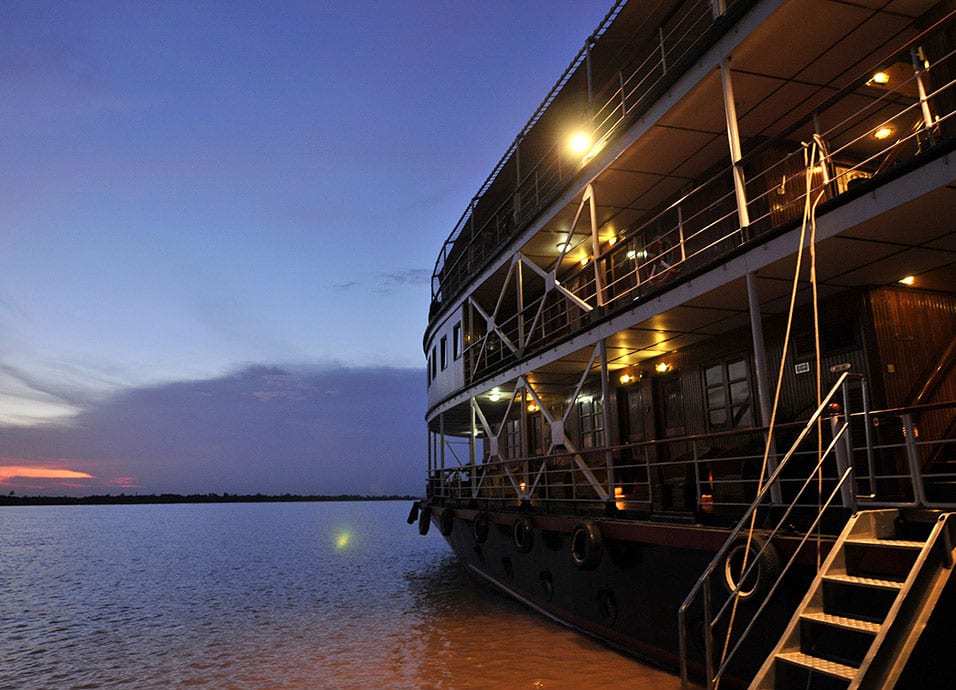 Photo Credit: Viking River Cruises
The Magnificent Mekong cruise starts and ends in Vietnam. During the first portion you'll make your way through Cambodia before venturing back through Vietnam. Once in Vietnam, you'll head to the French-conceived, former capital city of Hanoi which is filled with cultural sites, Buddhist temples, pagodas and a lively Old Quarter. For accommodations, we took up residence at the Sofitel Legend Metropole, a historic luxury landmark since 1901, which combines Vietnamese hospitality with colonial grandeur. During the war years, it was a hub for press and diplomats. Today's guests can sign up for Sofitel's new "Path to History" tour based on the hotel's recently rediscovered bomb shelter hidden in its basement.
See Also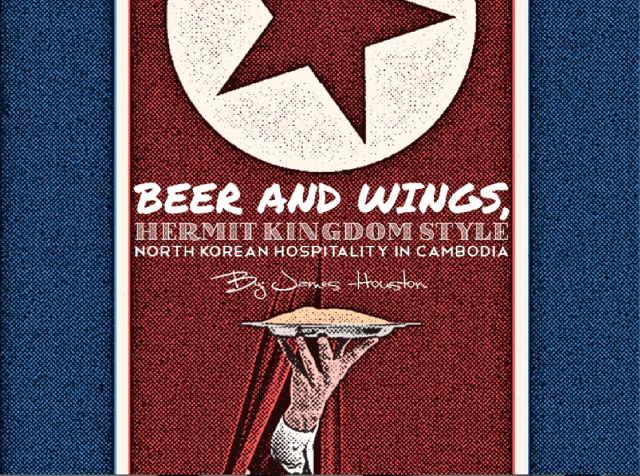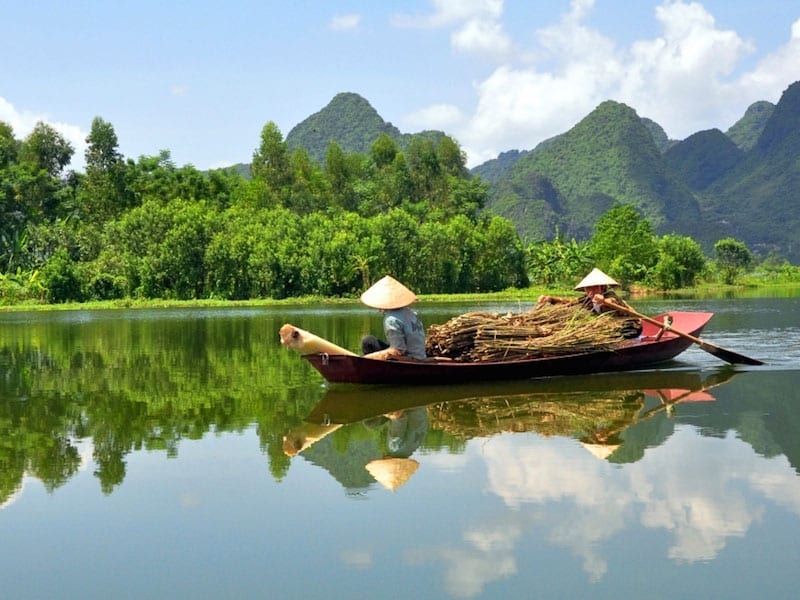 Here you'll make stops at the Vietnam Museum of Ethnology for an interesting overview of the 54 ethnic groups living in Vietnam and the infamous, barbed wire enclosed Hoa Lo Prison which held American POW's during the Vietnam War. We also made our way to the Temple of Literature, Vietnam's oldest university, built in 1070 and dedicated to Confucius. For an iconic culinary treat, head to Cha Ca Thang Long for their Hanoi turmeric fish with dill, served alongside rice noodles, peanuts and fresh herbs.
Leaving the hustle and bustle of big city behind, you'll head back to the ship to explore the backwaters of the Mekong Delta, Vietnam's food basket. Streams of ferries, tankers, bamboo rafts, hand carved canoes and fishing boats decorate the river all at once. In Sa Dec, guests can venture on land to see the ornate home of the aristocratic Chinese family featured in Marguerite Duras's autobiographical novel, The Lover based on her ill-fated affair. Sa Dec's bountiful street market is filled with colorful produce, as well as local delicacies such as snakes or specially raised, vegetarian rats. Before making your way to Ho Chi Minh City, you'll visit the sleepy town of Cai Be which offers one of the few remaining floating markets.
Ho Chi Minh City (HCMC) is home to 10 million people and was originally designed by the French to be a miniature Paris. Today many of the classic French colonial buildings including the Notre-Dame Basilica and the neoclassical Saigon Central Post Office are cheek by jowl, with towering steel and glass skyscrapers and incense-infused temples creating an exciting urban hodge-podge. Landmarks include an energetic Chinatown, Ben Thanh Market (better for photos than shopping), an ornate City Hall and Opera House, and the Reunification Palace, which brings to life the famous scene captured by so many photojournalists in 1975 of North Vietnamese tanks crashing through the wrought-iron gates.
During a visit to the Cu Chi Tunnels, you can experience firsthand the struggles of life in wartime Vietnam while exploring the labyrinth of underground passages used as hideouts and living quarters by the Viet Cong during the Vietnam War. For a great foodie tour, consider the Saigon Street Eats excursion.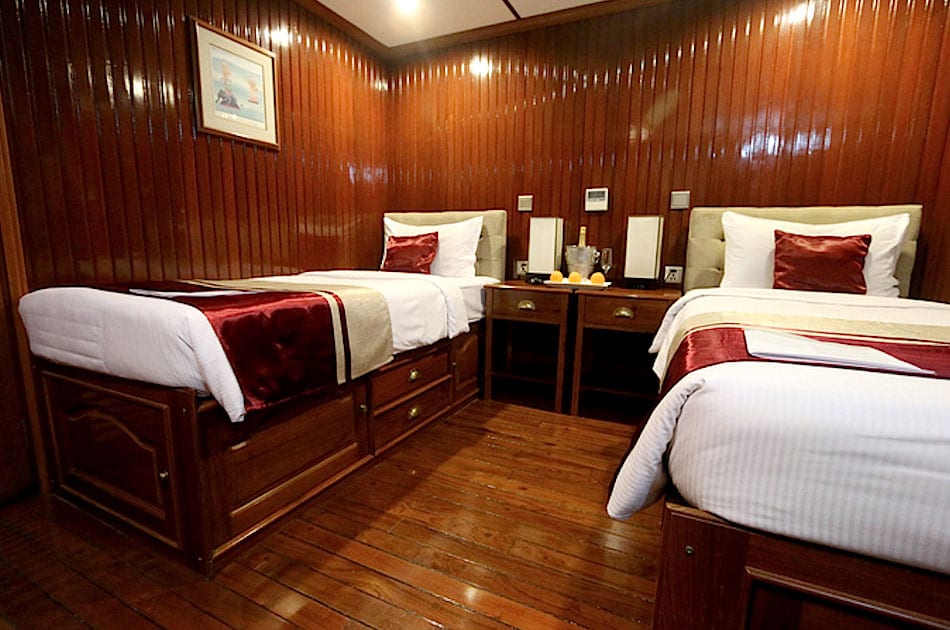 The intimate size of this 60-passenger, French colonial riverboat feels more like you're an invited guest aboard a very wealthy friend's yacht rather than a huge, impersonal cruise ship. The staterooms are one-size-fits-all and offer 168 square feet of space, floor-to-ceiling sliding French doors and balconies. There are no TVs on board, so be sure to bring a laptop or iPad should you wish to catch up on your favorite television shows while cruising.
Janice Nieder
Janice could be the love child of Indiana Jones and Julia Child. She was a specialty food consultant in NYC with a client list that included Tavern on the Green and Dean & Deluca. A culinary trendsetter, Janice has visited almost 100 countries searching out gastronomic adventures. She might be found sharing a smoked monkey dinner with Shuar Indians in the Amazon jungle or "running with the dogs" while truffle hunting in Marche, Italy. To keep things in balance, Janice also writes about her Girlfriend Getaways, including everything from luxurious city penthouses and Michelin starred meals to bespoke travel in remote destinations. You can follow her travels at www.janicenieder.com