Making easy slaws loaded with winter cabbage and crunch are great ways to add some freshness and vegetables to hearty sandwiches and meals.
By Amie Valpone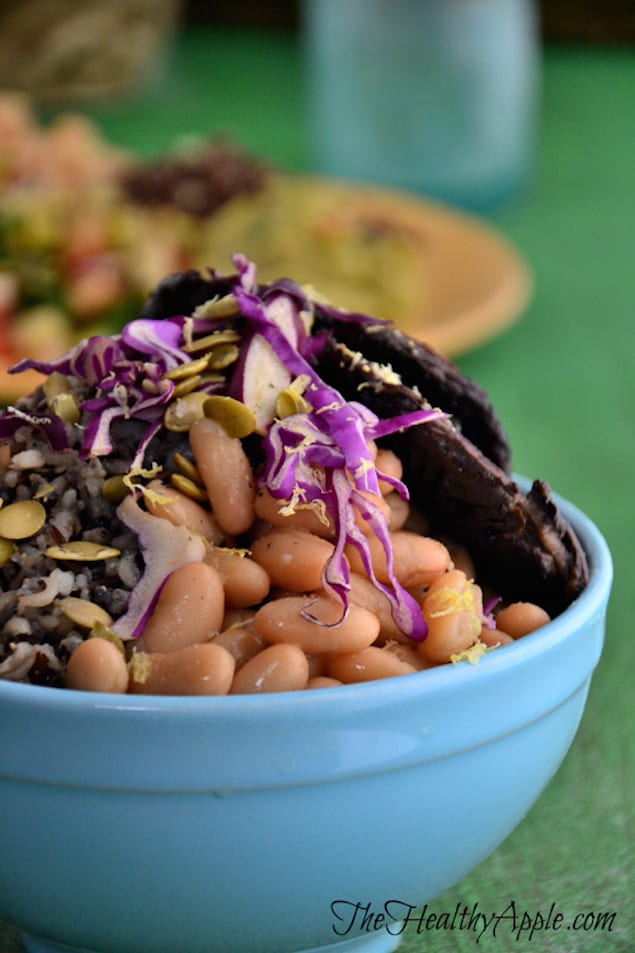 Slaws are becoming my new obsession. I'm bored with leafy salads and I'm craving crunch. I recently became inspired by something I found in the food store last week and I've been creating all sorts of goodies in my kitchen with some chopped cabbage, a few herbs, fresh lemon juice, extra-virgin olive oil, sea salt and pepper. Everything from tacos to fajitas to soups and whole grain side dishes. Welcome the world of slaws into your life….I don't know about you but the idea of chopping cabbage into thinly sliced strips is exhausting and messy and my hands turn purple when I cut purple cabbage so that's not an option for me.
What is an option for me when I'm pressed for time and need to get dinner on the table in under 30 minutes? A bag of organic chopped cabbage and veggie blends (like these new fancy ones from Earthbound Farm) with both purple and green cabbage, fresh herbs and goodness that I toss into a bowl and go to town with a handful of ideas that my family loves. Think of it as a bag of salad greens but with a lot more flavor and crunch to satisfy your cravings for a hearty meal that pairs well with beans, roasted chicken, fish and whole grains. My clients have hectic lifestyles and they want quick, easy dinner prep for their weeknight meals and taking the time to purchase two heads of cabbage (one purple, one green) isn't in their plans because they end up wasting excess cabbage and they're unable to use both heads. Get your kids involved and have them make tiny bowls for topping tacos, pho soups, fajitas or big bowls of whole grains like quinoa, millet, teff, sorghum, wild rice or brown rice.
To me, a meal isn't a complete meal without crunch. You can surely add in sliced apples, jicama, nuts and seeds for an extra crunch but why not add in something that's naturally sweet like cabbage to make a tasty meal and round out the flavors?
You can toss these pre-made organic slaws into your existing salad recipes or get creative and make your own Buddha bowls with whole grains, toasted coconut flakes, raw nuts and seeds, fresh lemon juice, extra-virgin olive oil, se salt and pepper. How good does that sound?
Here are a few tasty slaw recipes to inspire you this winter to prove slaws aren't just for summer BBQ's.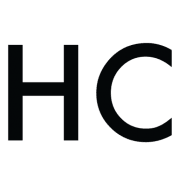 Amie Valpone
Amie Valpone is a Manhattan based Personal Chef, Culinary Marketing Consultant, Whole Living Expert, Professional Recipe Developer and Food Writer specializing in simple Gluten-Free 'Clean' recipes for the home cook.