Try this creative spin on a classic pesto. It works perfectly with pasta.
By Robin Runner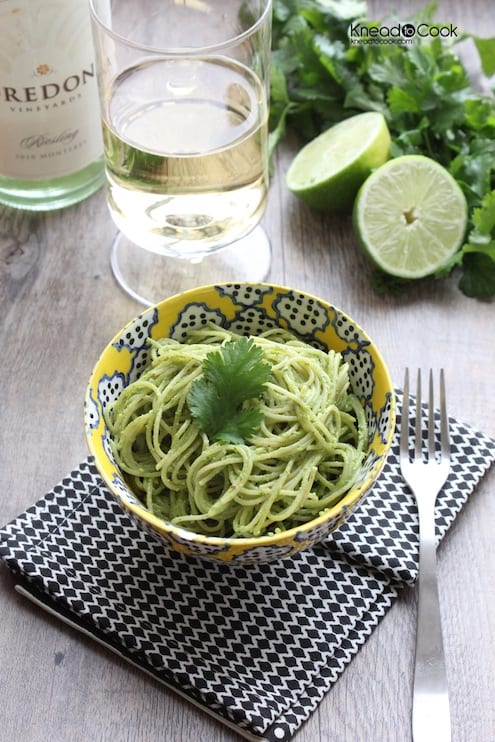 I adore pesto but it doesn't always have to be the classic basil version. I made a similar pesto for a pizza sauce and my kids went wild over it. I mixed it up and thought I would serve this over grilled chicken and whole wheat pasta tonight for dinner. Would be great over pasta or mixed with grilled fish or chicken.
Cilantro, Spinach and Lime Pesto
Try this creative spin on a classic pesto. It works perfectly with pasta.
Ingredients
1 cup of fresh cilantro
½ cup of baby spinach leaves
¾ cup of raw almonds (pistachios would work well too)
¼ cup of grated parmesan cheese
4 garlic cloves
¼ cup of fresh lime juice
Olive oil
Salt
Pepper
Optional: Jalapeño
Instructions
In a food processor, add cilantro, spinach, almonds and garlic to and pulse until roughly chopped.
Then add some salt and pepper. Parmesan cheese then place the lid back on and drizzle olive oil through the spout with the machine running until smooth.
Give it a taste and adjust the salt and pepper as necessary. Put in a tupperware container until needed. If using over pasta, reserve a bit of the pasta water off to the side. Add the cooked pasta back to the pan with a small bit of the reserved water along with a few tablespoons of the pesto. Add additional pesto until you achieve the amount you wish to have in the dish. Refrigerate or freeze the pesto until needed again. A little goes a long way!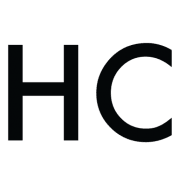 Robin Runner
Robin Runner is the blogger behind www.kneadtocook.com. She grew up around two of her greatest inspirations, her Italian grandmother and her aunt. Both believed in farm to table foods, purity in nature and love as the main ingredient for anything on their menu. Today, Robin is a strong advocate of farming and buying local ingredients, as well as composting to help repurpose food scraps into rich soil for our garden.