Soft chocolate brownies hold a peanut butter surprise and are topped with a heavenly cloud-like peanut butter mousse.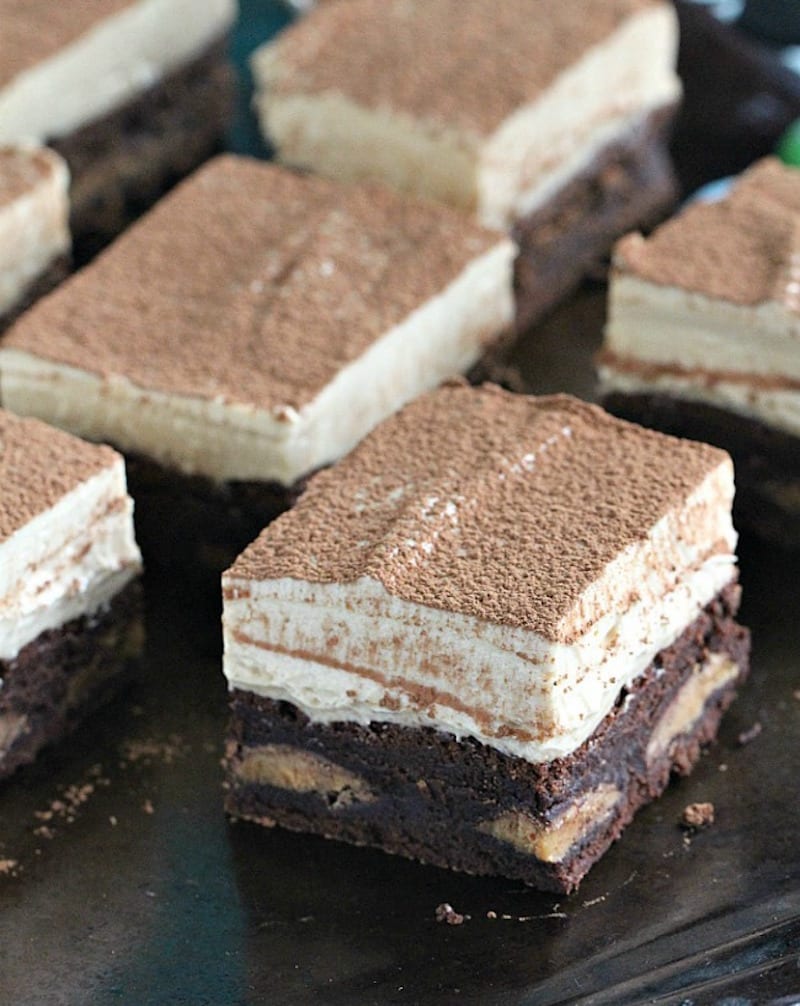 Chocolate Mousse is stuffed with Reese's and topped with a creamy Peanut Butter Mousse.
I must confess, I love brownies, I am actually obsessed with brownies and I might've just developed an addiction to these Peanut Butter Mousse Brownies stuffed with Reese's Eggs (you can use any shape of Reese's). I've made Chocolate Mousse Brownies, Red Velvet Creme Brûlée Brownies (yes, I went that far!), I also have 7 Layer Brownies, Pomegranate Mousse Brownies and Brownie Cupcakes. Well, those are a lot of brownies in one paragraph, but all of them are unbelievably good.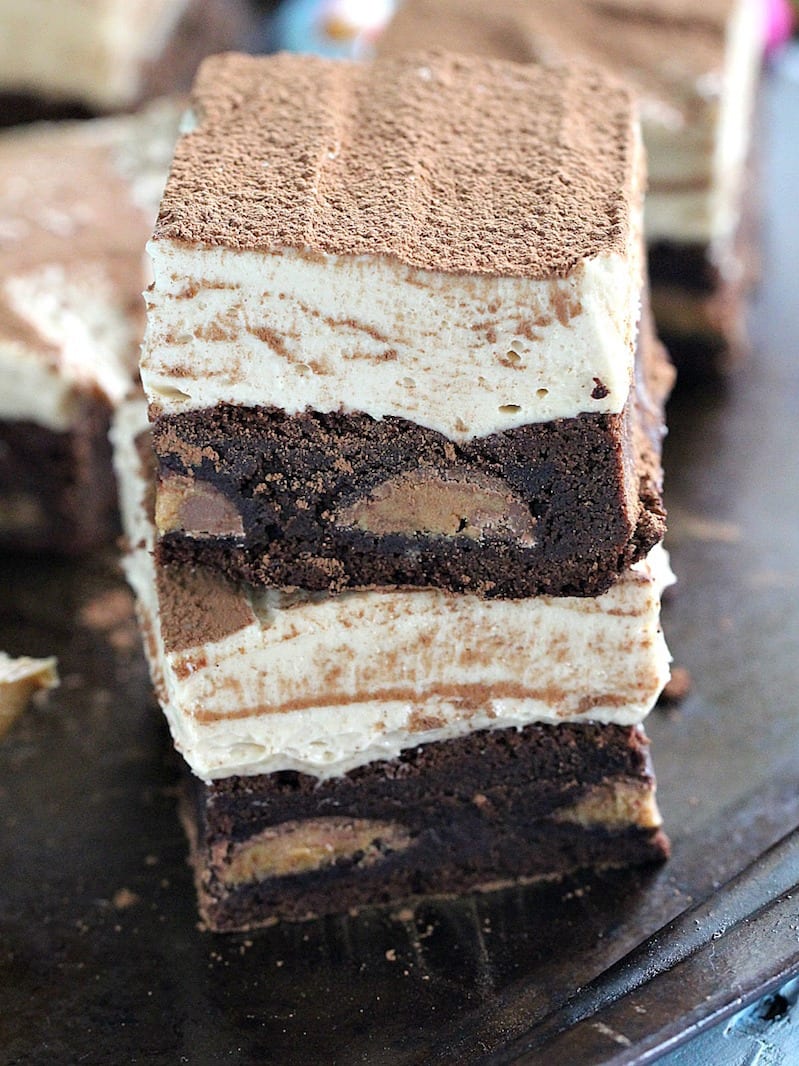 See Also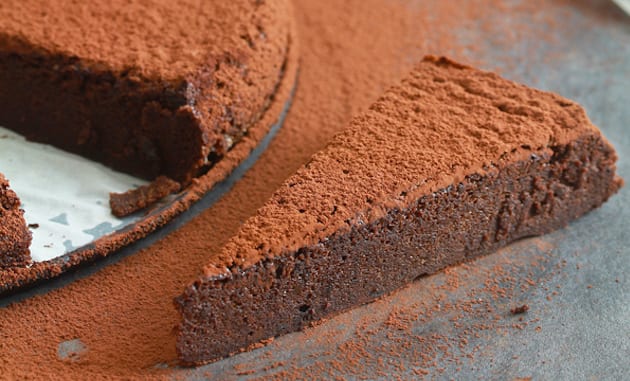 Mousse makes everything so much better! I mean, its sweet, its creamy and it adds another level of taste and texture, its good on its own, but its even better when combined with other desserts, just like in these Chocolate Peanut Butter Brownies that are topped with a thick layer of Peanut Butter Mousse.
Katalina Kastravet
Hi, I am Katalina, the blogger behind Peas and Peonies where you'll find delicious recipes and lifestyle stories. My kitchen creations are usually with a twist, combining simple ingredients to create decadent, unique and innovative flavor combinations within a doable timeframe. Join the deliciousness!