A chocolatey twist to the classic favorite Bread and Butter Pudding.
By Shuchi Mittal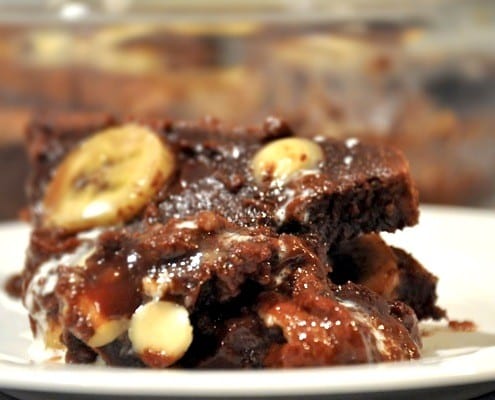 "What can I say about chocolate
That hasn't already be said,
It awakens the senses so dormant
And puts all tormenting fears to bed,
Partner in crime to treats alcoholic
A friend to desserts ever so sweet,
Fights the chili, and combines with it
Really, there isn't a thing it can't beat!"
Chocolate Patron Bread & Butter Pudding
A twist to the classic favorite - Bread and Butter Pudding
Ingredients
3-4 slices of white bread
50g 70% semisweet dark chocolate
¼ cup unsalted butter
½ cup whipping cream
½ cup milk
5 heaped tablespoons brown sugar
5 tablespoons coffee patron tequila (you can also use dark rum or regular tequila)
½ banana, sliced
1 large egg
Handful of white chocolate chips
Instructions
Lightly butter an ovenproof dish and keep aside.
Cut the bread into halves (triangular) such that they can be overlapped and fit into whatever dish you are using.
Melt the butter, chocolate, cream, milk, sugar and coffee patron together in a bowl over a saucepan of simmering water. Once melted, take off the heat and cool slightly.
Whisk the egg separately until light and add to the chocolate mixture.
Mix well - the mixture will thicken slightly and resemble custard. It should not be too thick so add a little extra milk if required such that it's of a pouring consistency.
Line the baking dish with 1 layer of bread. Add spoons of chocolate mixture on top to ensure the bread is completely covered. Put the bananas, another layer of bread and the rest of the chocolate mixture. Press down a little so the breads start to soak the liquid. Pour a spoon of coffee patron on top, add a few white chocolate chips and cover the dish with cling film.
Allow the pudding to stand at room temperature for 1-2 hours and let the bread absorb the chocolate sauce.
Pre heat the oven to 180 deg C, and bake the pudding for about 30 minutes or until the top is crunchy but the inside soft. Serve hot with whipped cream or ice cream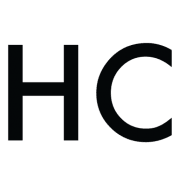 Shuchi Mittal
Shuchi cooks with the heart of a poet. Banker turned chef, she runs the 29. Private Kitchen in NYC focusing on social tasting events, dining experiences and small-scale private events. Using simple & wholesome ingredients, she likes to re-invent homemade Indian flavors into modern tapas & small plates. Her dream? To cook, feed, write, and eventually open her own communal dining cafe - with a published recipe book on the stands.