Chocolate Coconut Cardamom Beet Pudding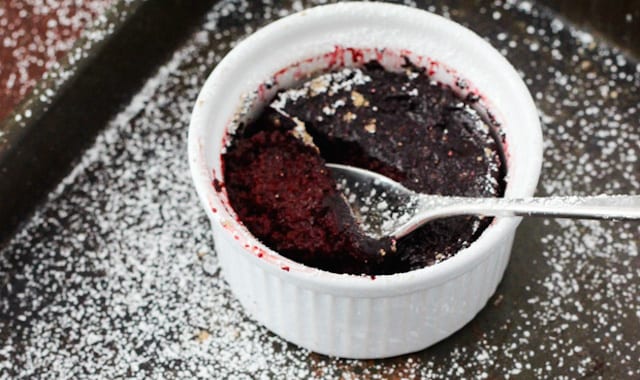 Chunky but creamy, rich but light. Silky, earthy, and luxurious all in one bite. Did we mention that it's gluten-free and vegan? This recipe gets a high-five.
By Stephanie Kirkos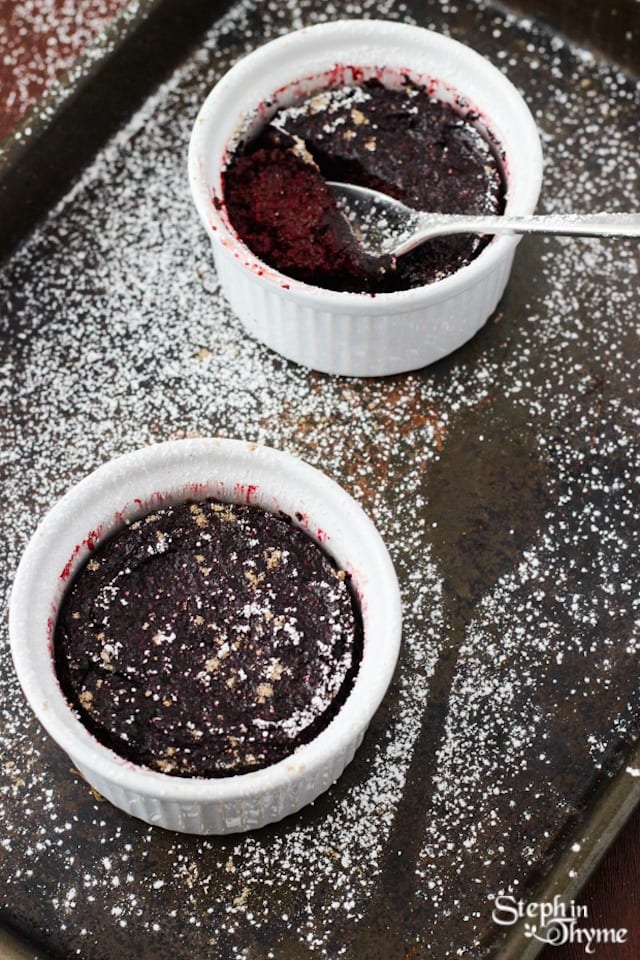 Some bake pumpkin spice cookies with cream cheese frosting. I bake gluten-free and vegan Chocolate Coconut Cardamom Beet Pudding.
Made with rich cocoa, light coconut milk, a touch of agave, and finished with a dusting of powdered sugar and cardamom, it's a deliciously different kind of dessert.
This dish is inspired by the beet pudding CJ and I enjoyed at Shanti Taste of India's Vegan Mondays Dinner over the summer. Chunky but creamy, rich but light. Silky, earthy, and luxurious all in one bite. Light enough for summer, but also hearty and spiced enough for fall. The dessert blew our minds, and I've been dreaming about it ever since.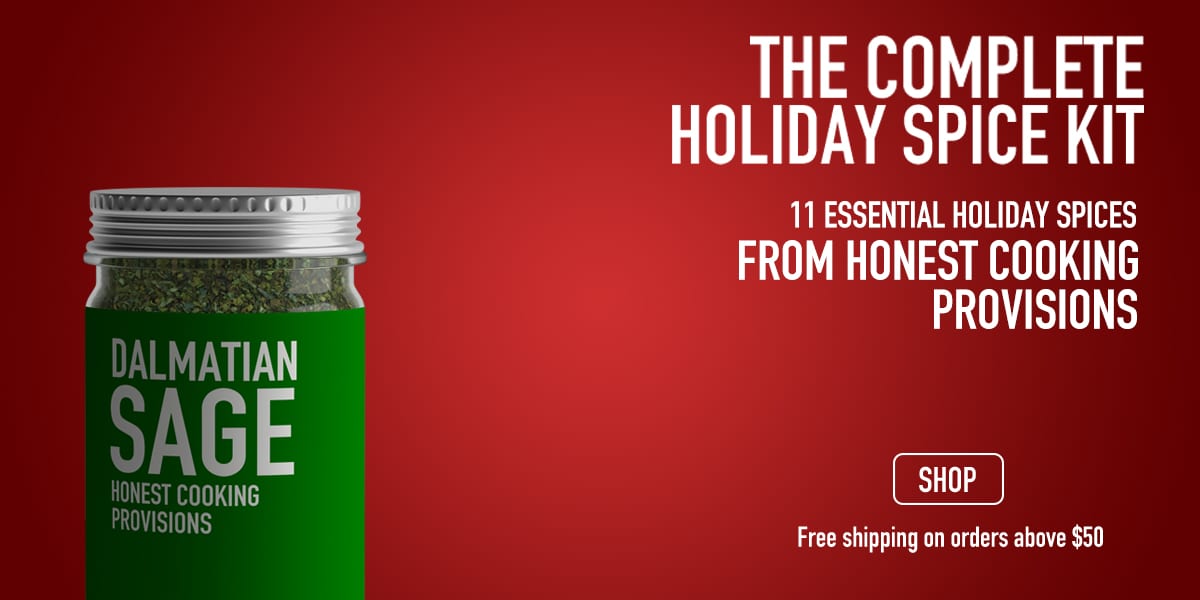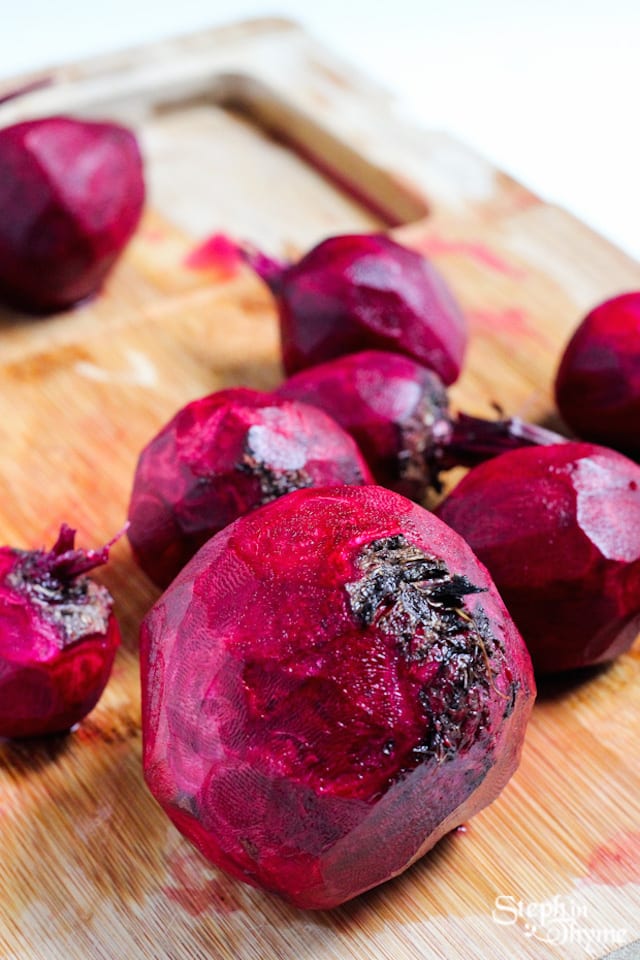 I took one cup of these roasted, cooled beets and combined them with three other ingredients to create a heavenly dessert. So simple, but so flavorful.
In a food processor, the cooked beets, light coconut milk, and a touch of agave are puréed along with baking cocoa.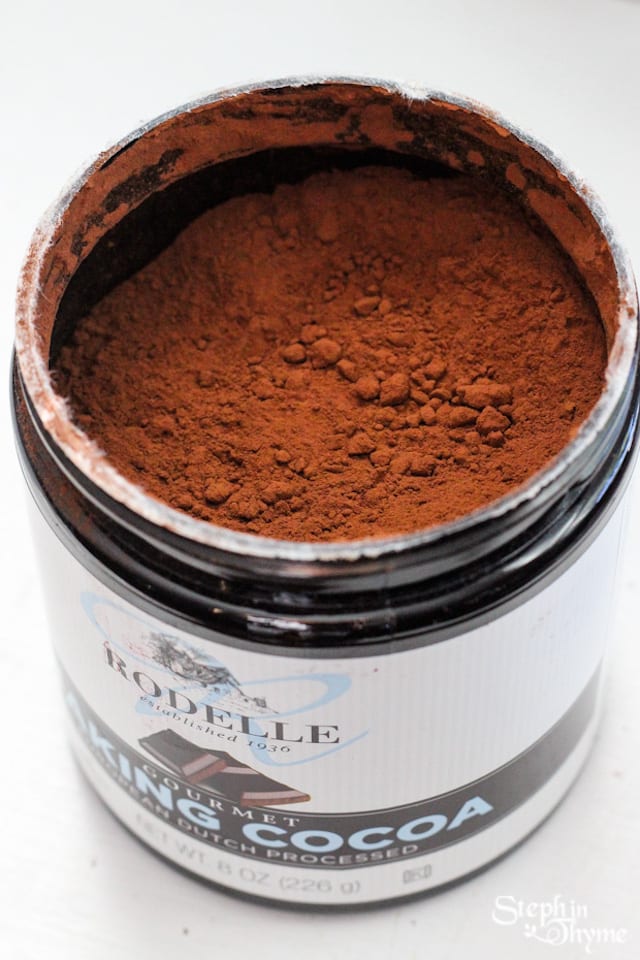 I adore Rodelle Gourmet Baking Cocoa in particular, which is so rich and dreamy in both aroma and flavor.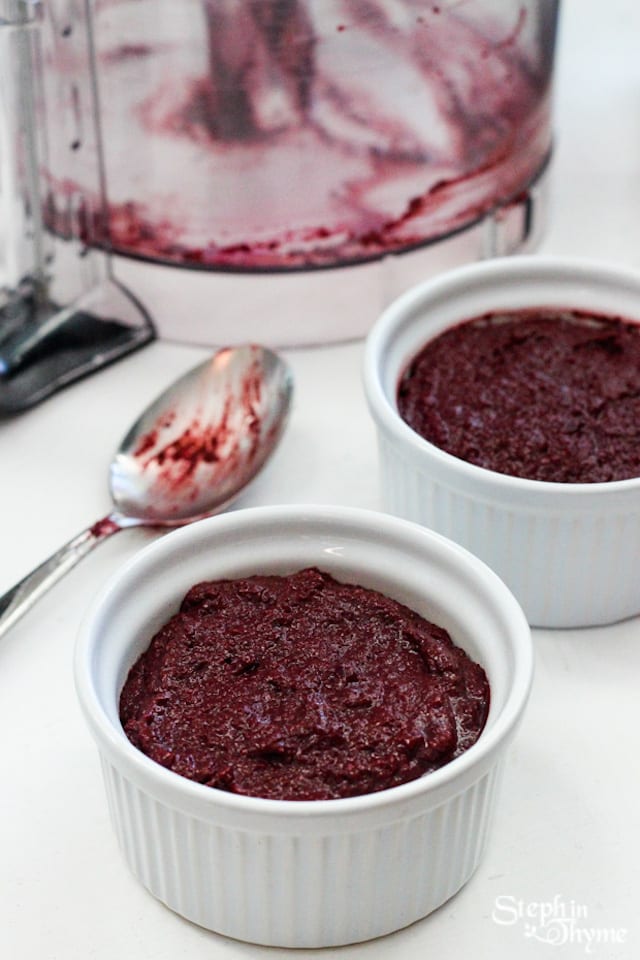 This small batch dessert is chilled in the fridge for a half hour and then cooked in two ceramic ramekins for a half hour until thickened and the top is firm to touch.
This Chocolate Coconut Cardamom Beet Pudding is best served slightly warm with powdered sugar and ground cardamom lightly dusted over top.
Just a hint of cardamom goes such a long way and adds a subtle fall spice essence that creates a sense of longing. Subtle like the smell of a wood burning stove lingering in the air when you first walk out your front door in the fall. Subtle enough to notice, but so subtle that you breathe it in deep, yearning for more.
Cardamom always makes me yearn for more.
The earthiness of the beets warms up the back of the throat, the rich flavor of cocoa hugging the tongue, a hint of coconut lingering in between. It's chocolatey, but not super sweet. Rich, but not in the overindulgent dessert way.
It's one of those dishes that captivates you at first spoonful, coaxing you to take another bite to figure out what flavor you enjoy most.
My only regret is that I didn't make a double or triple batch.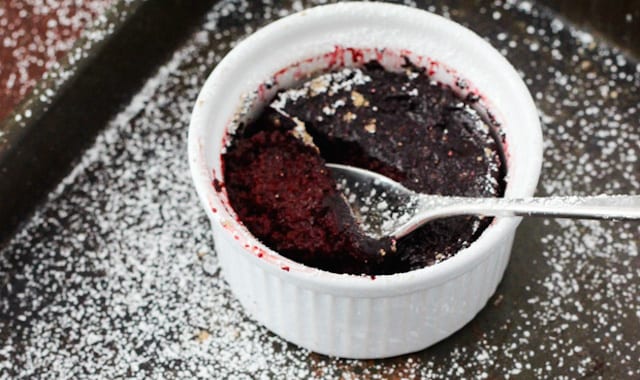 Chocolate Coconut Cardamom Beet Pudding
Stephanie Kirkos
Course
Gluten-Free Dessert
Ingredients
1

cup

cooked beets

1/3

cup

light coconut milk

2

tbsp

baking cocoa

I love Rodelle

1

tbsp

agave nectar

Dusting of powdered sugar and ground cardamom for garnish
Instructions
Lightly grease two 5oz ramekins with non-stick cooking spray. Place ramekins on a rimmed baking sheet.

In a food processor, pulse the cooked beets, coconut milk, cocoa, and agave until a creamy purée forms. Divide the pudding "batter" between the two ramekins.

Chill in the fridge for 30 minutes. Pre-heat the oven to 350 F as the pudding chills and firms up.

Place ramekins on the baking sheet in the center of the oven. Bake for 30 minutes, until tops are firm.

Remove from oven and let cool for 10-15 minutes.

Garnish the top of each pudding with a light dusting of powdered sugar and ground cardamom. Serve warm.
Stephanie Kirkos
Steph is an adventurous foodie, cooking class connoisseur, former military brat, and newlywed eating and blogging from Boston. With her blog, Steph in Thyme, she explores creative, delicious, and wholesome approaches to gluten-free, vegetarian, and vegan fare to inspire a healthy lifestyle.