Decadent and delicious, these delightful peanut butter cookies with chocolate will leave your sweet tooth satisfied.
By Robin Runner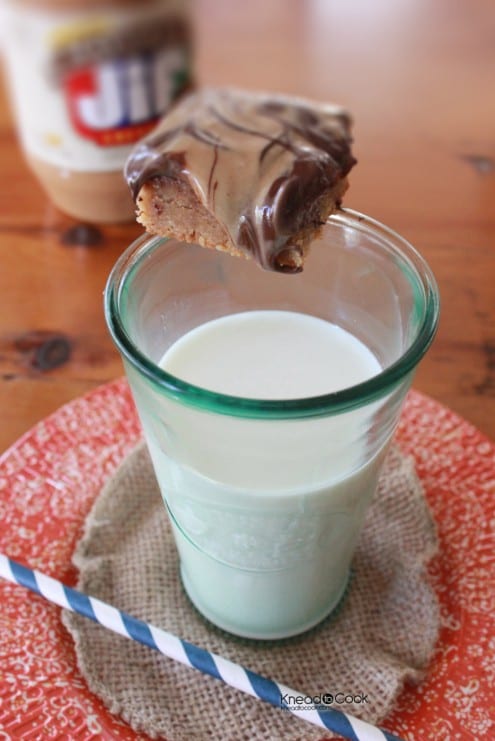 Chewy Peanut Butter Cookies with Chocolate
Decadent and delicious, these delightful peanut butter cookies with chocolate will leave your sweet tooth satisfied.
Ingredients
½ cup of melted butter (unsalted)
½ cup light brown sugar
½ cup of white sugar
1 cup of creamy peanut butter
1 egg, room temperature
1 teaspoon vanilla extract
1⅓ cup of all purpose flour (I used King Arthur's)
1 teaspoon ground flax seed meal
½ teaspoon baking soda
½ teaspoon baking powder
½ teaspoon salt
1 cup of dark or milk chocolate chips
Instructions
In your stand mixer, paddle attached, cream the melted butter, sugars, peanut butter, egg and vanilla together.
In a separate bowl, sift the flour, powder, soda, flax and salt together. Then in thirds, add this mixture to the stand mixture and blend until just incorporated. The dough will be crumbly. Refrigerate for 1 hour.
Preheat your oven to 350 degrees. In a 8×8 or 9×9 glass pan – spray baking spray with flour on the bottom and the sides. Then add a larger piece of wax paper over top fitting into the corners. Spray that with the baking spray as well. Then dump your cookie mixture in the the pan pressing firmly until you have an even level of batter. Bake for 18 minutes or so. Until the dough is firm to the touch and lightly golden. Then remove and pour your chips over the top, spreading them out evenly. Place back in the oven and bake for another 2-4 minutes. Remove and spread the chocolate evenly. You can add additional peanut butter in and swirl it if you like or leave it with a plain chocolate layer.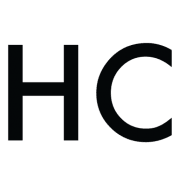 Robin Runner
Robin Runner is the blogger behind www.kneadtocook.com. She grew up around two of her greatest inspirations, her Italian grandmother and her aunt. Both believed in farm to table foods, purity in nature and love as the main ingredient for anything on their menu. Today, Robin is a strong advocate of farming and buying local ingredients, as well as composting to help repurpose food scraps into rich soil for our garden.