Whether you are celebrating the coming holidays, the new year or a life event, here are our current favorite sparkling wines to pop open to kick off the festivities.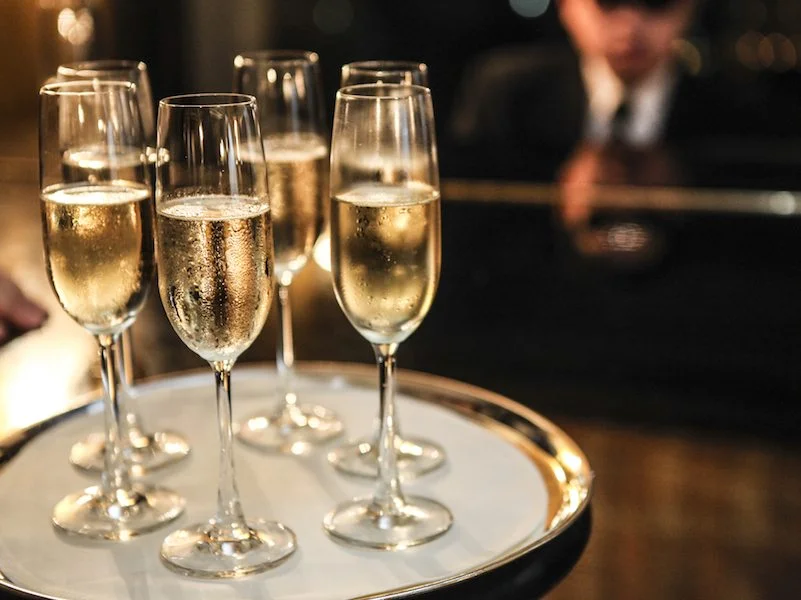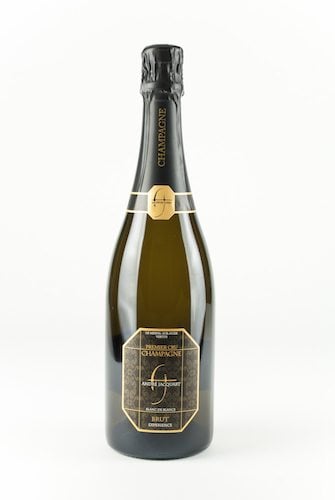 André Jacquart Blanc de Blanc Premier Cru Blanc Champagne $50
With small and strong perlage, this golden Chardonnay Champagne has a perfect balance of butter brioche notes mixed with crisp granny smith apple aromas. It's a perfect starter to any holiday party and a perfect pair with that Christmas Eve fish or New Year's lobster.

Valdo Brut Prosecco DOC $15
This wine has been the #1 selling Prosecco in Italy for the past 15 years. If the Italians love it, you will too. With a delicate perlage, this sparkling wine has strong floral aromas that transition to savory crispness on the palate. Pour this wine with your lighter holiday appetizers. We're thinking anything with smoked salmon would be a hit with this wine.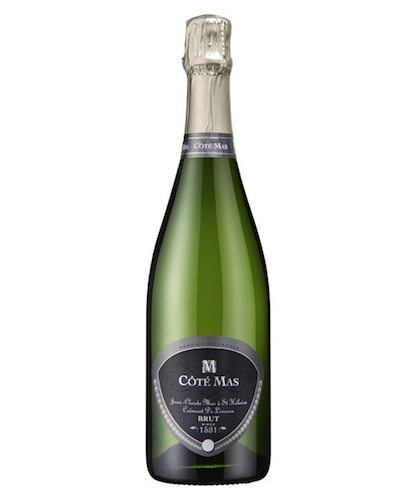 Côté Mas Crémant de Limoux Brut St. Hilaire $15
This French sparkler is not Champagne, but we are far from complaining. Crémant de Limoux comes from southwest France and are refreshing, velvety, come with light acidity and a much lower price tag. This particular bottle has warm citrus zest notes on the nose that lead to sweet citrus juice flavors on the palate. Let this sparkling wine refresh your palate as you enjoy it with heavier foods like croquettes or smoked meats.

Côté Mas Crémant de Limoux Rosé Brut St. Hilaire $12
A lovely coral-pink hue, this sparkling rosé is about to become a new winter favorite. Stone fruits, citrus and subtle floral notes will brighten any spirit that is depressed by the cold snow outside. It's a harmonious wine that will bring unity to the foods you serve. This bottle plays well with spicy foods of all sorts, from Thai dishes that bring the heat to roast pork served with a spicy mustard sauce.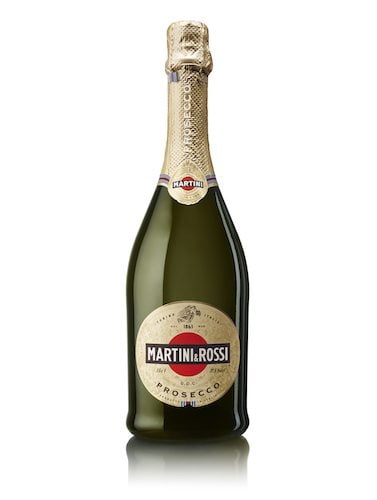 Martini & Rossi Prosecco DOC $14
If you're headed to a small gathering, there's nothing more fun than these mini bottles of Prosecco. While it also comes in a 750ml bottle, it is so fresh and crisp with notes of citrus acidity and apple, pear and fresh flowers. It's a playful wine that is a perfect aperitif or a wine with a main dish of pork, chicken or fish. Plus, the mini (or 750 ml!) bottles are fun stocking stuffers for the adults!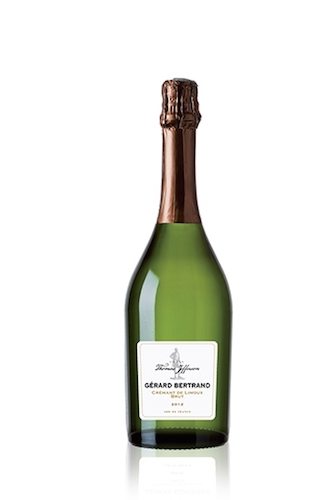 Gérard Bertrand Crémant de Limoux Thomas Jefferson Brut $16
A mixture of Chenin and Chardonnay grapes, this sparkling French wine has persistent, small bubbles that give the wine a pleasant, almost subtly crunchy, texture. Fun fact, this wine is named after Thomas Jefferson because he was known to love Limoux wines. This is a lively wine that is much cheaper than Champagne, but just as delicious.

Mumm Napa Brut Rosé $24
This food-friendly wine can feel fancy for a celebration or casual enough for a simple date night in. Its bubbles give it a soft, elegant texture on the tongue with a beautiful array of fruity aromas thanks to the blend of Pinot Noir and Chardonnay grapes. Enjoy this wine with salmon, a holiday cheese spread, or even spicy Asian takeout food.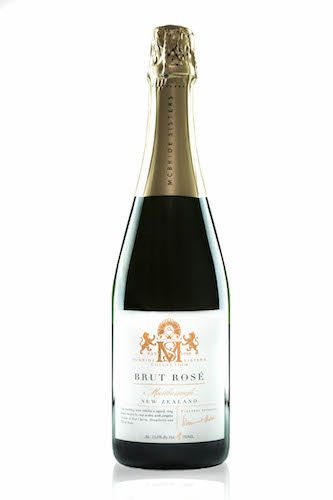 McBride Sisters Brut Rosé NV $25
Before you even taste this wine, we think you should know its unique back story. The two McBride sisters grew up separately, one in Monterey, California, and the other in Marlborough, New Zealand, not knowing they had a sister on another continent. When they did finally connect, they realized they both grew up around vineyards and combined their love of wine to create a winery together. This sparkling bottle from New Zealand is soft and silky with subtle tannins and a finish of acidity. It's notes are a mixture of juicy red berries and fresh floral aromas. This wine is superb with hearty potato appetizers or as a festive holiday brunch drink.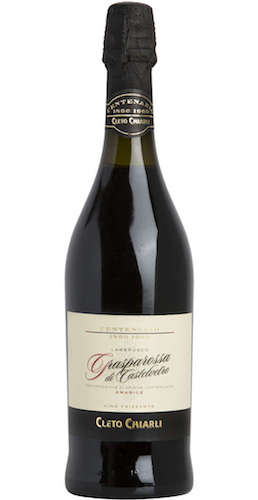 Cleto Chiarli Centenario Grasparossa DOC Amabile $11
This sparkling red wine is a Lambrusco from the Emilia Romagna region. It is semi-sweet, fruity and vibrant red in color. While not many people immediately think of sparkling reds when they are planning what to serve at a dinner party, it is quite the festive drink during the holiday season. Your guests will be quite happy with this crowd-pleasing wine. This wine can be served with dessert, pumpkin ravioli, or traditional Parmigiano Reggiano or Prosciuttos from the region.

Faire la Fête Brut $17
The bright aromas of the bottle were our first favorite part. You'll find green apple and citrus in each whiff. This food-friendly wine is the perfect bottle to bring when you are invited to a part and are not sure what will be served. It's ideal with spicy foods, fresh seafood and rich meats.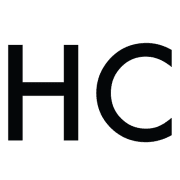 Honest Cooking
The Honest Cooking editorial team handpicks inspiring culinary stories to share with you that we think are beautiful. We strive to create an inspiring place for culinary exploration, salivating recipes, interesting personalities and stories.