Arianna Frea whips together a special treat for a special celebration.
By Arianna Frea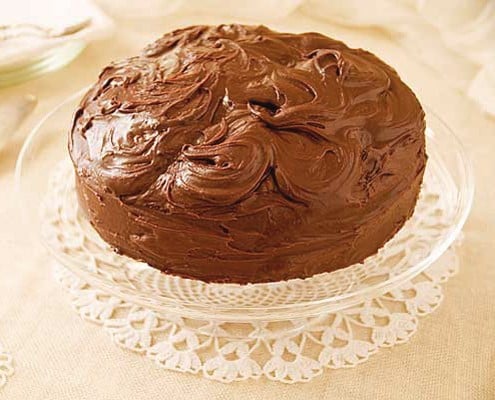 To celebrate some events you need something special.The event I am talking about in this case is the restructuring of our photographic studio in Milan, which, after almost a month has finally reopened. We wanted to celebrate this moment with something delicious that would have the power to make us forget the efforts and at the same time give us a boost for the future.
Having looked up various things, I decided to prepare my special "Chocolate dream" which always has great success. This is a cake that combines the flavours of the chocolate to the creamy and sweet ganache.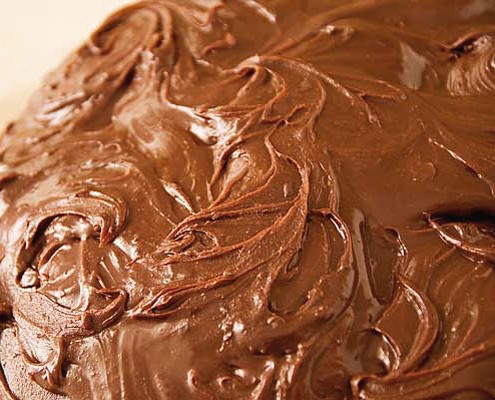 In fact, as soon as the cake was placed on the table, not only did it make us happy, but when tasting it, it made us think of the joys of life, simple and honest, only like chocolate and its fragrances can give you.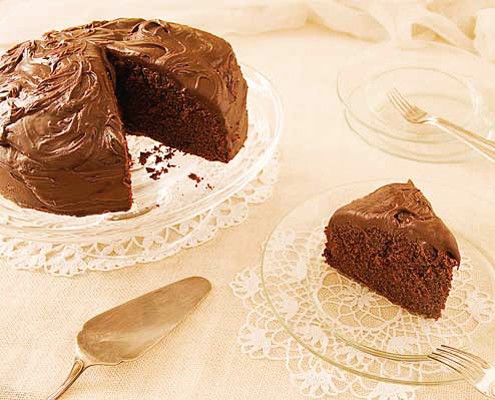 A special chocolate treat to celebrate a special event.
Ingredients
1 cup + 1 tablespoon unsalted butter (250 gr.) + extra to grease
7 ounces (200 gr.) dark chocolate
1 tablespoon espresso powder
0.4 cup (100 ml.) whole milk
1 ¾ cup cake flour, (250 gr.) + extra for the tin
2 teaspoons baking powder
3 scant tablespoons (40 gr.) cocoa powder
1 ¼ cup (250 gr.) granulated sugar
4 large eggs, lightly beaten
1 teaspoon vanilla extract
0.8 cup (200 ml.) sour cream
For the ganache
0.8 cup (150 gr.) dark chocolate
0.8 cup (150 gr.) milk chocolate
1 generous cup (250 ml.) heavy cream
5 tablespoons (70 gr.) unsalted butter
Instructions
Preheat oven to 320 F.
Grease and flour a 9 inches spring form pan and set aside.
Melt the chocolate, butter, espresso powder and milk in a heatproof bowl over a pan of barely simmering water, until smooth. Remove from heat and set aside.
Sift the flour, baking powder, cocoa into a bowl, then add the granulated sugar. Fold into the chocolate mixture, along with the eggs, vanilla extract and sour cream.
Pour into the prepared cake pan and bake for 1 hour to 1 hour 10 minutes, no more.
The cake is ready when a skewer inserted into the centre comes out with some mpoist crumbs, but not any raw cake batter. Set aside to cool completely into the pan.
To make the ganache, melt the ingredients together, stirring occasionally, in a heatproof bowl set over a pan of simmering water.
Set aside to cool at room temperature for 30 minutes and let harden into the fridge for at least 6 hours.
Remove the ganache from the fridge, stir to soften a bit, remove the cake from the pan and spead evenly all over with the ganache, swirling it into attractive patterns and serve.
Notes
(I suggested the cake serves 14-16, because it is a rich and satisfying cake and a small slice is enough, but it depends on the greedyness of the guests. Anyway, it is right for a minimum of 8 to a maximum of 16 servings).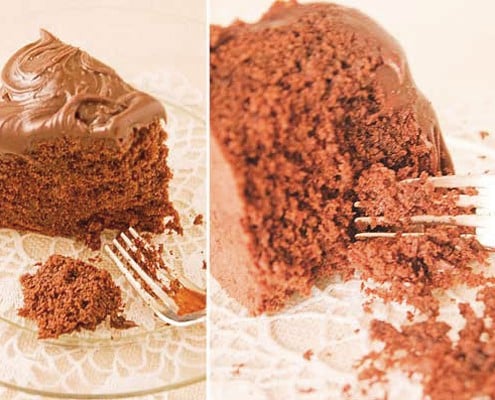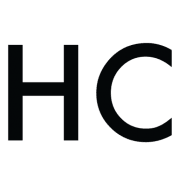 Arianna Frea
Arianna Frea is an italian food stylist based in Milan. She has a true passion and dedication to food and photography. She loves cooking with her husband, especially cakes and treats. Arianna is the author of the blog Cookingmesoftly.