CATCH New York, a leading restaurant and celebrity hotspot led by hospitality veterans Eugene Remm and Mark Birnbaum, has officially opened doors to CATCH Dubai. Successfully fusing food, service and an exceptional scene, for a globally influenced seafood restaurant.
By Valentina Mariani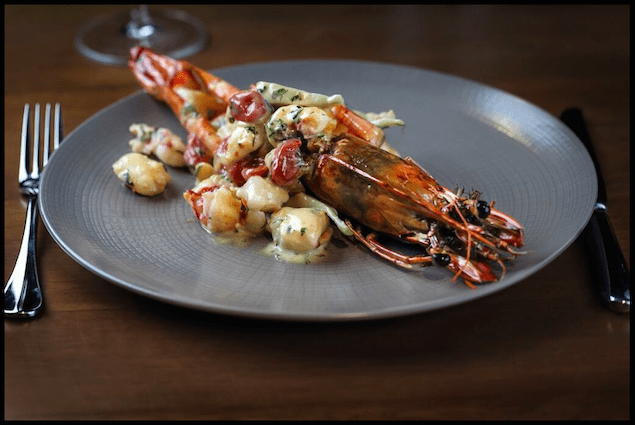 http://emmgrp.com
CATCH New York, a leading restaurant brand and celebrity hotspot led by hospitality veterans Eugene Remm and Mark Birnbaum, has officially opened doors to CATCH Dubai in partnership with Global Hospitality Asset Management (GHAM) . Successfully fusing great food, service and an exceptional scene, the globally influenced seafood restaurant, conveniently located at the international flagship Fairmont Dubai hotel on Sheikh Zayed Road, is the brand's first location outside of the US.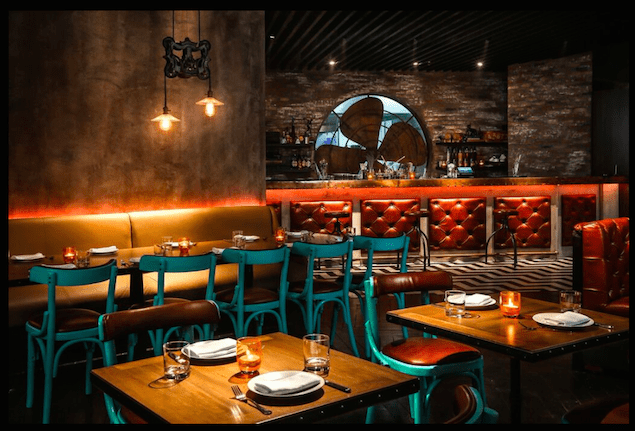 http://emmgrp.com
Taking inspiration from the NYC flagship in Manhattan's highly sought after Meatpacking District, the interior, designed by Creative Clinic, conveys an industrial chic aesthetic with
features including concrete, brick and copper walls, large bronze pillars, industrial fans and black and white geometric flooring. Dominated by rich, tufted leather chocolate brown booths, the main dining room is stylistically elevated by pops of orange, yellow and turquoise details strategically woven throughout the space. Other unique elements include a reflective corridor and large faceted mirrors.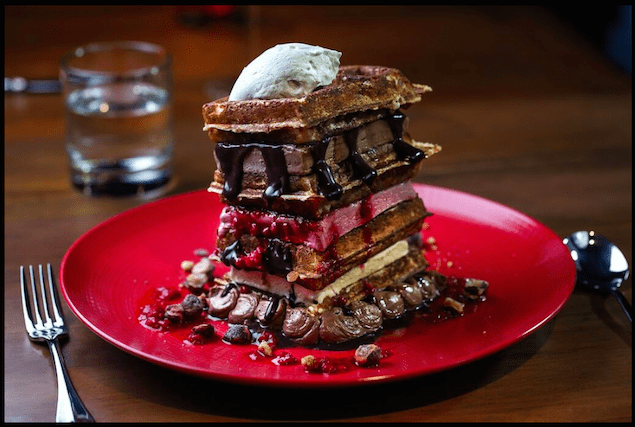 http://emmgrp.com
Hailed as a multi-faceted concept, CATCH Dubai is a globally infused seafood restaurant serving up sophisticated yet approachable dishes in a sharing dining style led by Head Chef Bobby Griffing. The menu contains a wide selection of seafood, meat and vegetarian specialties set to appeal to the tastes of today's modern diner. Must try items include Tartare Trio with Salmon, Hamachi, Tuna, Caviar & Wasabi Crème Fraiche; Crispy Whole Snapper with Peppers, Oyster Mushroom, Chili, Garlic; Herb Roasted Branzino with Creamy Vegetable Basmati and Wagyu Short Rib with 48 Hour Hoisin Braise, Sweet Potato Pure. Dessert highlights include the S'Mores Pizza with burnt marshmallow ice cream & melted milk and dark chocolates. In addition, there is an open hot kitchen & a raw sushi and sashimi bar where the signature torched CATCH Roll and local DXB Roll are prepared by Sushi Chef Yutaka.
To compliment the unique culinary offerings, CATCH Dubai features two bars and a lounge that serve up a creative selection of signature cocktail developed by award winning mixologists. A choice of sake carafes, hand picked international wines and bubbles are also available.
'We have an opportunity to be different and bring the NYC vibe, culture and soul in Dubai. It's an exciting emerging city and an international hub where we feel is perfect for us to be at, at this time in line with our expansion plans. We look forward to having another successful opening, first time outside of the US, staying true to our ultimate goal of marrying the best quality food and service' say Group Partners Mark Birnbaum and Eugene Remm.
Attracting a loyal following among A-List clientele including David Beckham and international superstar couple Jay-Z & Beyoncé, CATCH Dubai is set to become a favorite amongst the region's who's who.
CATCH Dubai is open 7 days a week for dinner from 6pm to 2am. Located at The Fairmont Dubai, Sheikh Zayed Road. For reservations contact +971 4 357 1755 or email reservations@catchdubai.com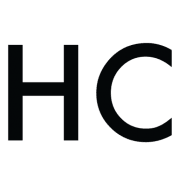 Valentina Mariani
Gemini with ascendants in Lion (enough said?). Red hair, horse rider and lover, fortune-teller and a little bit witch, but also traveller and photographer! She loves black and white pictures, ancient and forgotten cinemas and the sea. She'd like to live in a forest, (but now she lives in London). As a Lion, she loves meat (both cooked and raw), sushi and salads. As a Gemini, she loves cooking without weighting the ingredients. Valentina's masterpiece in kitchen is her famous pear and chocolate tard! If she was an animal, she would be a horse. If she was a cat, she would be a chocolate souffle, filled with raspberry cream!