There's nothing quite like a great recipe for southern-style rice pudding. We checked in with chef Katy Keefe, the pastry chef of McCrady's and McCrady's Tavern, for her gluten and dairy free recipe.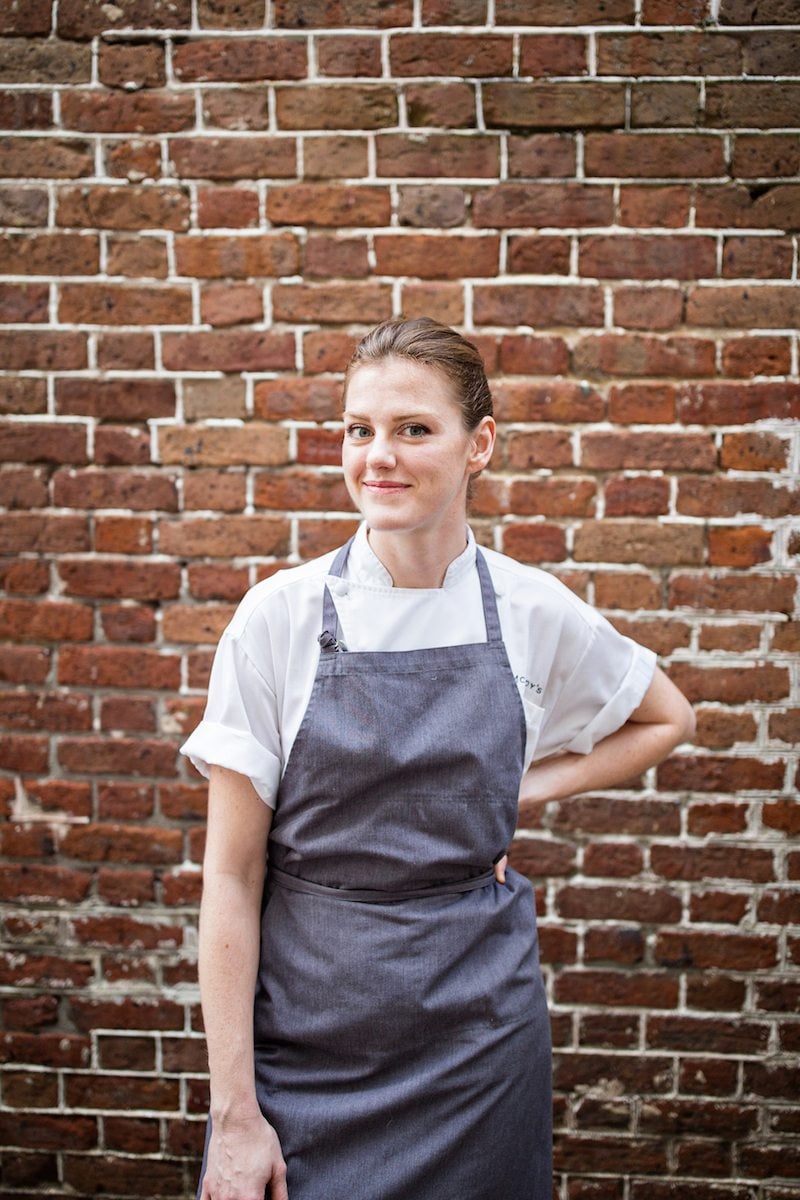 Chef Katy is the mastermind behind the dessert programs at the two concepts helmed by Chef Sean Brock—the Tavern serving American classics and McCrady's, a modern tasting menu-only experience—housed in the same Historic Downtown Charleston building. Leading the pastry team at both, Katy has a wide range in her repertoire of desserts; creations like the Foiechamacallit at McCrady's (composed of cured foie enrobed in peanut chocolate with puffed rice and caramel) and a cold play on crème brûlée with Ice Cream Brûlée at the Tavern highlight her whimsical and inventive approach.
A new and noteworthy creation at McCrady's Tavern is her Carolina Gold Rice Pudding, currently served with lime curd and almond dragees. The dairy- and gluten-free dessert serves as a canvas for upcoming variations, including the option to be served warm or cold, depending on the season, temperature and your preference.
We checked in with Katy and asked her a few questions about her sweet tooth:
Being from Wisconsin, are there any Midwestern desserts that you have given a souther spin to serve in Charleston?
Katy: Not sure if it's a mid-western dessert, but French Silk Pie was a staple of my family's growing up. In Milwaukee there was this chain of restaurants called Baker's Square and that was the pie my Dad always got. It's on the Tavern menu now, with tons of chocolate curls and fresh mint and everybody loves it!
What's your favorite sweet to pair with your morning coffee? How about at 2am after a night out?
See Also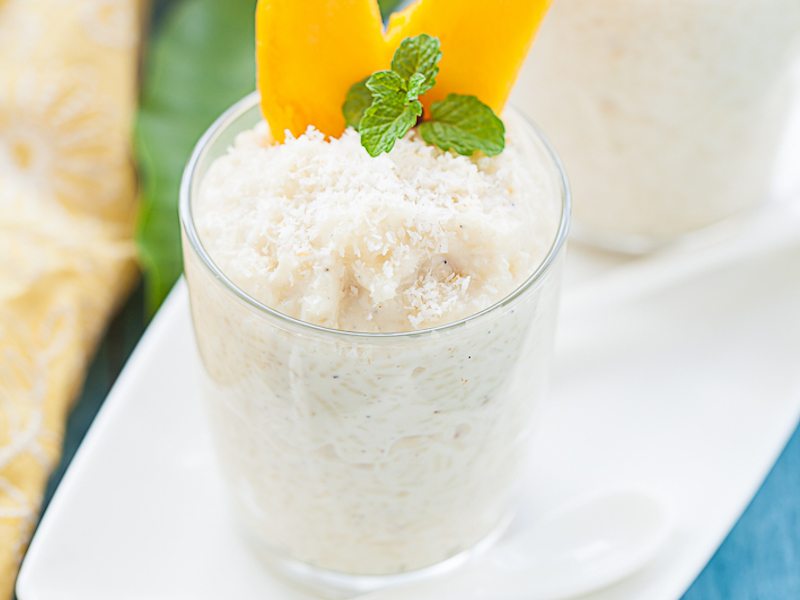 Katy: In the morning I love a blueberry muffin. So basic, I know, but you usually can't go wrong. At 2am I am definitely eating Twizzlers.
In your opinion, what's the best dessert to be served after a big plate of BBQ?
Katy: After BBQ I love coconut cake or a lemon bar.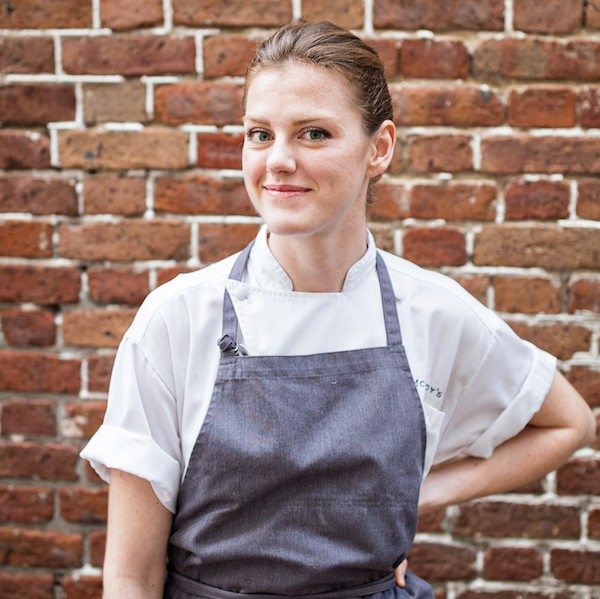 Carolina Gold Rice Pudding with Lime Meringue
Katy Keefe
Ingredients
8

oz.

Coconut Milk

8

oz.

Water

4

oz.

Carolina Gold Rice

rinsed

1/4

tsp.

Salt

1

each Vanilla Bean

2

each Egg Whites

8

oz.

Sugar

1/4

c.

Light Corn Syrup

1

Tbl. Water

2

Tbl. Lime Juice

2

each Lime Zest

1

cup

Slivered Almonds

toasted and chopped
Instructions
Begin by running the rice under cold water, moving it around with your hand. Drain off as much water as possible and repeat process until the water draining from the rice runs clear and is not cloudy. This step is crucial to having a light rice pudding instead of a gummy.

Place rice, coconut milk, water, vanilla bean, and salt in a medium sauce pot and turn on low. Cook on low, stirring occasionally, until rice is cooked through and the mixture is thick and shiny. Once rice is cooked, place in a mixing bowl to cool.

While the rice cools, place two egg whites into a stand mixing bowl with whip attachment. In a small saucepan place the 2 tbl of water, corn syrup, and sugar. While egg whites slowly mix, bring the sugar to 140 C. Turn off heat and slowly add lime juice. The mixture will steam, so be careful. When egg whites have a made a thick foam, slowly pour sugar with lime juice down the side of the bowl while the whites whip. This is a flavor added Italian meringue. Whip on high until mixture had tripled in size, is shiny, and fluffy.

Fold lime meringue into rice pudding with rubber spatula, being careful to be gentle to not agitate the rice too much. Serve with toasted chopped almonds sprinkled over the top.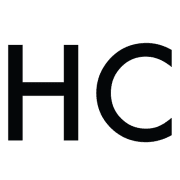 Honest Cooking
The Honest Cooking editorial team handpicks inspiring culinary stories to share with you that we think are beautiful. As an international online culinary magazine with the ambition to truly change the face of online food media we hope to create an inspiring place for serious culinary debate, salivating recipes, interesting food news and international food-fun.