Too Busy to Cook? Pairing Wine and Takeout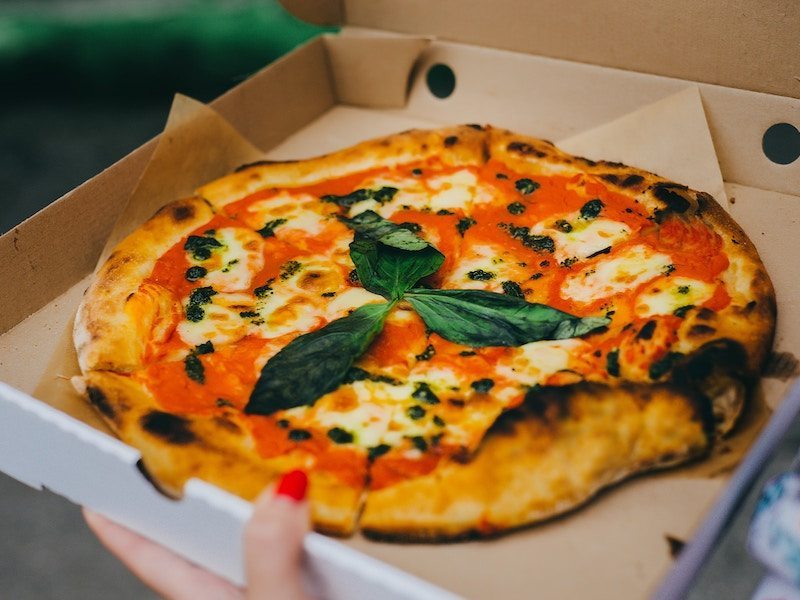 This post is sponsored by Cavit. Inspire your pairings and recipes with new wine ideas.
It's a busy time of the year. Our calendars are jam packed with social obligations, work parties, menu planning, cleaning, decorating, wrapping, baking… the list can goes on.  But on the rare occasion when you find yourself at home with no plans other than tackling your long to-do list, takeout is often the answer. Just because you order takeout doesn't mean you have to skip the wine. (Nothing is ever too casual for wine.) Check out our tips to matching your favorite delivery or to-go foods with wine.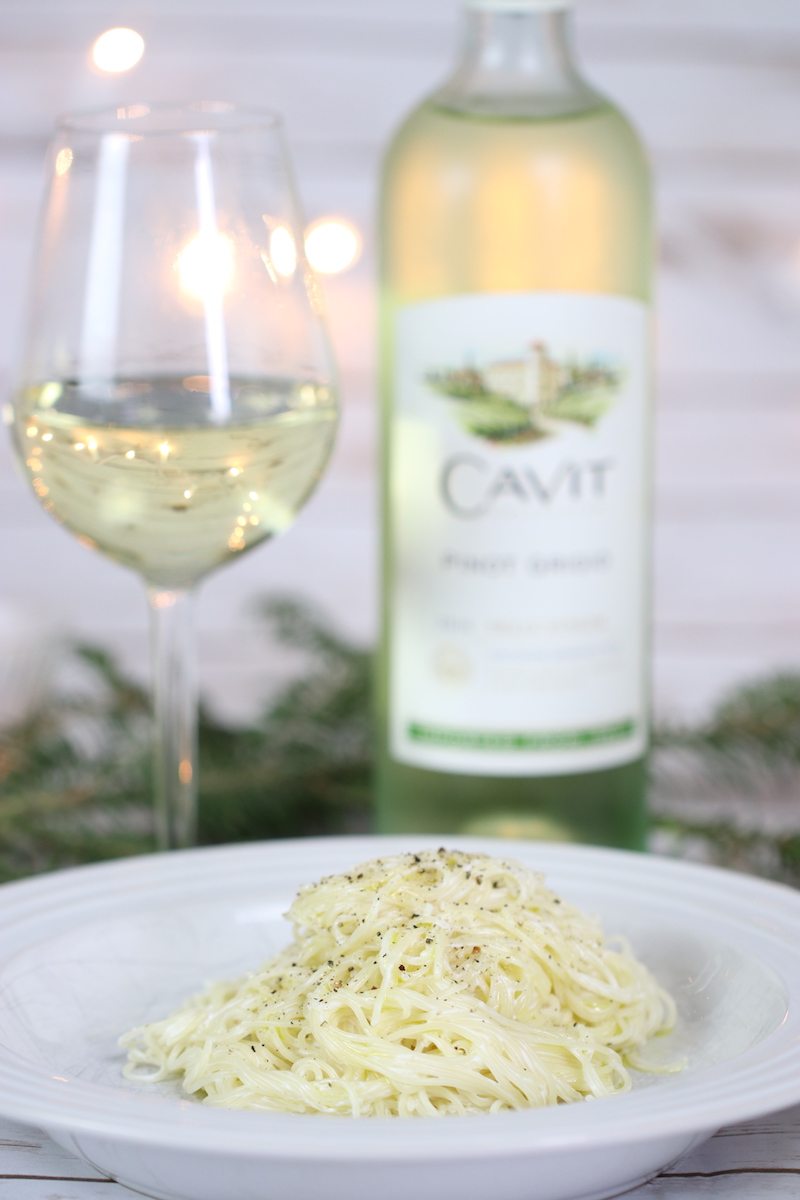 Pinot Grigio and Sushi or Pasta
This Pinot Grigio is crisp and perfect with that fresh sushi platter you grabbed on the way home from work. If you're looking for something warm to eat, grab a creamy pasta dish to-go from your favorite Italian restaurant and let this refreshing white wine be the perfect pair to cleanse your palate between buttery bites.
Unoaked Chardonnay and Salad
Do you have that go-to salad spot that is perfect for the busiest weeknights? Or are you a pro that can throw together the best bowls of greens with whatever you have on hand? Either way, let this Zero Oak Chardonnay liven things up with it fruity flavors that are the perfect complement to a serving of fresh veggies and vinaigrette.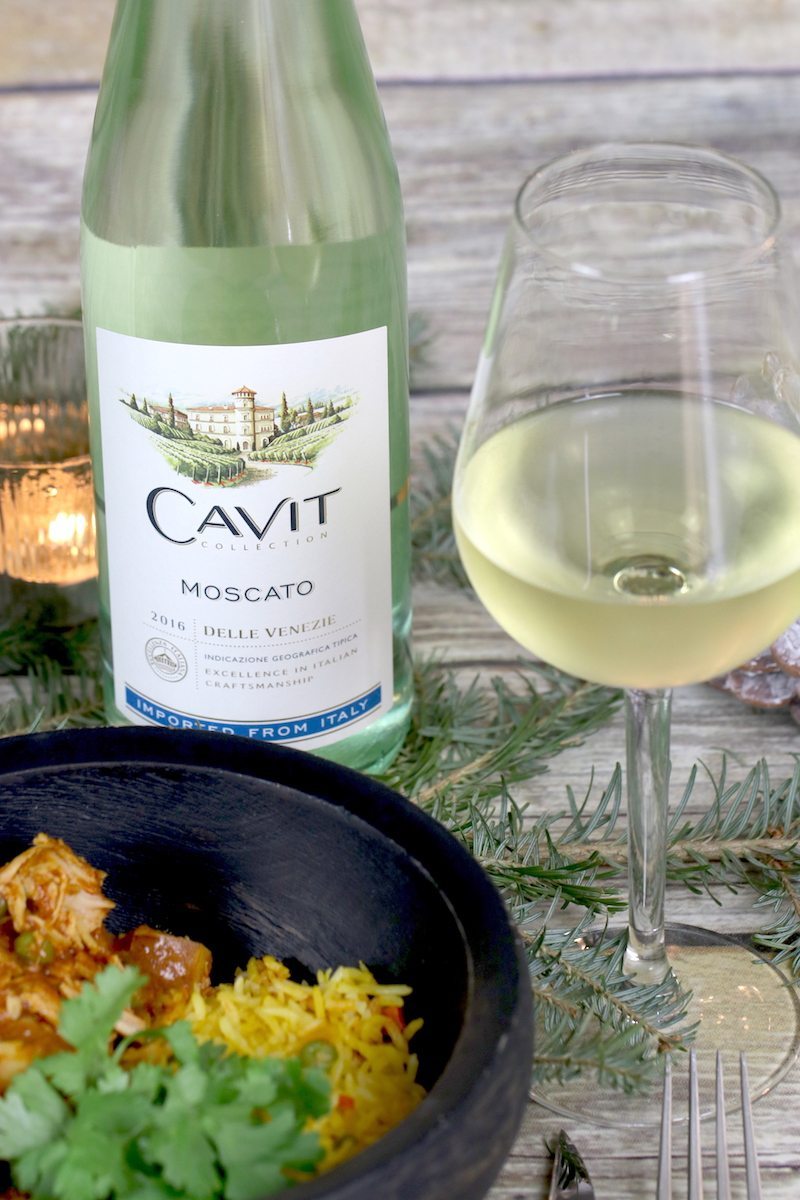 Moscato and Spicy Delivery
If there is an order of spicy Thai food, Chinese food or a hot Indian curry headed your way, then you want to get this Moscato chilling while you wait. With refreshing sweetness, this wine will cool down your tongue as your tastebuds sing from the spicy foods.
Pinot Noir and Pizza
If a meat-lovers or white pizza will be showing up at your door, pop open a bottle of this bright, fruity Pinot Noir. The smoky meats are a perfect match to this bold red wine. The creamy notes of this bottle also lend itself well to a rich white pizza loaded with cheese and cream sauce.
Merlot or Cabernet Sauvignon and Burgers
If you just grabbed juicy burger from your neighborhood gourmet burger joint, a bottle Cabernet Sauvignon is the perfect pairing. This bottle is loaded with dark fruit notes that make for a great medium-bodied bottle with red meat and fun toppings. If you're feeling more like Merlot, this bottle has all the right fruitiness to pair with the smokiness from a good grilled burger.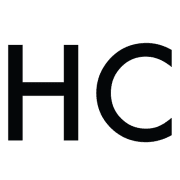 Honest Cooking
The Honest Cooking editorial team handpicks inspiring culinary stories to share with you that we think are beautiful. As an international online culinary magazine with the ambition to truly change the face of online food media we hope to create an inspiring place for serious culinary debate, salivating recipes, interesting food news and international food-fun.