Eric Isaac discovers comfort food served the way it was meant to be served in Brooklyn, NYC.
Text And Photo By Eric Isaac

There is nothing wrong with a little fried chicken and home made pie every now and then. You'll know you are in the vicinity of Pies 'n' Thighs when you start to smell it. The chicken is fresh and tasty and the pies have a great flaky crust. They even have a burger with an egg and bacon, not exactly healthier fare but pretty damn good. Soon you'll be making ridiculous excuses why you should be eating this more often. Find this place in the hipster capital of the world, Williamsburg, Brooklyn, NYC.
Pies 'n' Thighs
166 South 4th Street (@Driggs)
New York, NY 11211-5376
(347) 529-6090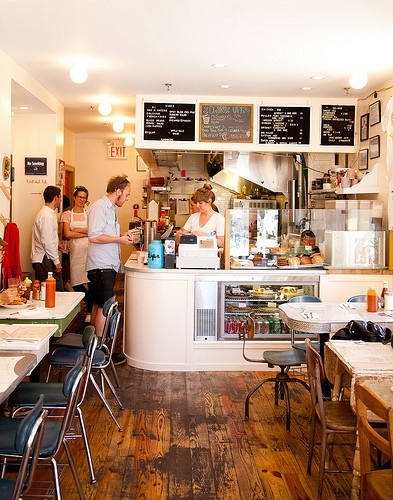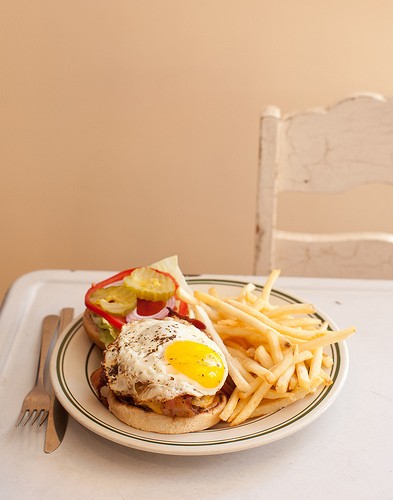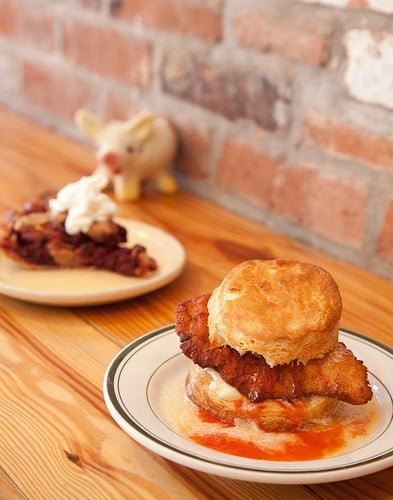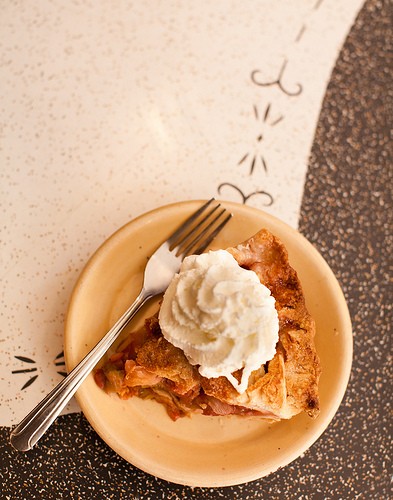 Eric Isaac
Eric Isaac is an American food and travel photographer based out of NYC. His blog, SnapFood, highlights food in and around new york as well as what he discovers in his travels throughout the world.