Thoughtfully arranged ingredients leave these crowd-pleasing cakes with an incredibly moist, pudding-like texture. Try experimenting with your favorite toppings of varying textures—fresh berries, chopped nuts, ice cream, fresh whipped cream—or all of the above!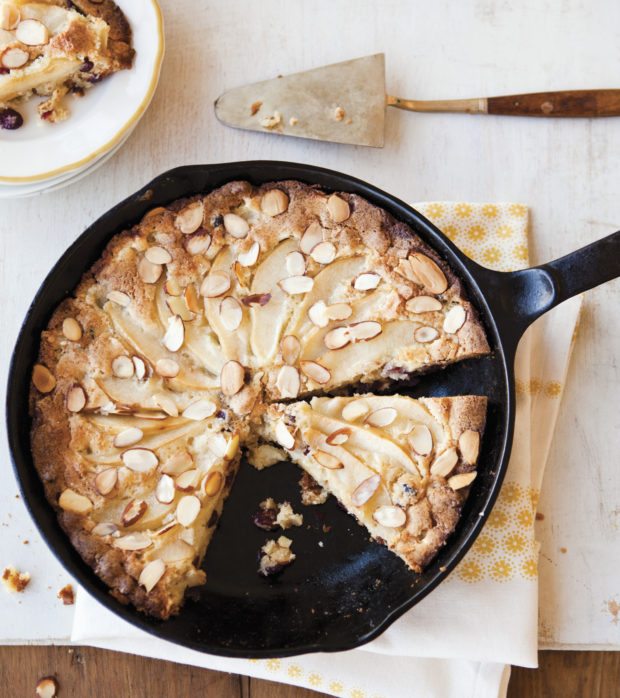 Erin Kunkel © 2012
Ozark Pudding Cake
A beautiful and rustic pear cake with a buttery-crisp crust and pudding-like middle. See the recipe.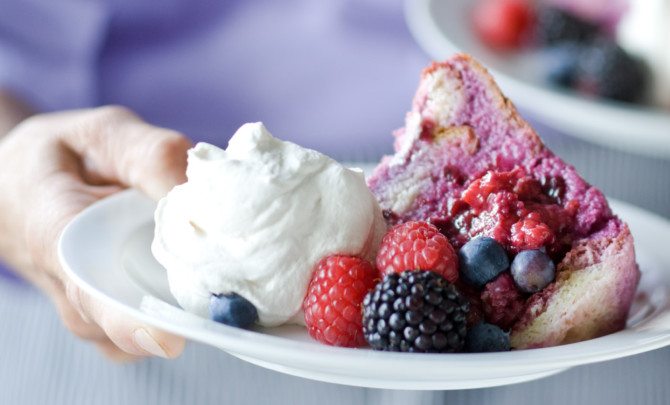 Mark Boughton Photography / styling by Teresa Blackburn
English Summer Pudding
A jumble of juicy summer berries and rich brioche are the star ingredients in this surprisingly simple molded pudding. See the recipe.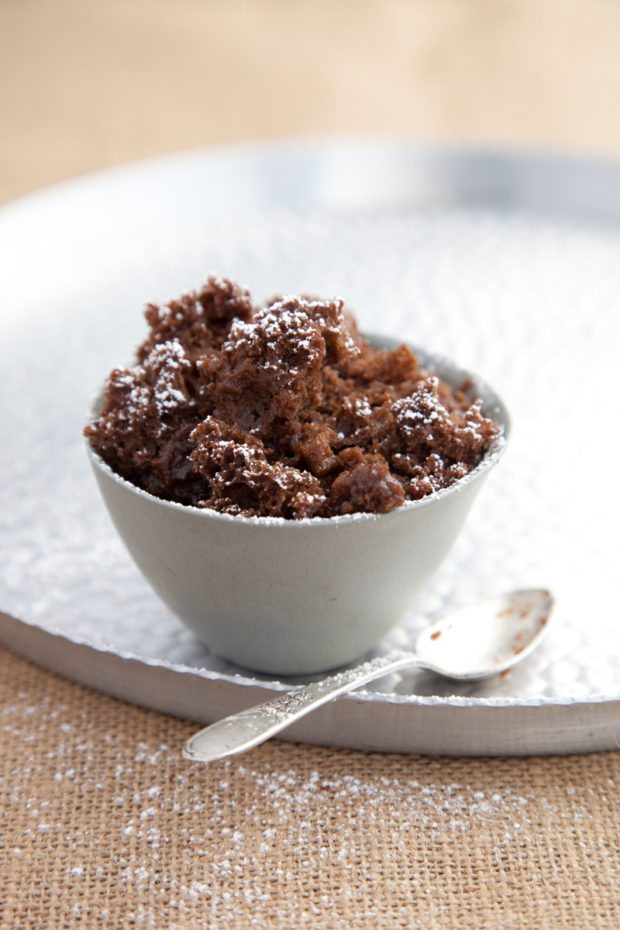 Penny De Los Santos
Fudge Pudding Cake
A mocha sauce collects in the bottom of this cake, leaving a moist pudding-like layer on the bottom. See the recipe.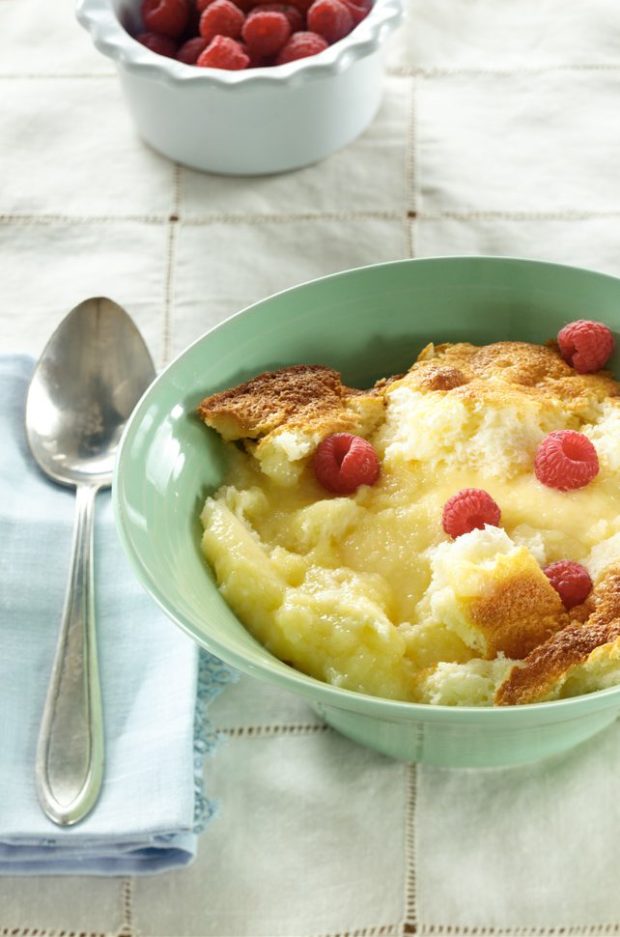 Mark Boughton Photography / styling by Teresa Blackburn

Lemon Pudding Cake
An ooey-gooey citrus dessert that's part cake and part pudding—wonderful served warm or cold with fresh berries. See the recipe.
Relish
Peach Pudding Cake
Ripe, juicy end-of-summer peaches transform the texture of this dense single-layer cake. See the recipe.
This article has been posted with permission and originally appeared as, "5 Ultra-Moist Pudding Cake Recipes" on Relish.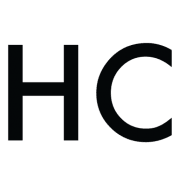 Relish
Offering more than 14,000 recipes plus features and DIYs on cooking, dining and entertaining, Relish celebrates America's love of food. Relish is about honoring cooking traditions while exploring new trends and ideas, which is why millions of people turn to both Relish.com and Relish Magazine for special occasion recipes, quick and easy weeknight suppers and culinary adventures.