Real French cooking is presented in a causal, homey style at the relaxed Brasserie Blanc in London.
By Valentina Mariani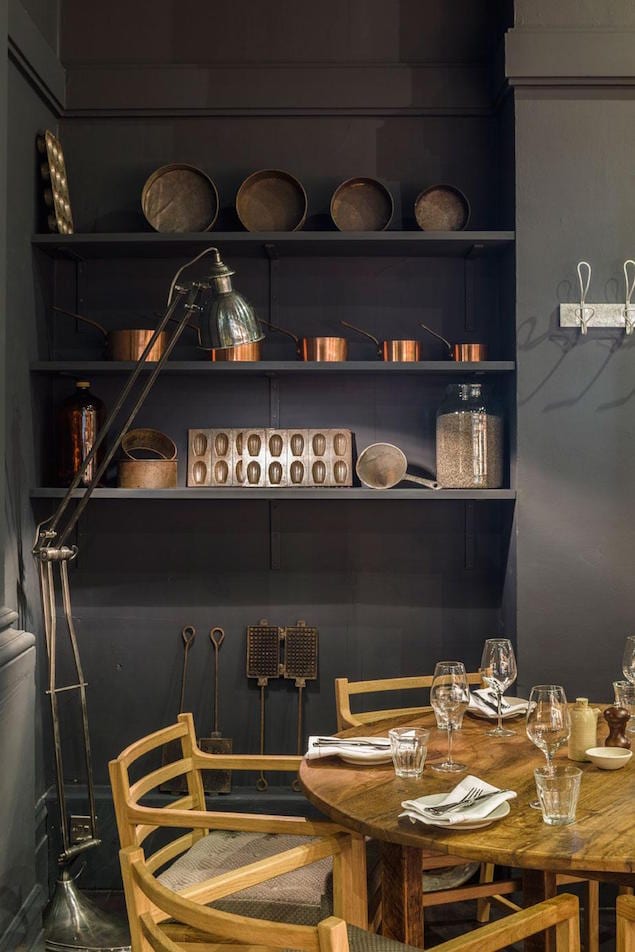 One of the loveliest place I have been to since I live in London is definitely Brasserie Blanc. There are several restaurants in town but my favorite one is in Charlotte Street.
Based around the concept of 'chez nous' and Brasserie Blanc as the 'home' of real French cooking it has been recently refurbished and redesigned. The new look establishes a relaxed all-day dining experience. A range of unique and different spaces such as a pantry, cheese and wine counter and enhanced bar areas have been introduced to each restaurant, encouraging customers to pop in for a morning coffee or post-work drink as well breakfast, lunch, dinner and everything in between.
Authentic French flavours, guided by the seasons, lovingly prepared, and served 'chez nous' where every meal is a moment to be savoured and a pleasure to be shared.
There they have an extensive a la carte menu featuring wonderful French food that changes quarterly, keeping pace with the best produce available year-round.   A hugely popular and great value set menu is also available, refreshed monthly for variety and seasonality.  Whatever you choose you are assured of top quality ingredients, prepared from scratch by the skilled chefs in our restaurants and all served with care and a special Brasserie Blanc welcome.
If you are around London, looking for a cool place to have dinner or lunch, you can't miss it!
À bientôt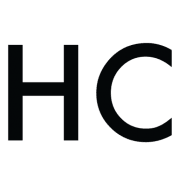 Valentina Mariani
Gemini with ascendants in Lion (enough said?). Red hair, horse rider and lover, fortune-teller and a little bit witch, but also traveller and photographer! She loves black and white pictures, ancient and forgotten cinemas and the sea. She'd like to live in a forest, (but now she lives in London). As a Lion, she loves meat (both cooked and raw), sushi and salads. As a Gemini, she loves cooking without weighting the ingredients. Valentina's masterpiece in kitchen is her famous pear and chocolate tard! If she was an animal, she would be a horse. If she was a cat, she would be a chocolate souffle, filled with raspberry cream!