Blueberry Pineapple Oatmeal Smoothie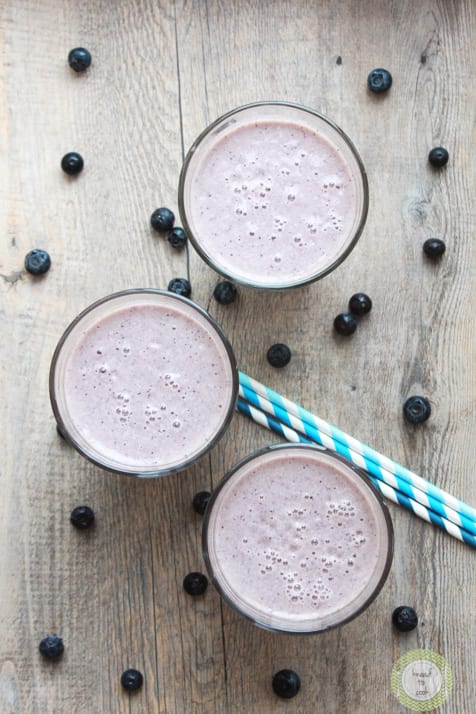 These serve as a great pre or post workout meal, snack, lunch etc. Add a handful of spinach or kale for more added punch. Adapt whatever fruit you have on hand and make it your own.
By Robin Runner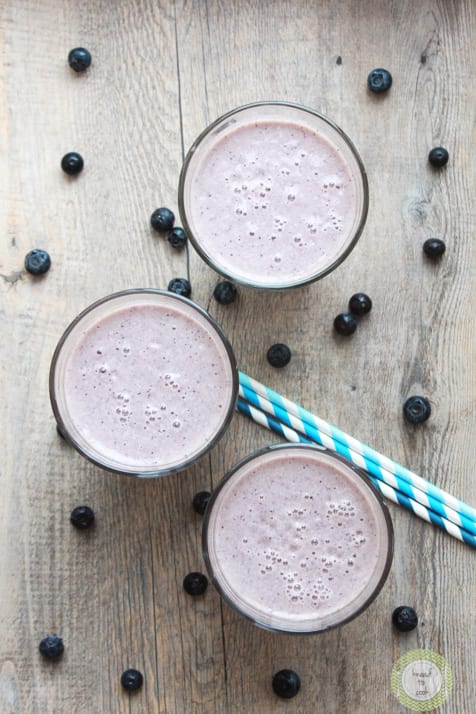 We are in the throngs of swimming in our house. That means late night meets and early morning practices. I'll admit, it takes a toll. My kids rolls out of bed in the morning exhausted and not wanting to eat breakfast. This is the perfect way to get them packed with protein, vitamins and minerals without them really paying that much attention to it.
Blueberry Pineapple Oatmeal Smoothie
These serve as a great pre or post workout meal, snack, lunch etc. Add a handful of spinach or kale for more added punch. Adapt whatever fruit you have on hand and make it your own.
Ingredients
1 cup fresh blueberries
1 banana
½ pineapple, chopped into chunks
10 ice cubes
½ cup almond milk (whatever milk you have on hand or prefer)
½ cup of rolled oats (I used gluten free organic)
1 scoop of vanilla protein powder (I use designer whey)
½ cup of Greek yogurt (I used vanilla Chobani)
Instructions
Add all ingredients to your Vitamix or blender. Blend until smooth and creamy. Pour into glasses and enjoy!
Robin Runner
Robin Runner is the blogger behind www.kneadtocook.com. She grew up around two of her greatest inspirations, her Italian grandmother and her aunt. Both believed in farm to table foods, purity in nature and love as the main ingredient for anything on their menu. Today, Robin is a strong advocate of farming and buying local ingredients, as well as composting to help repurpose food scraps into rich soil for our garden.