Jeanne Schwartz is convinced these are the best peanut butter cookies in the world.
By Jeanne Schwartz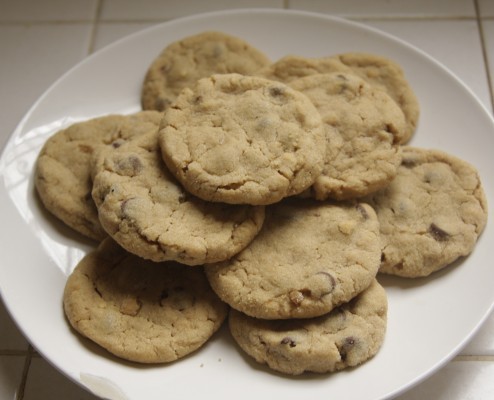 Is there anything better than a crunchy on the outside, chewy on the inside, sweet and salty peanut butter cookie?
I don't think so. In fact, they've been going like potato chips in this house. That's the only way I can explain the ease with which my boyfriend and his friends grab them as they pass by. It's almost as quick as a reflex, hand out, in mouth, cookie gone, immediate sense of comfort and well-being sets in- just like the one setting in with me now, taking a bite as I write this.
I take it as a good sign that boys like these cookies; a sign that they just the right mix of salty and sweet, not too decadent but perfectly comforting.  I made a half batch on Friday, froze the rest of the dough and by Sunday I was defrosting it to make more- and you will be too.
See Also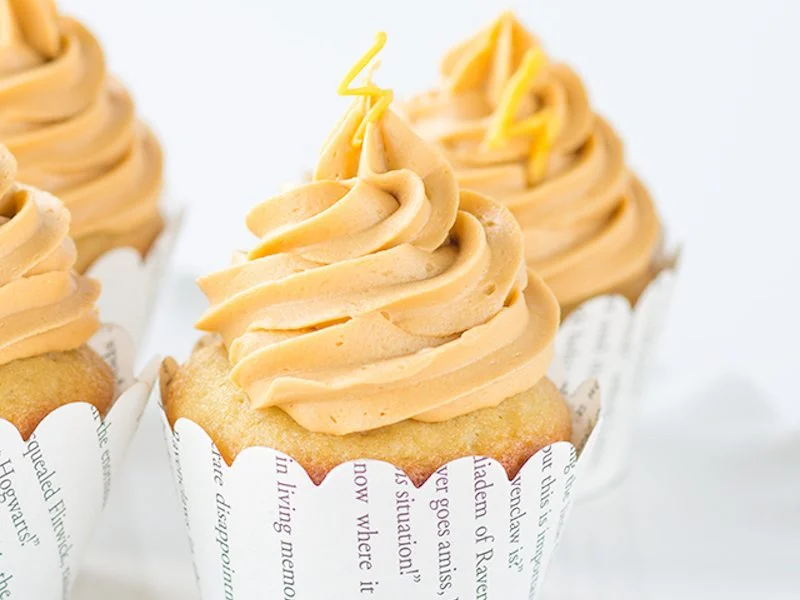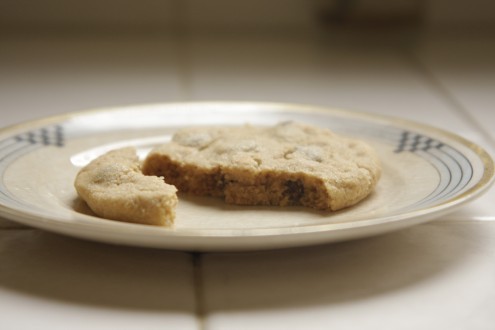 Best Peanut Butter Cookies
The Best Peanut Butter Cookies
Author:
Jeanne Schwartz via Smitten Kitchen and Magnolia Bakery
Ingredients
1¼C All Purpose Flour (12 oz/284ml)
¾ tsp Baking Soda (.22oz/4ml)
½ tsp Baking Powder (.14oz/2ml)
¼ tsp Salt (.73oz/1ml)
½ C Unsalted Butter, Softened (4oz/6.3g)
1 C Crunchy Peanut Butter (8oz/12.6g)
¾ C Sugar (6oz/9.45g)
½ C Light Brown Sugar (4oz/113.4g)
1 Egg, Room Temperature
1 TBS Milk or Water (.5 Fl. Oz/15ml)
1 tsp Vanilla Extract (.16oz/5ml)
½ C Peanut Butter Chips (3oz/118ml)
½ C Chocolate Chips (3oz/118ml)
Small bowl, bottom covered in sugar.
Instructions
Preheat oven to 350°.
In a large bowl, mix together the flour, baking soda, baking powder and salt.
In another bowl, beat the butter until soft and smooth.
Add the peanut butter to the butter and beat until fluffy.
Add sugars and beat together until smooth.
Add the egg and beat all together, it will be shiny and beautiful.
Add the flour mixture and combine.
Stir in chips (I only used chocolate, which I thought was a nice complement to the crunchy peanut butter).
When dough is ready, shape into rounds with either a tablespoon or an ice cream scoop and place into sugared bowl.
Roll each ball of dough in sugar until coated and place on greased cookie sheet (about 12 tablespoon sized cookies fit to a sheet).
When cookies are all arranged, flatten each one, either with the back of a fork for the classic criss-cross pattern, or with your hands. Cookies will only rise a little so don't flatten too much.
Bake for 10-12 minutes, careful not to overbake.
Let cool for several minutes on cookie sheet before transferring them to a rake. They will harden as they cool.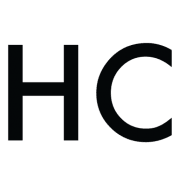 Jeanne Schwartz
Jeanne is a drifting food blogger originally from New York and currently based in Berlin, Germany and Los Angeles, CA. She is passionate about cooking with real foods and exploring other food cultures both in her own kitchen and on her travels. You can read about her adventures in and out of the kitchen at her blog Drifting Kitchen.